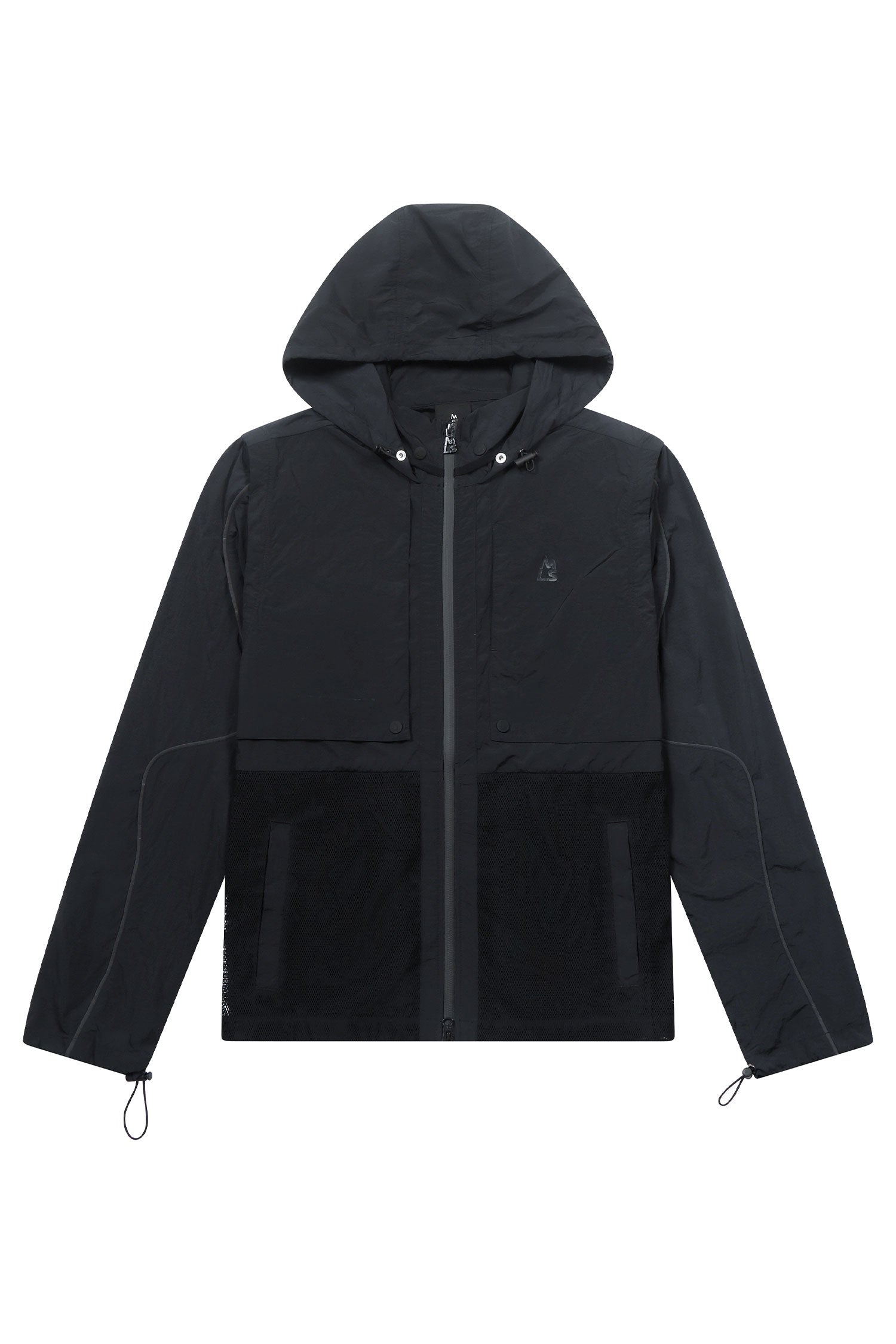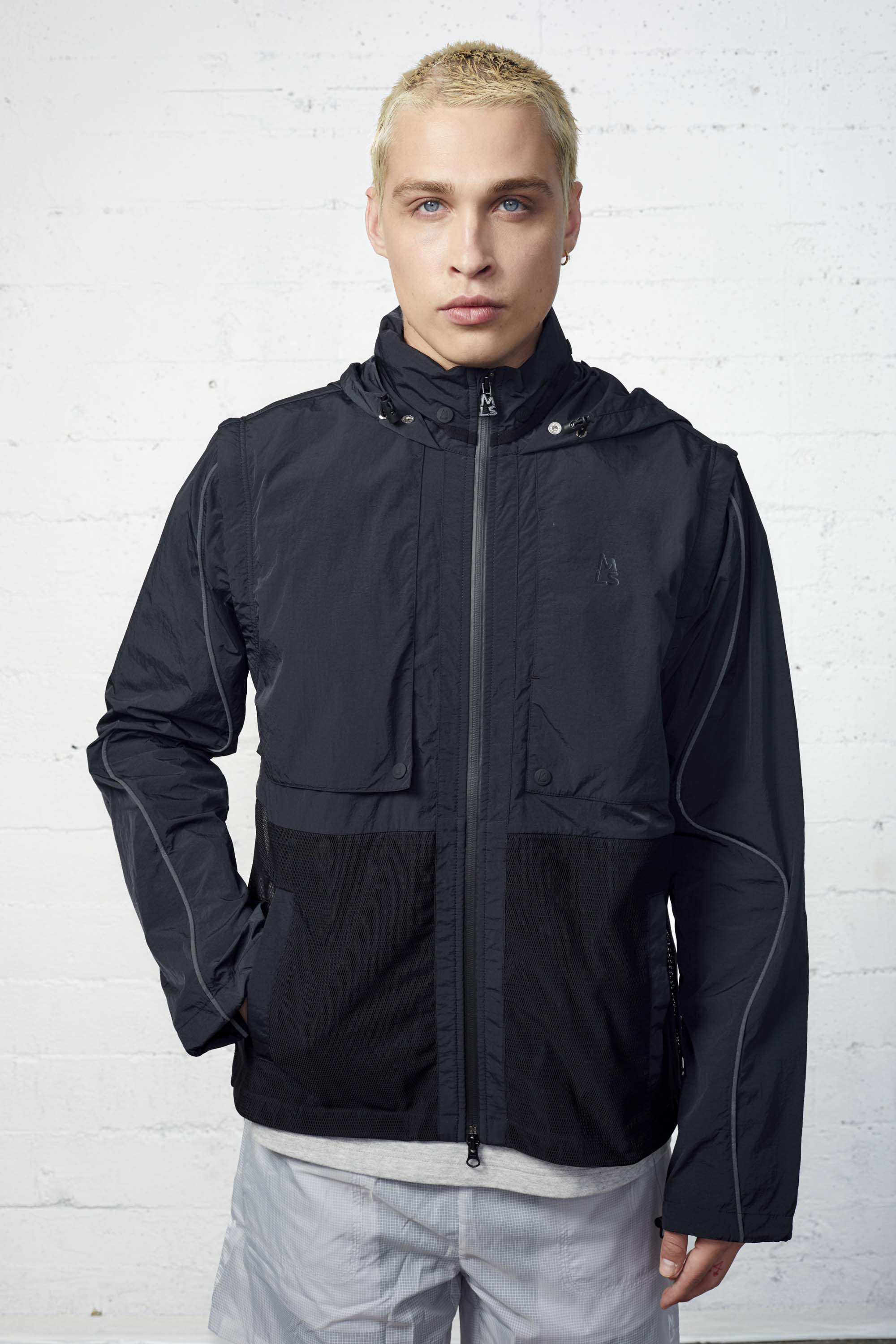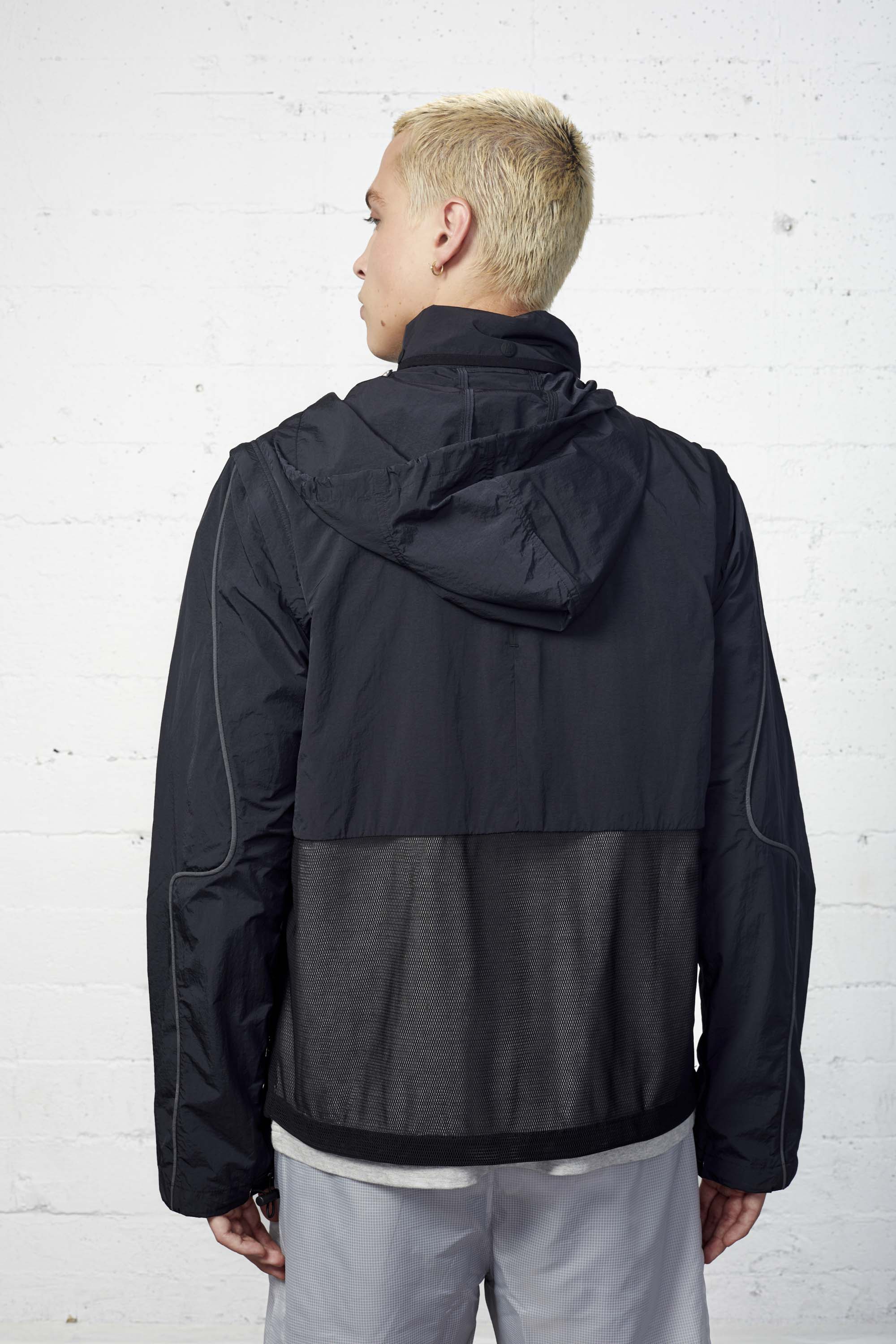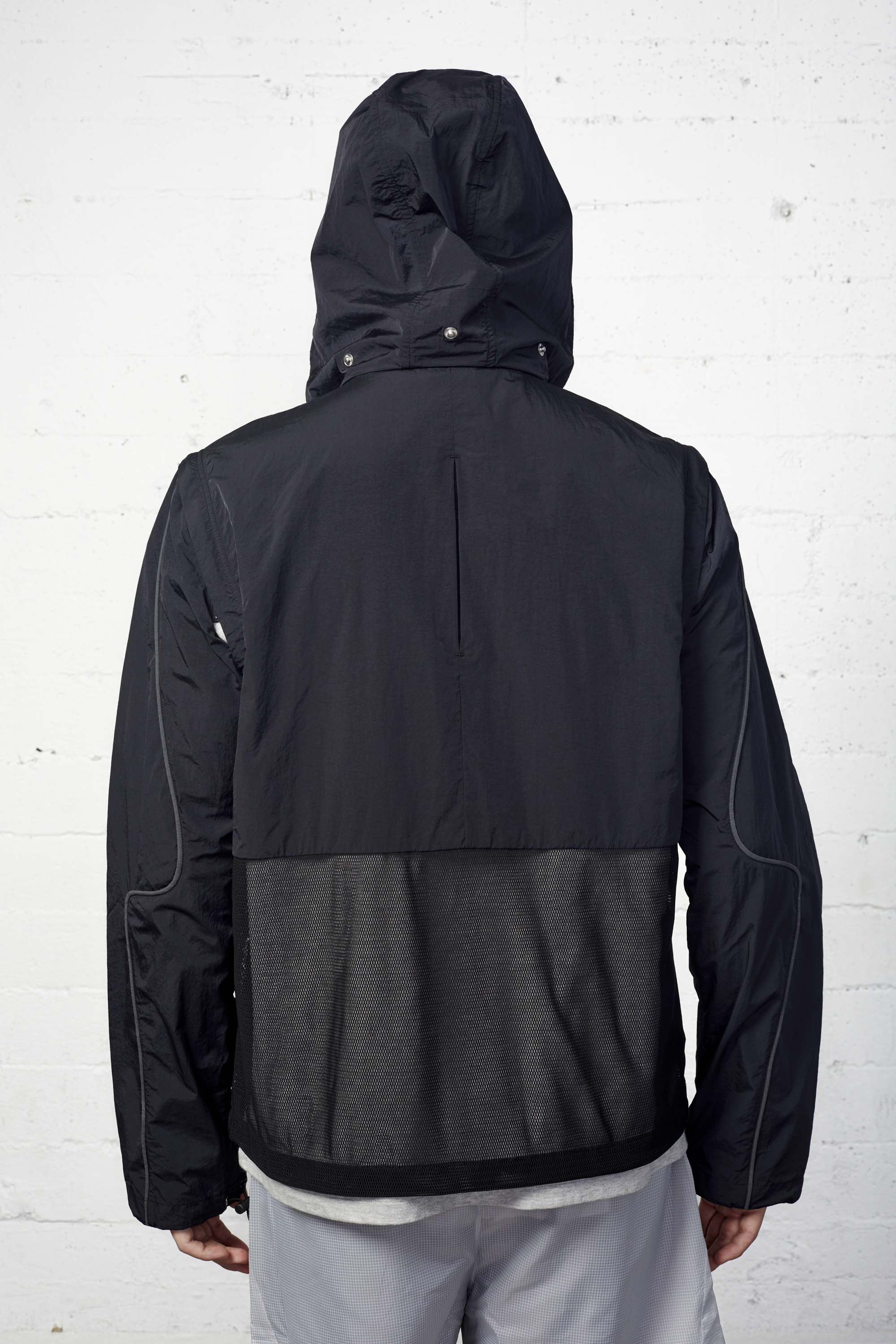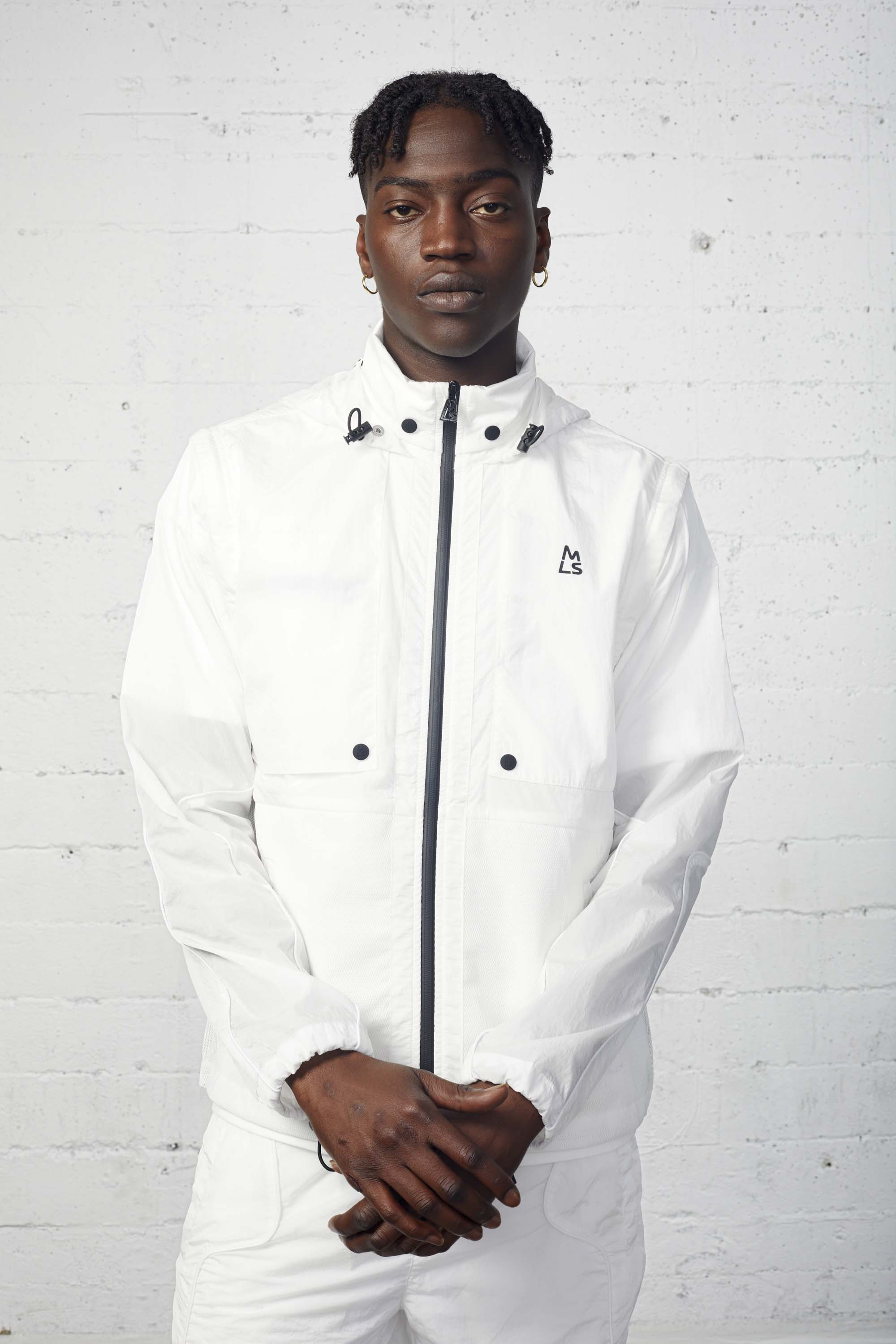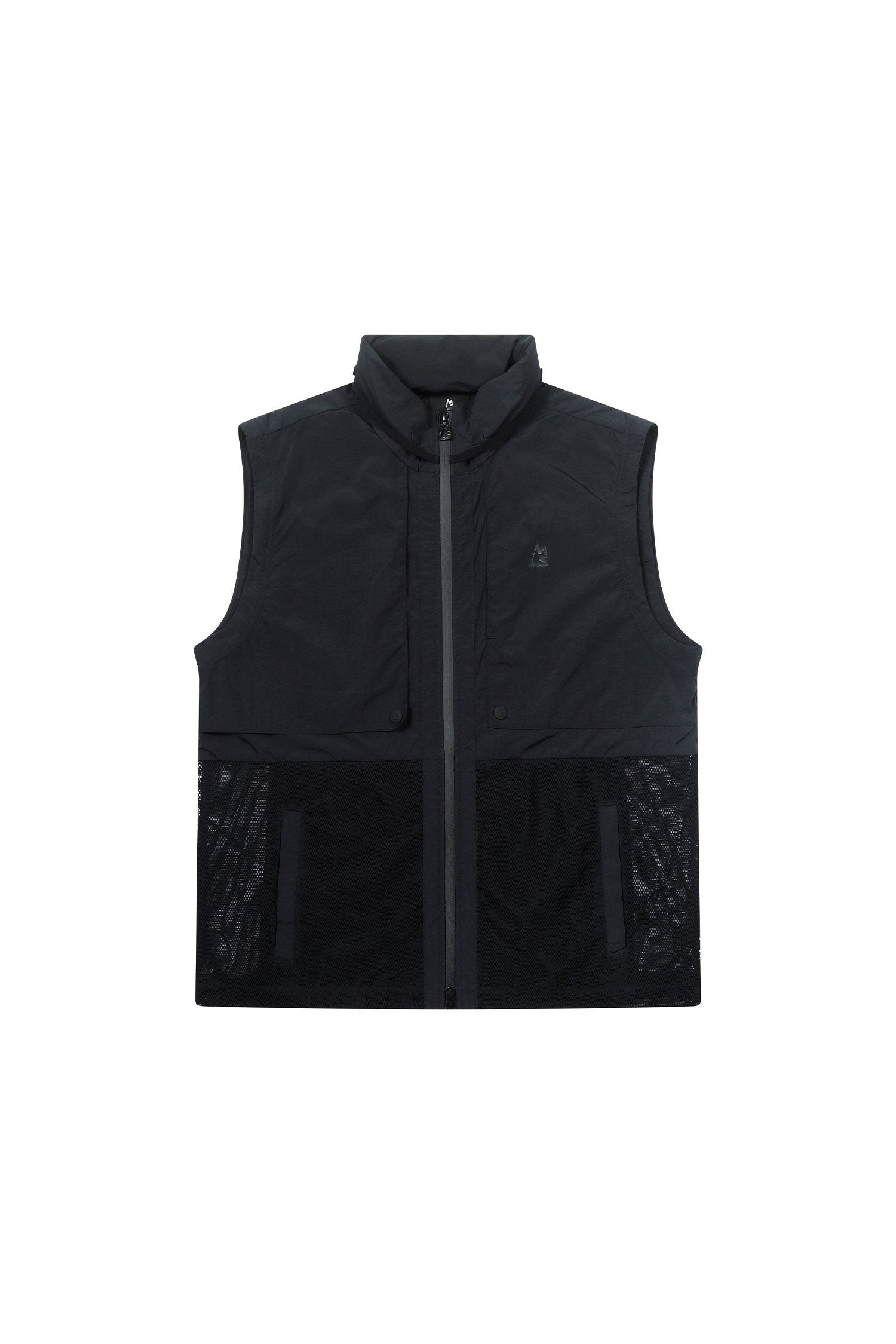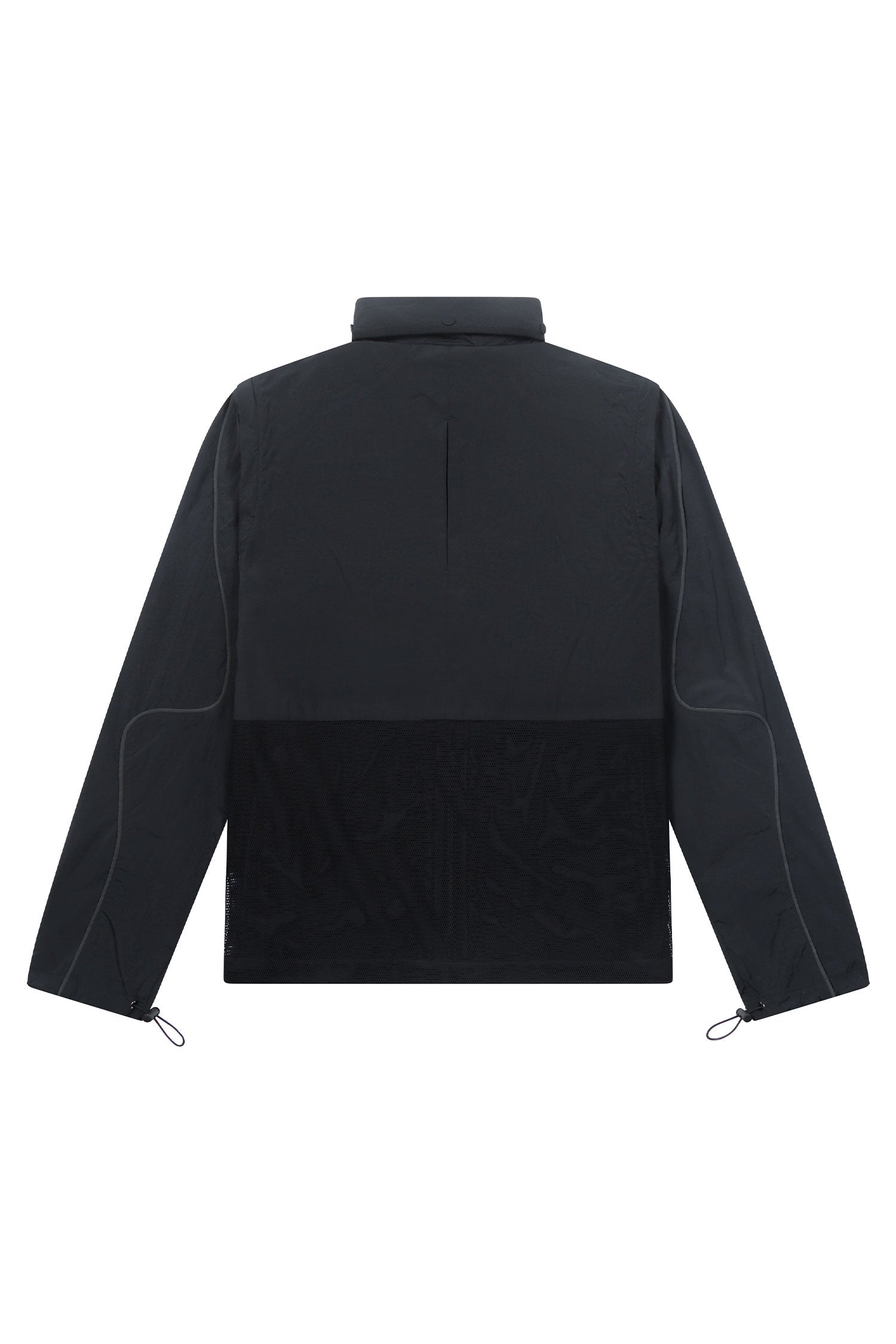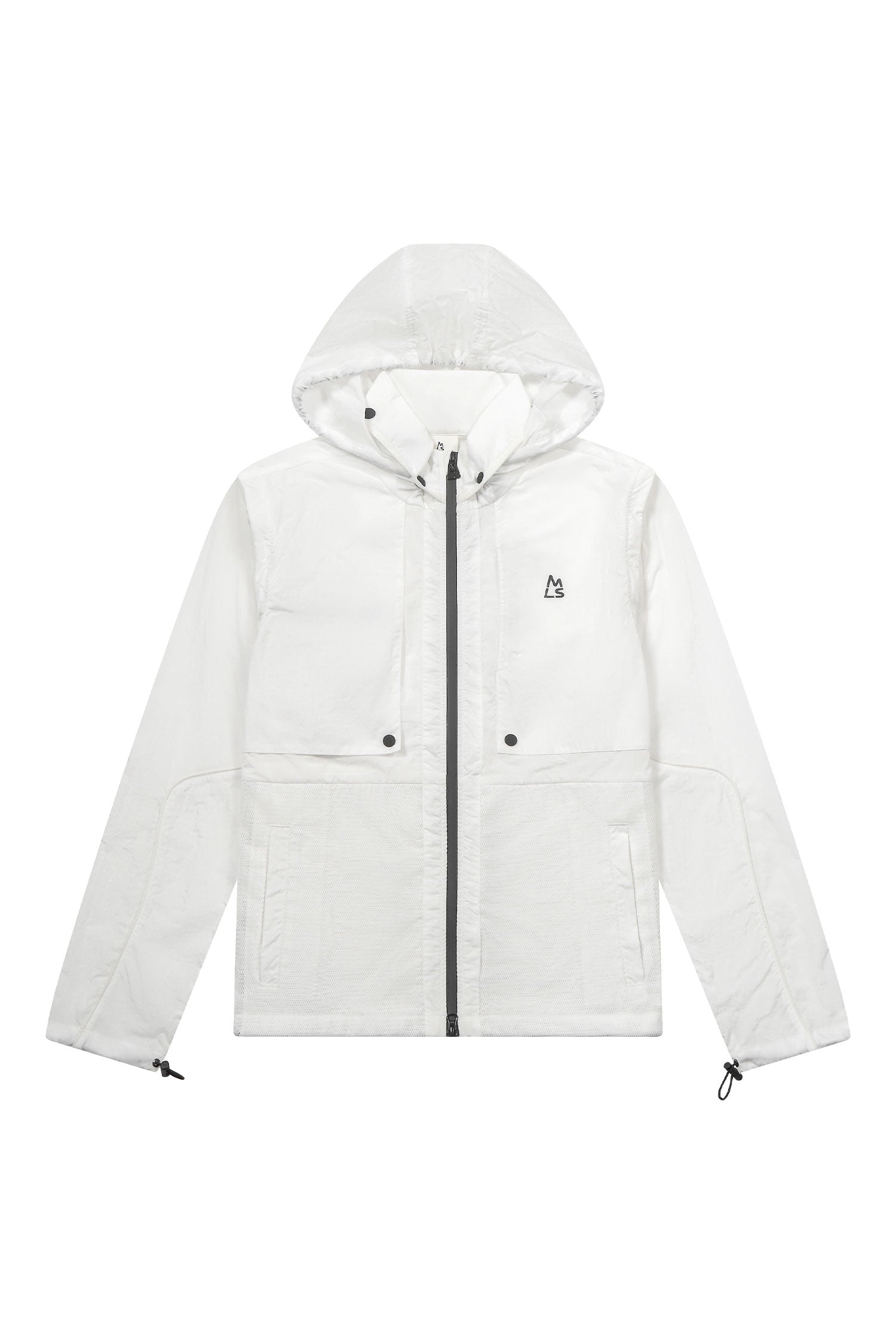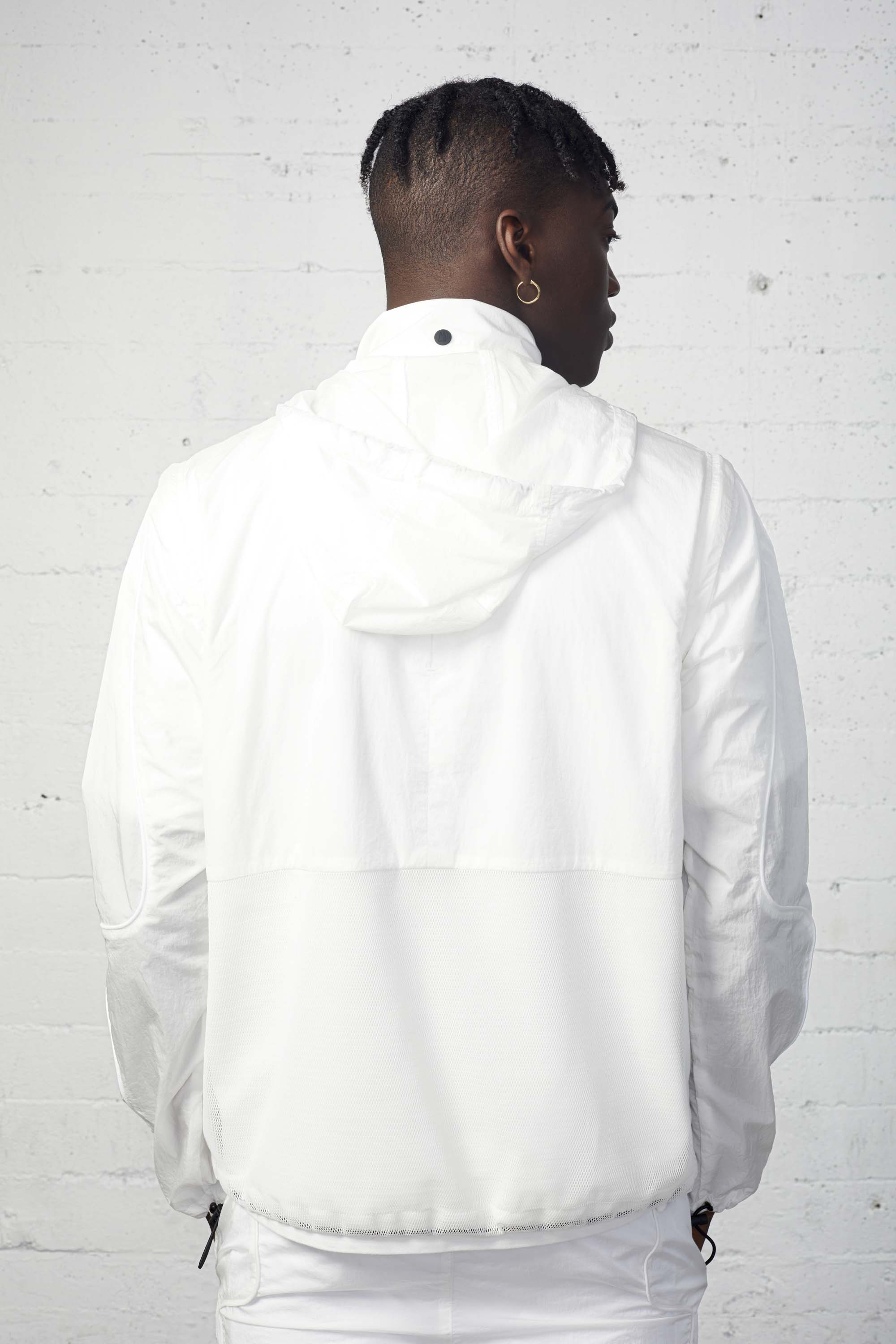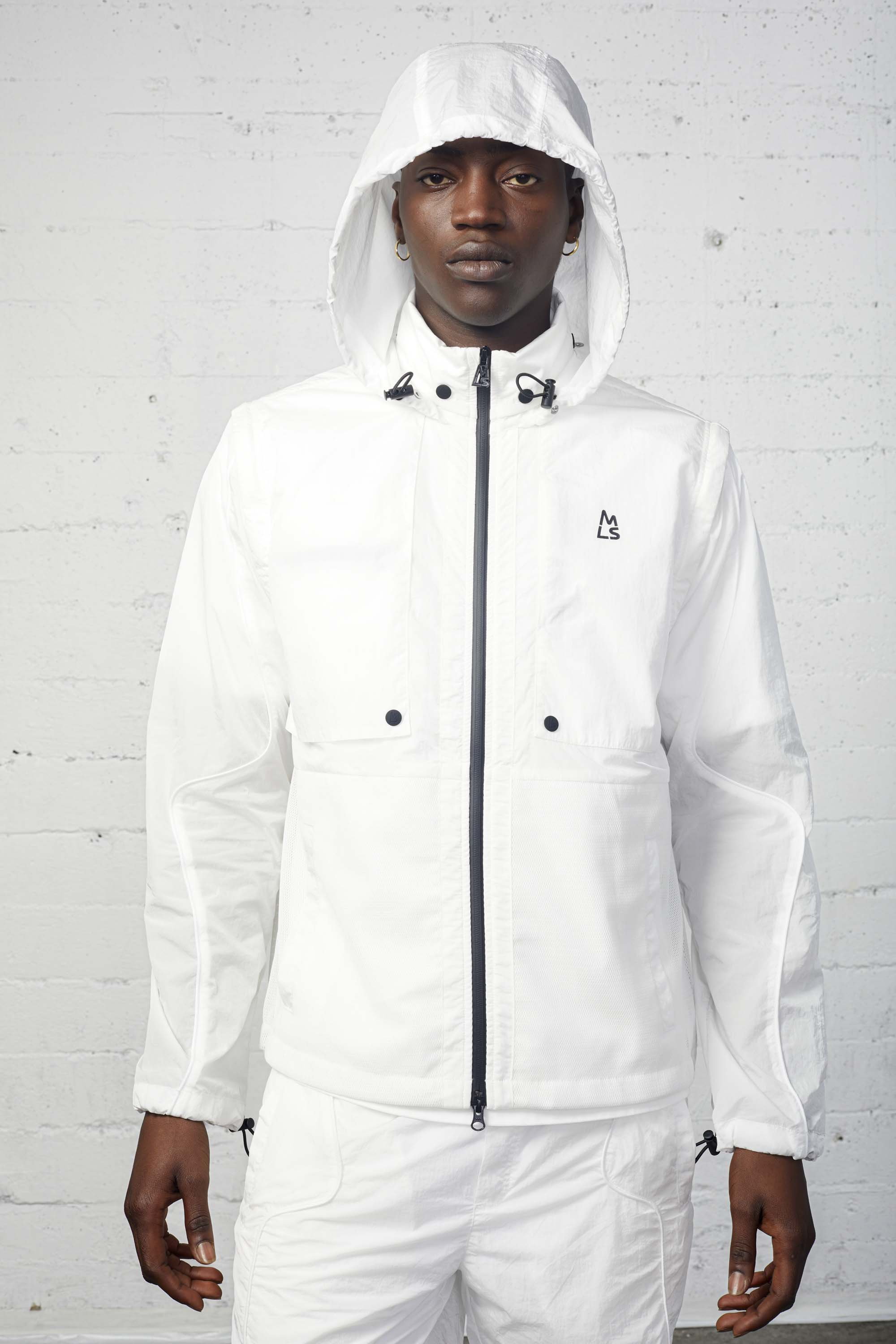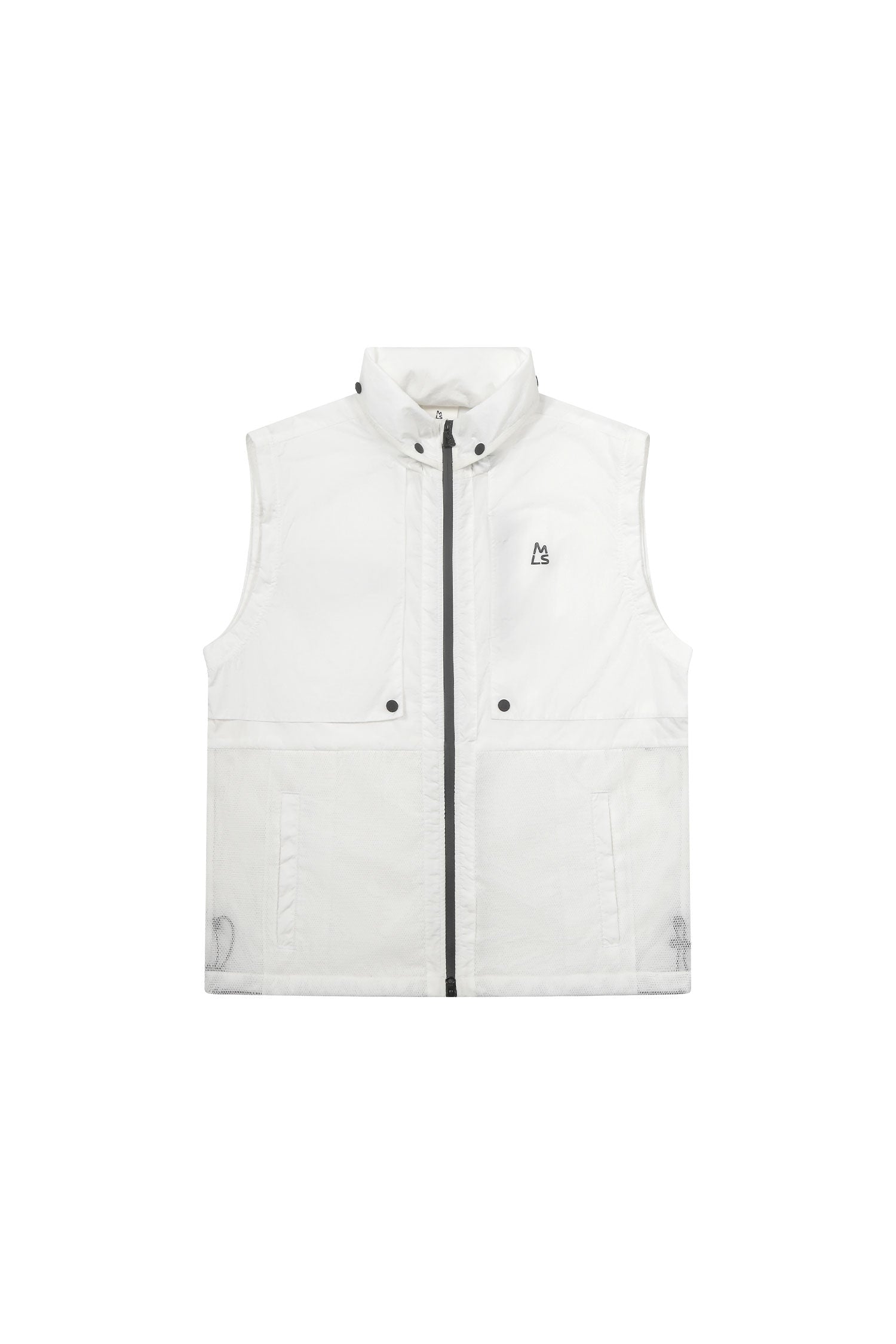 Elevation Convertible Windbreaker
---
An ideal choice for any fitness enthusiast, the Elevation Convertible Windbreaker is crafted from a lightweight blend of nylon and mesh for optimized wind-resistance, breathability and comfort. The convertible training jacket is designed to be worn multiple ways to suit your workout. Wear it zipped up as a windbreaker, or unzip it and wear it as a protective layer to help your body stay at its ideal temperature. Packable hood and removable sleeves.
Body: 100% Nylon     Lining: 85% Polyester 15% Spandex
Free Shipping + Easy Returns

Free shipping on orders over $50
Free returns within 14 days

Need more information? Please read our shipping and refund policy.
SKU: 23E3F00101A-5