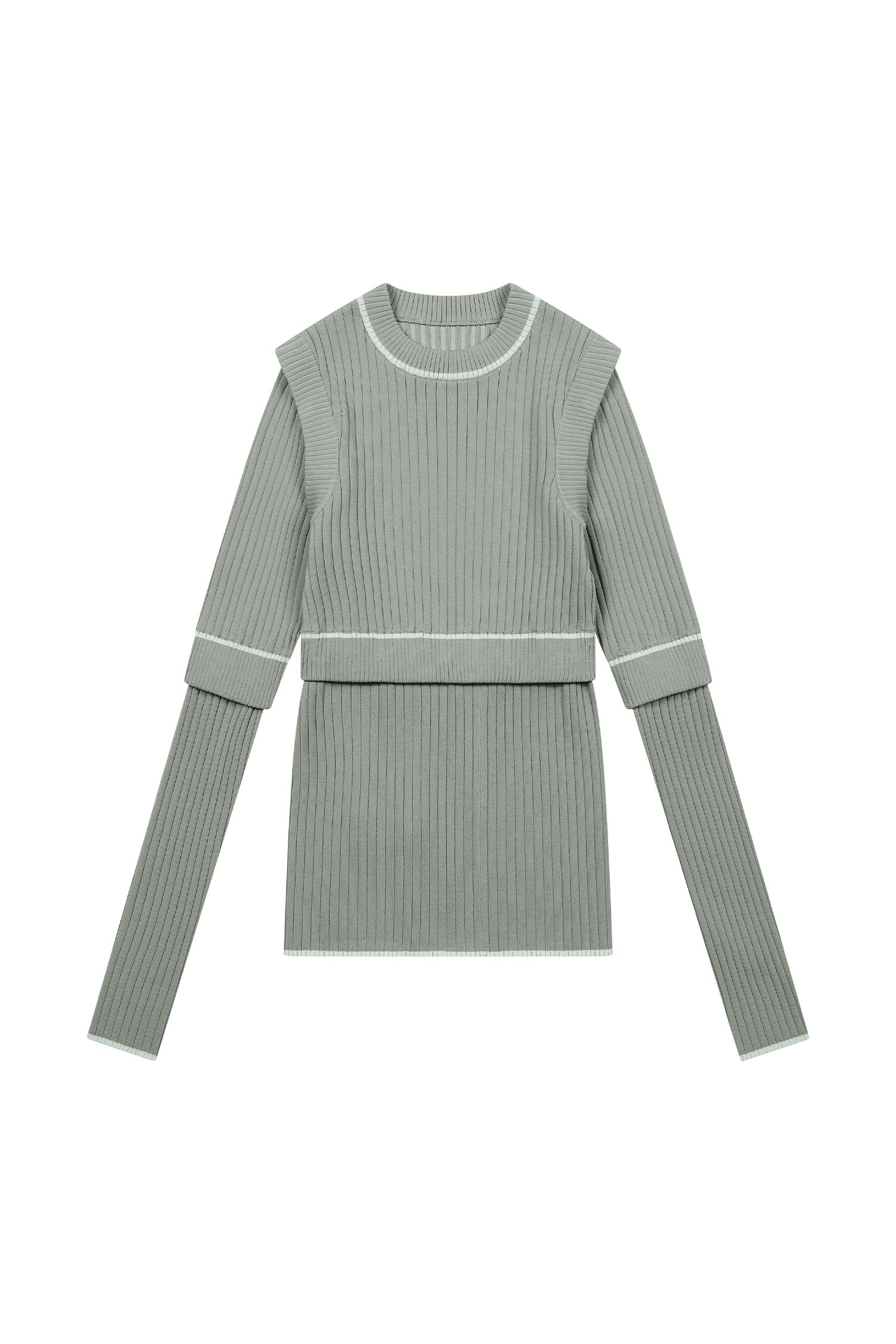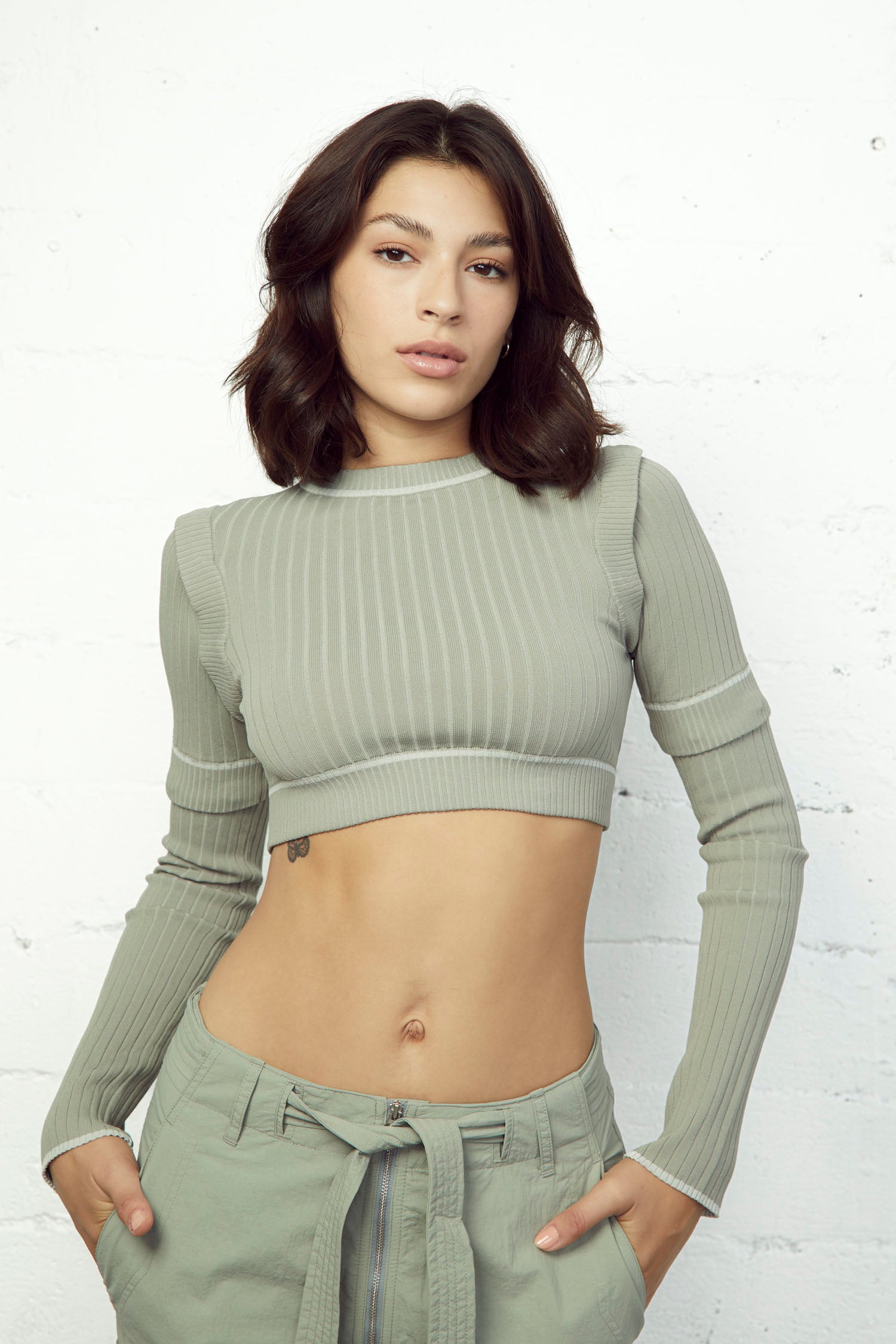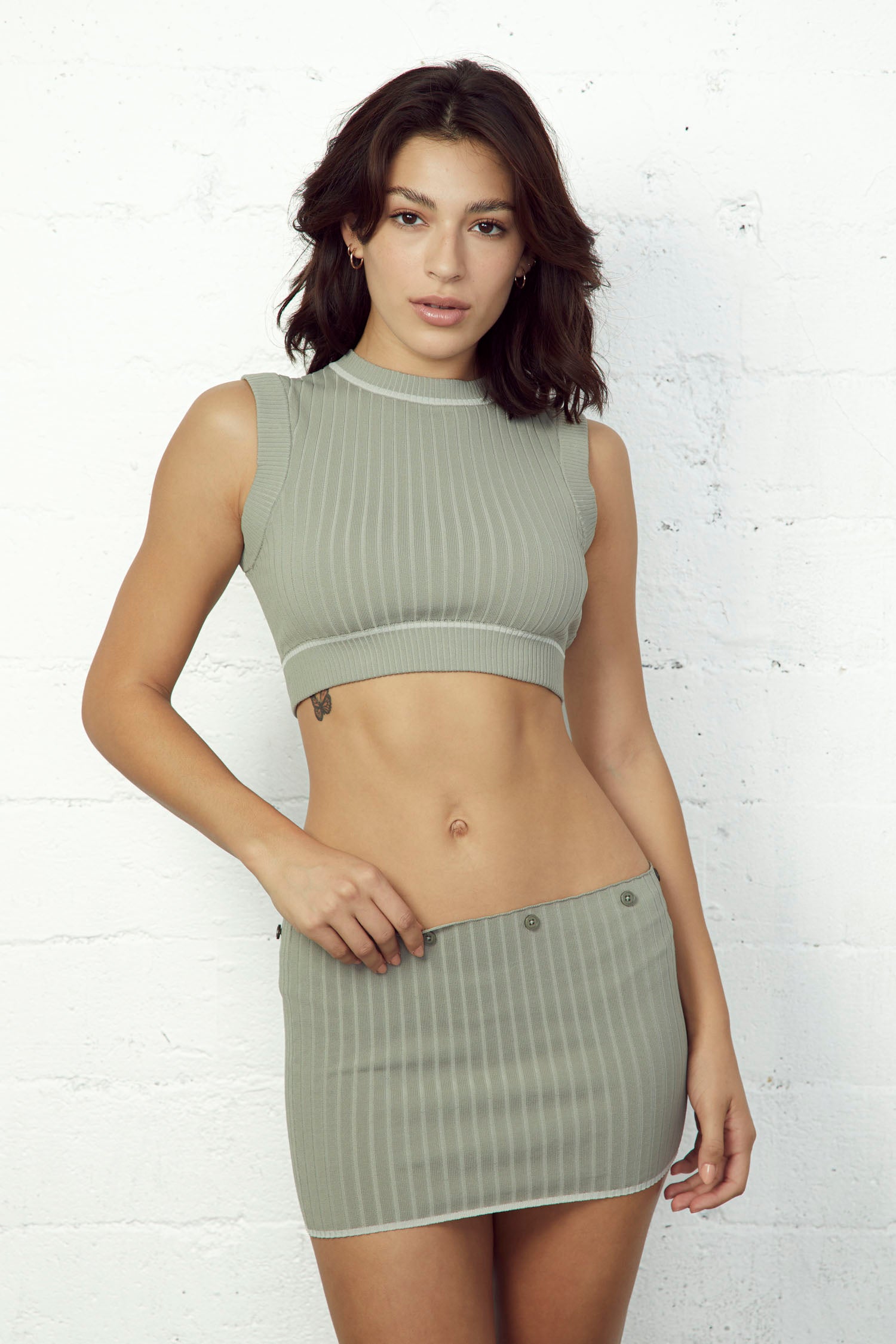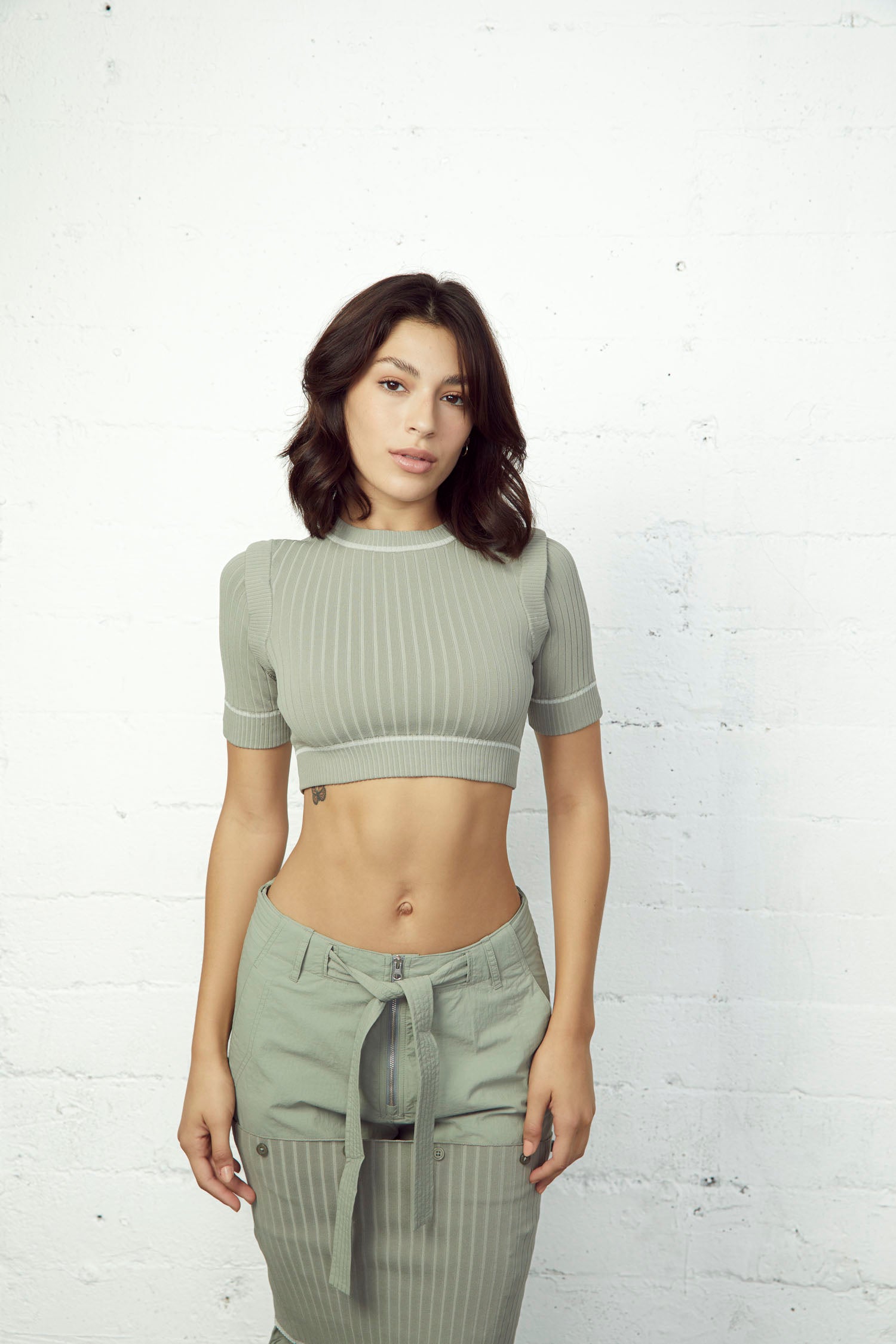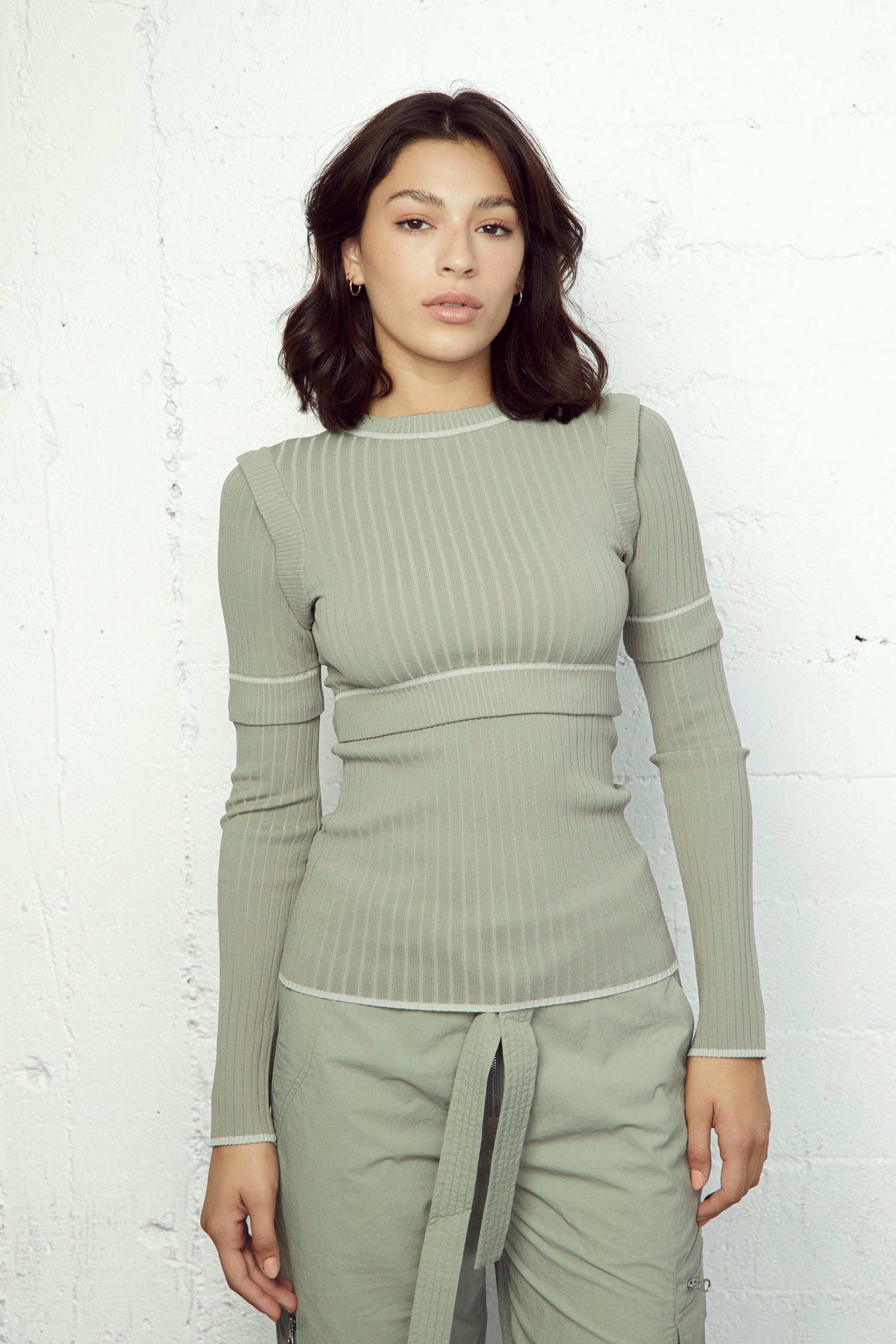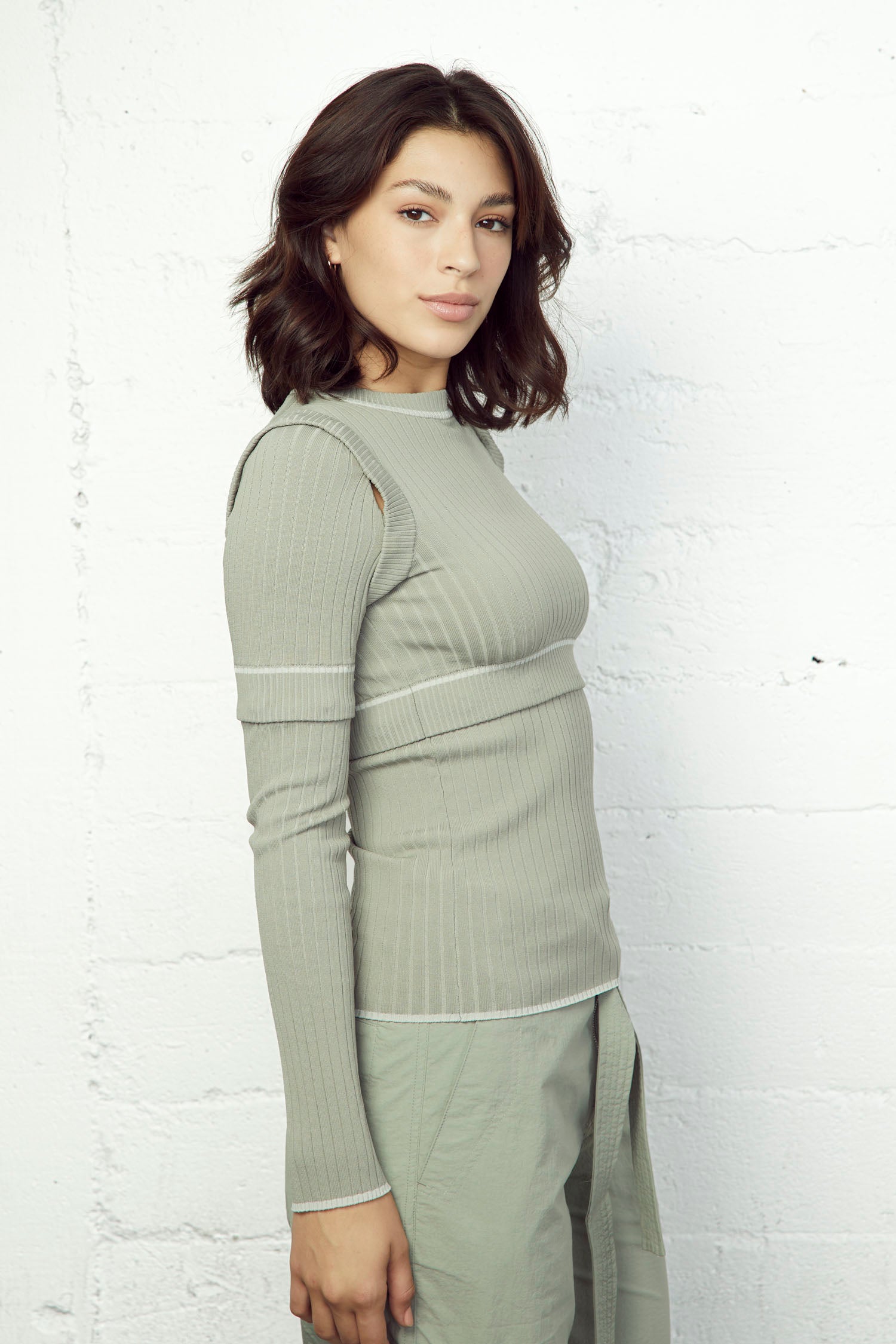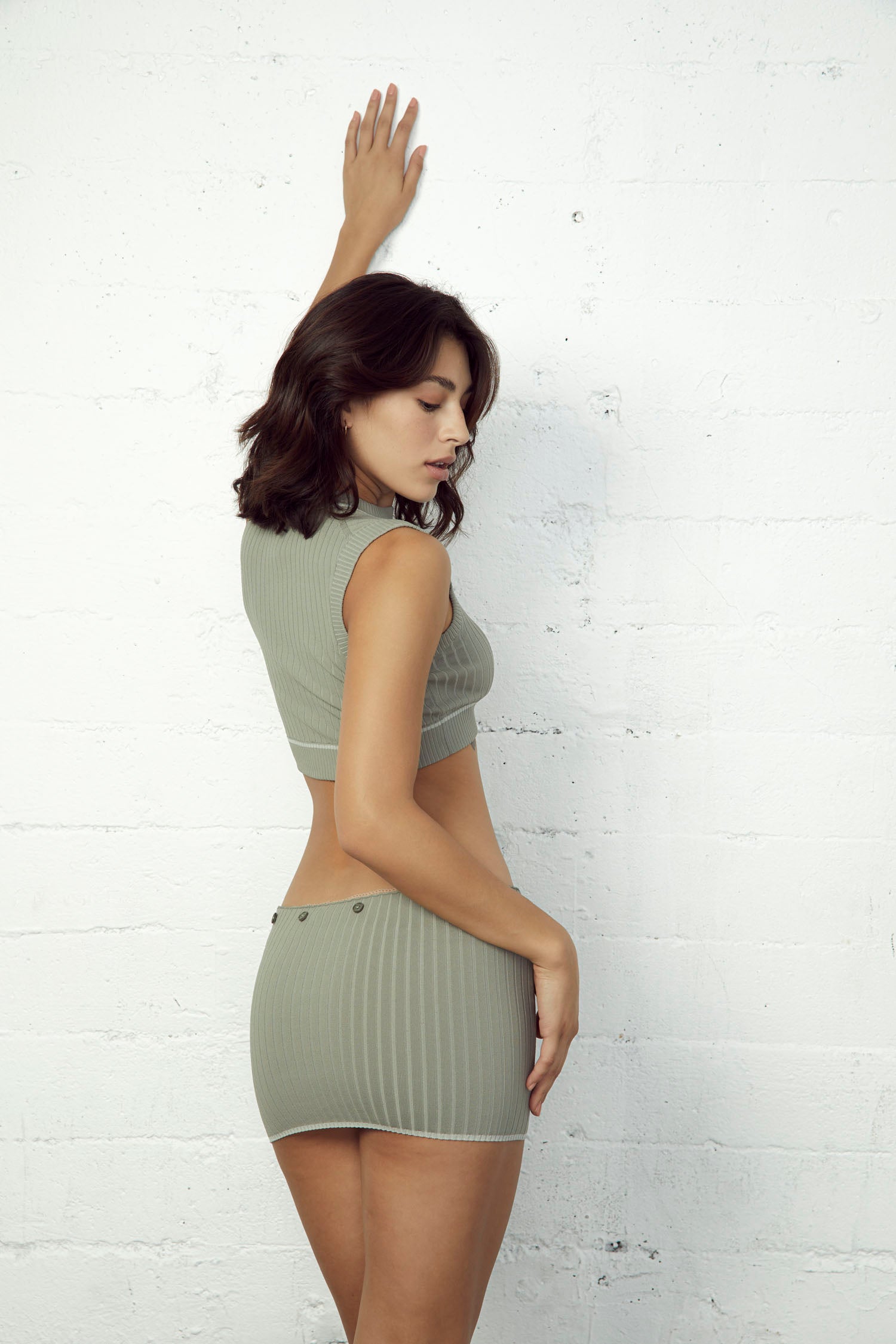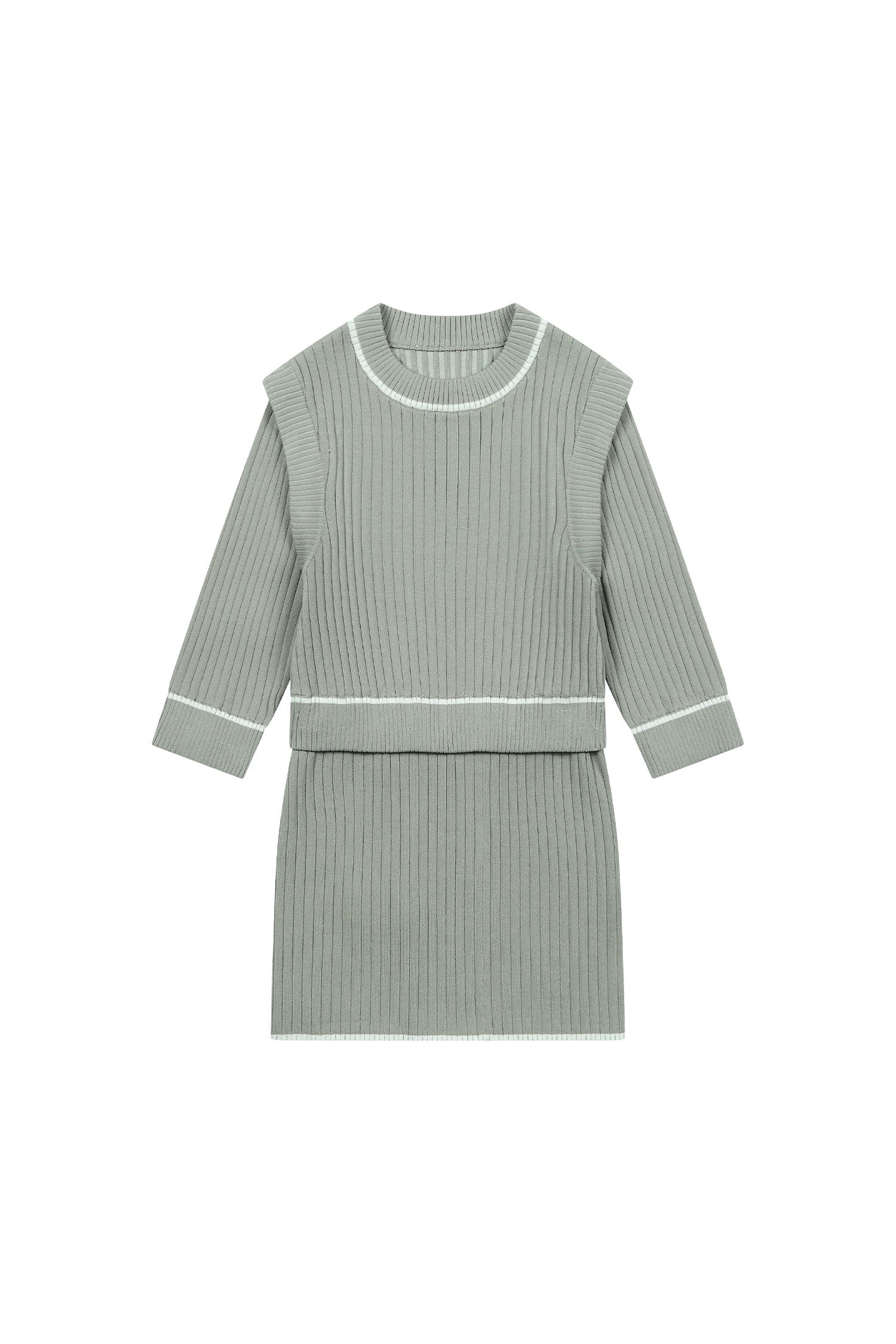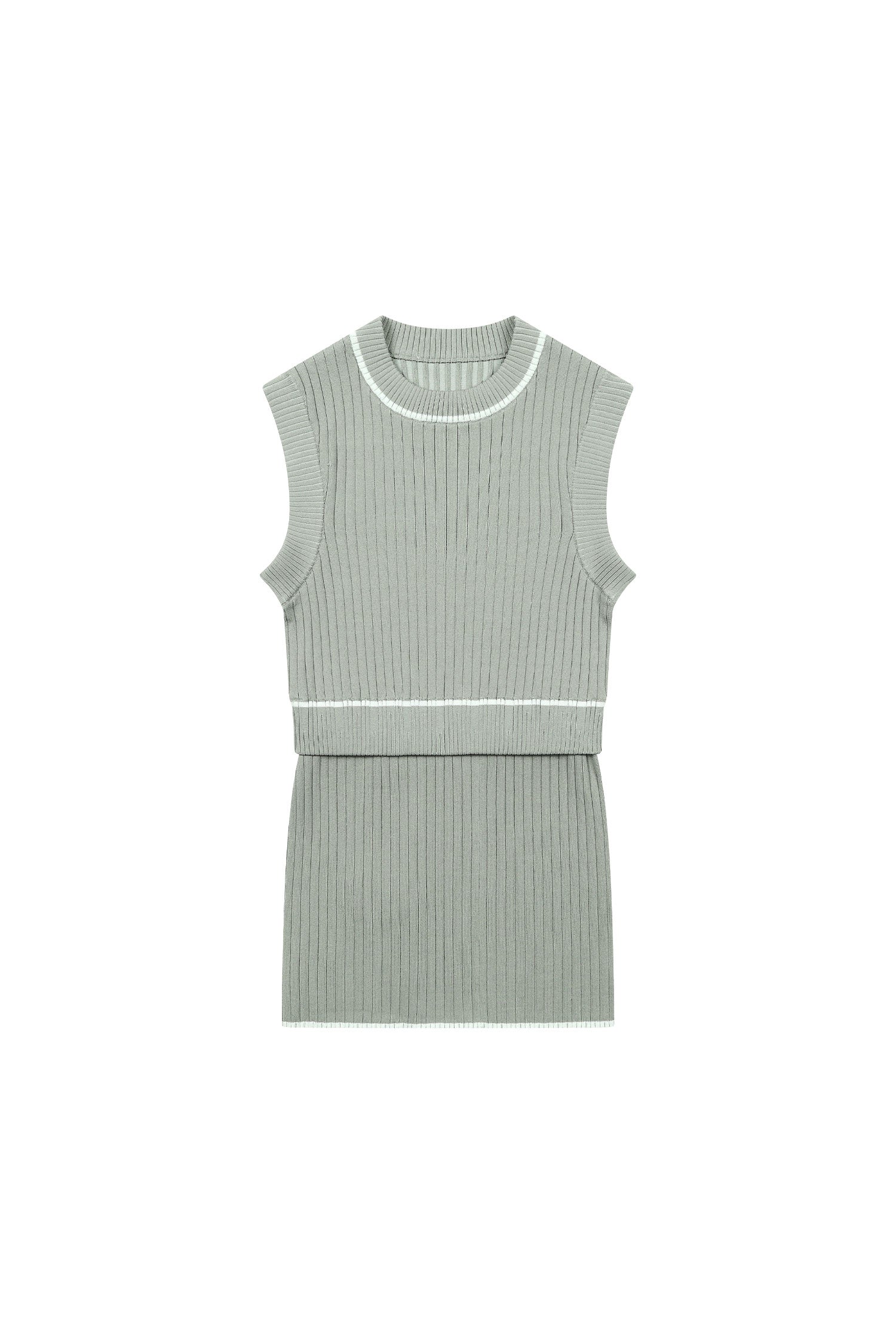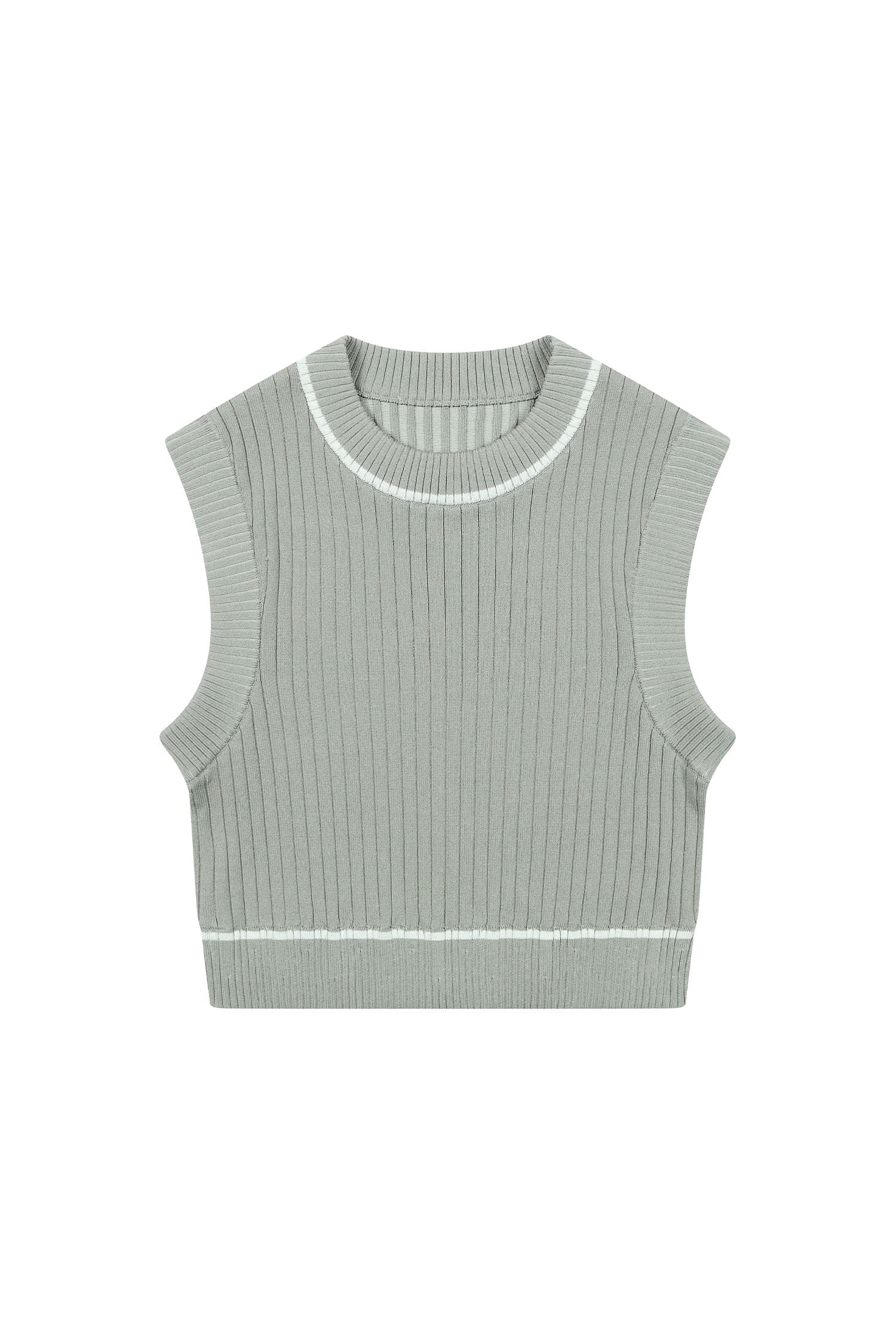 Indus Modular Rib Top
---
Indus Modular Rib Top offers a unique garment experience with its ribbed fabric and modular design. Wear it four different ways meaning ultimate flexibility, and endless ways to make a statement. The ribbed fabric provides a textured feel and stretch comfort that can easily be dressed up or down. Buy with confidence knowing you have endless wardrobe possibilities.
55% Nylon 35% Polyester 10% Spandex
Free Shipping + Easy Returns

Free shipping on orders over $50
Free returns within 14 days

Need more information? Please read our shipping and refund policy.
SKU: 43A3M00108G-1