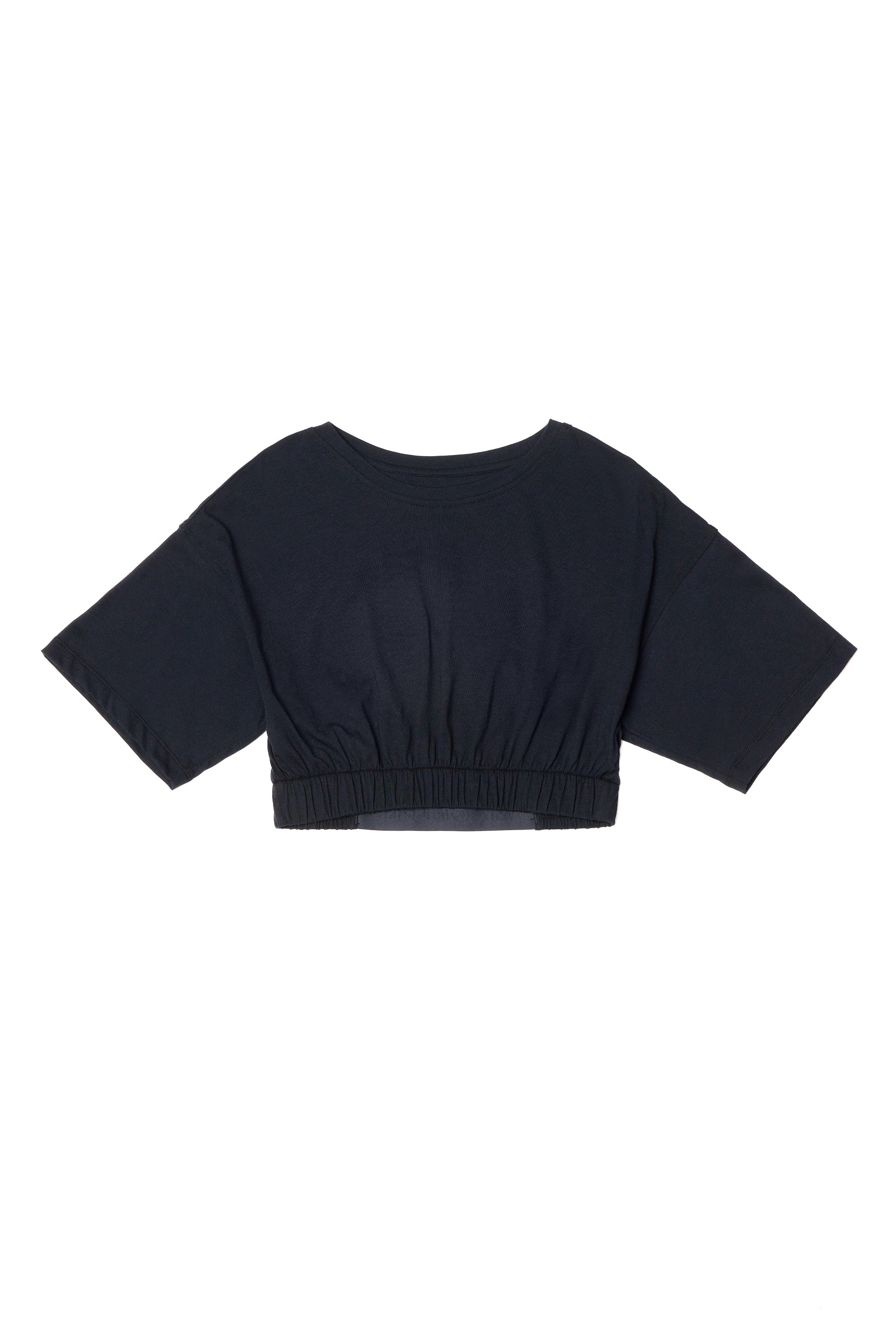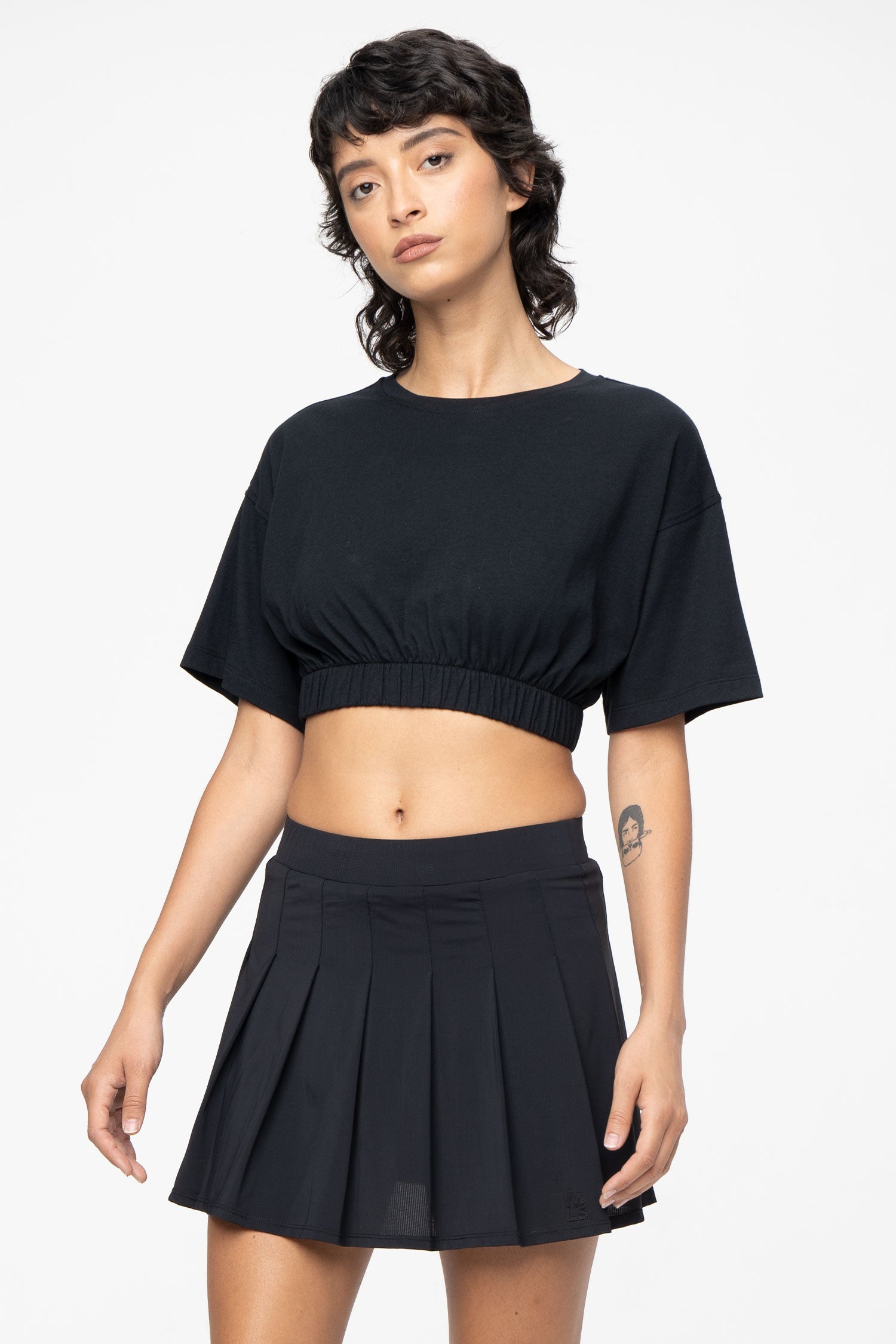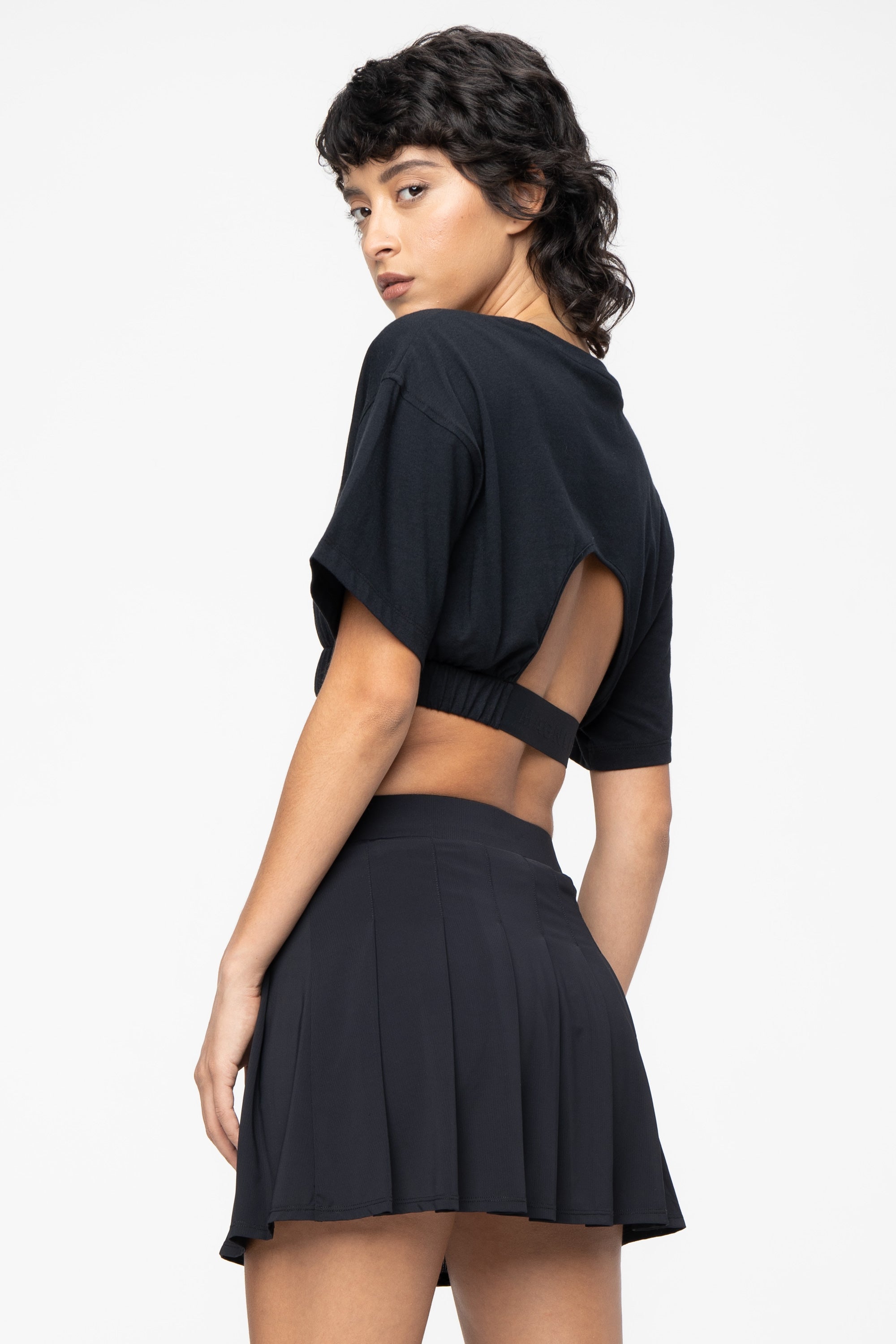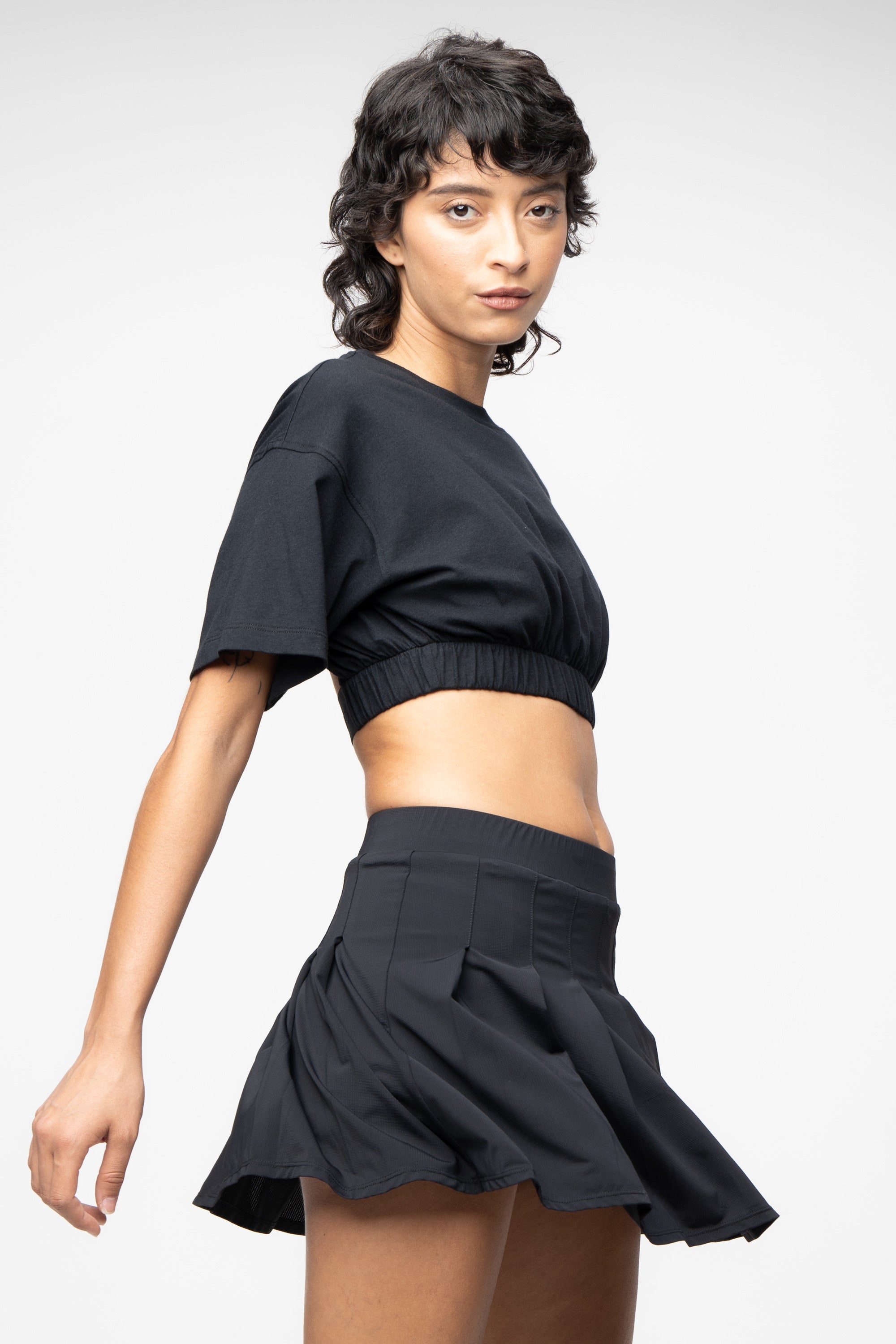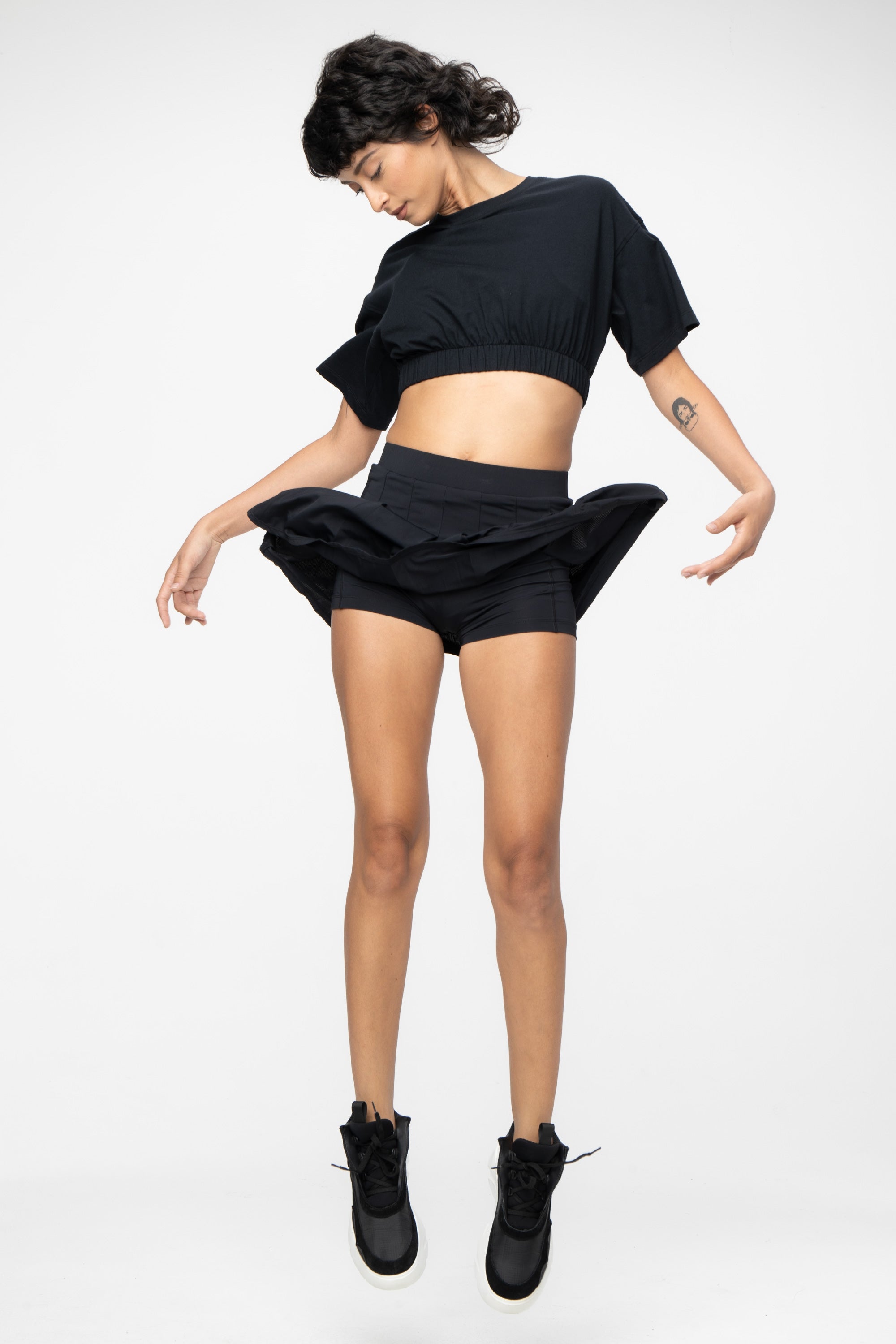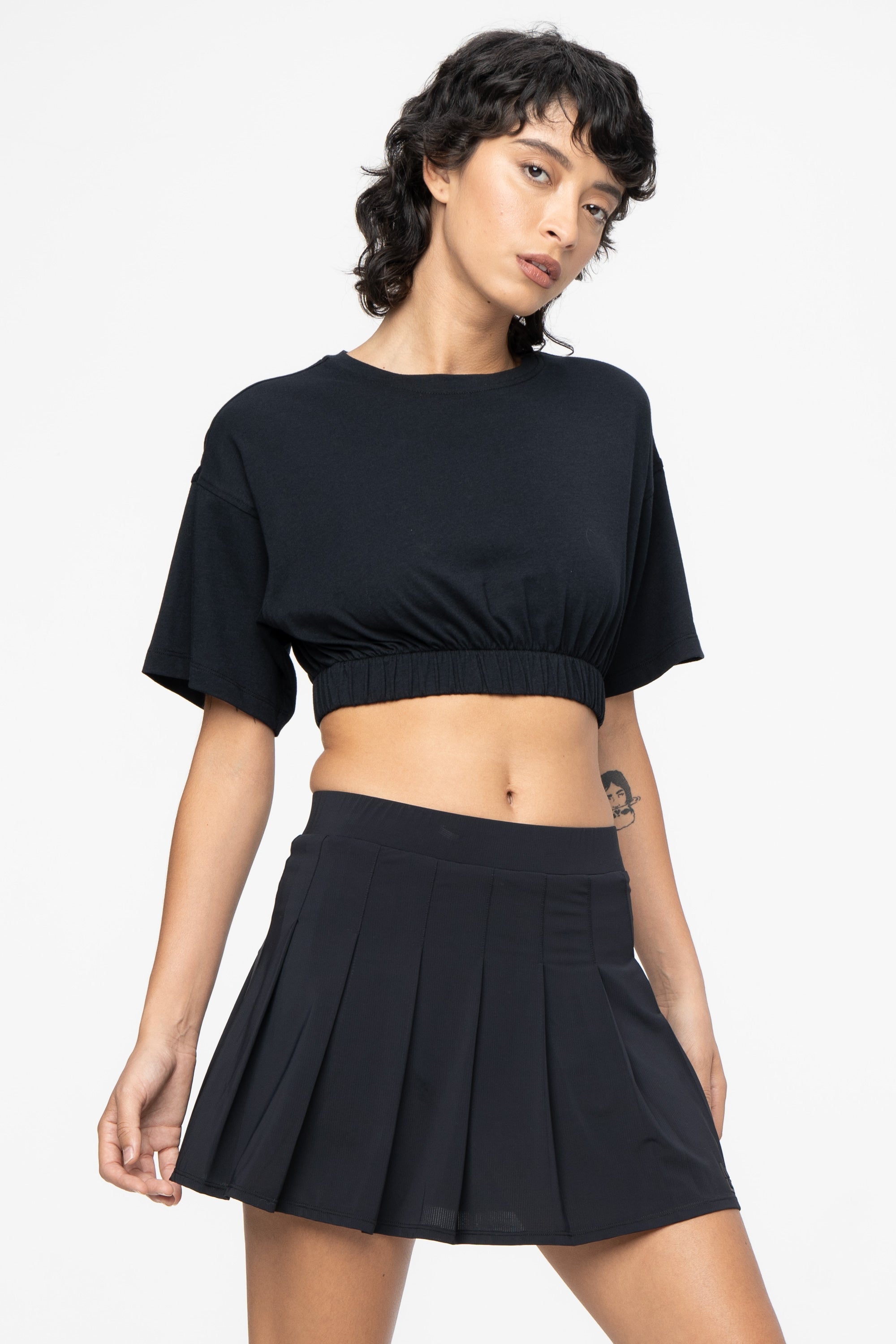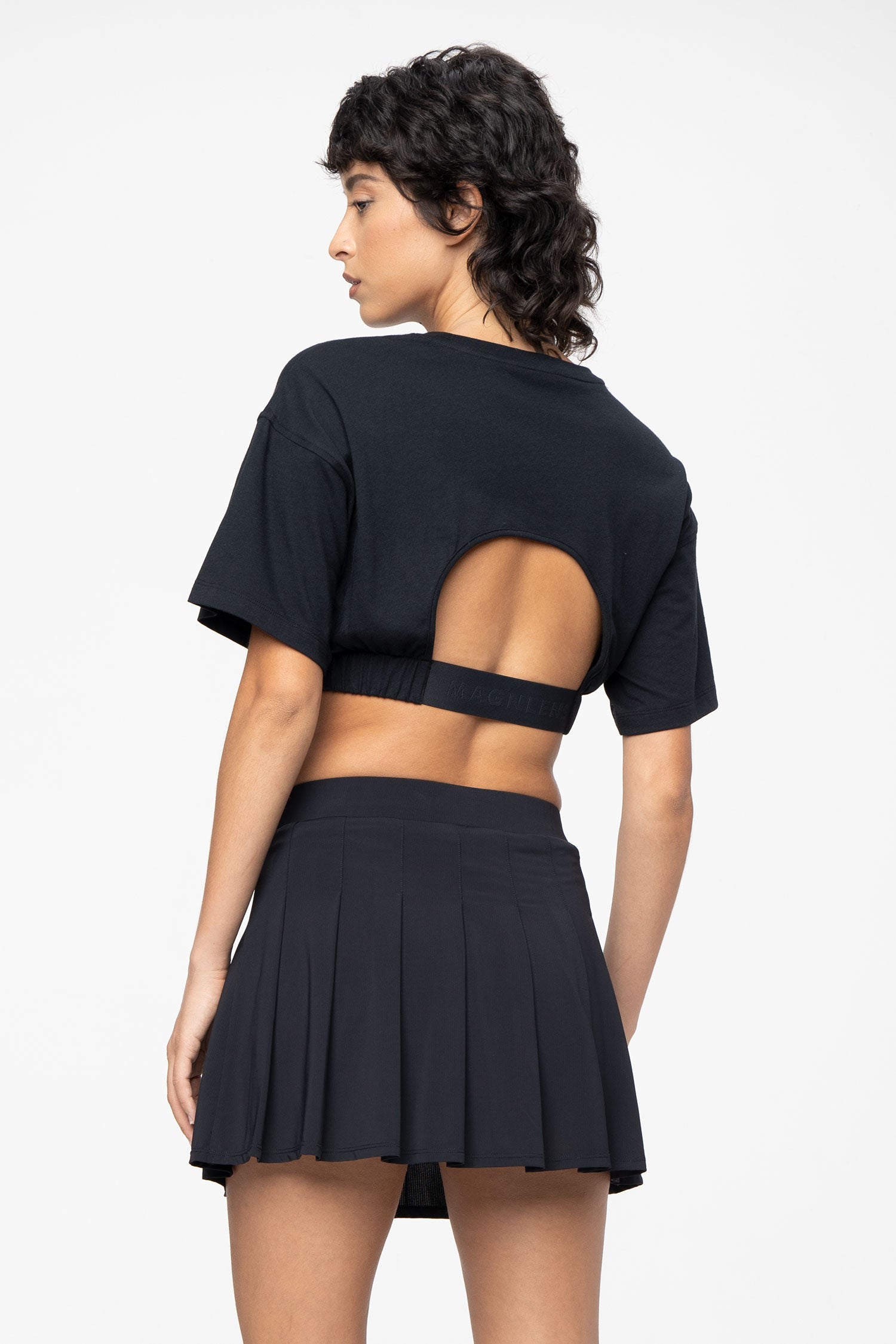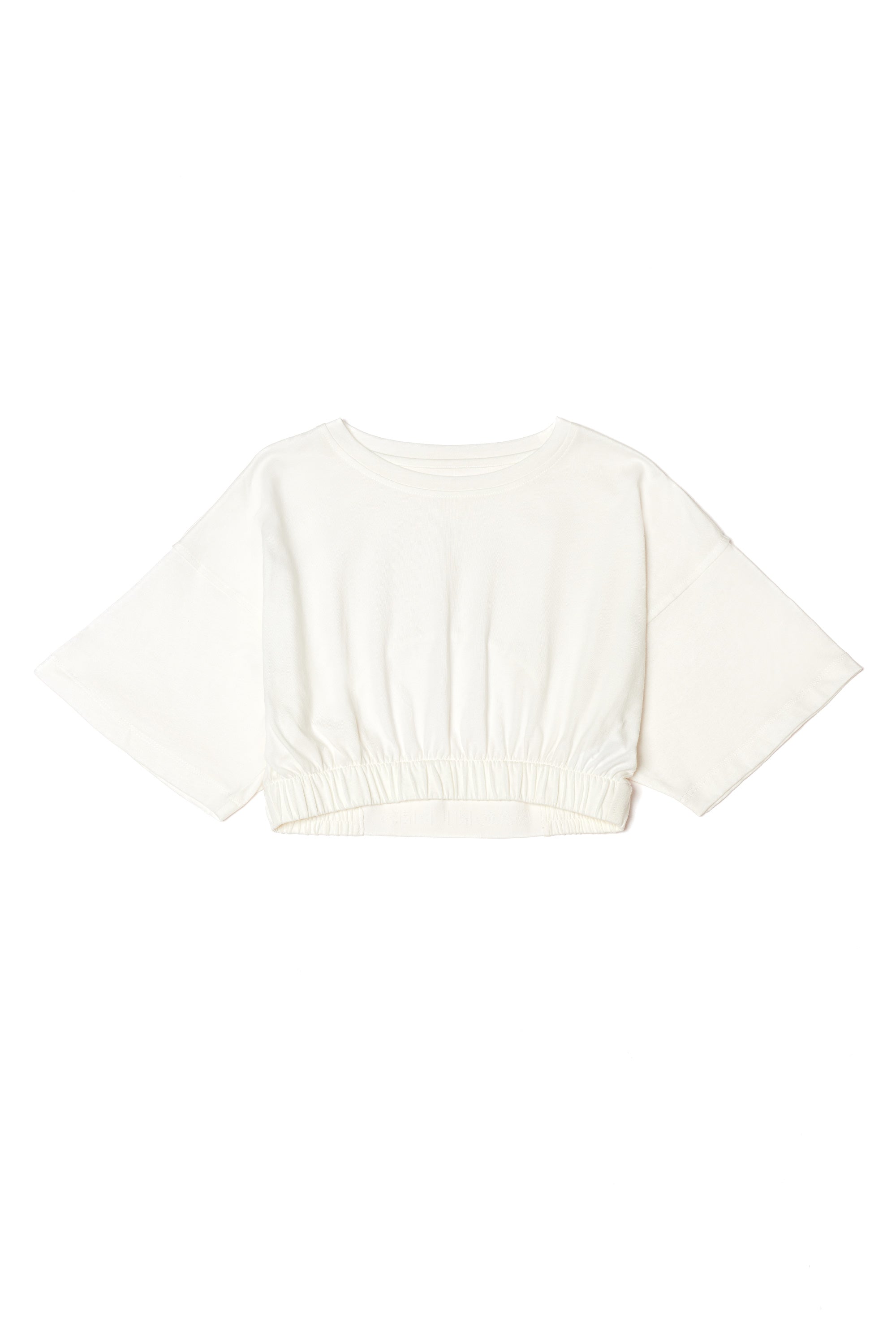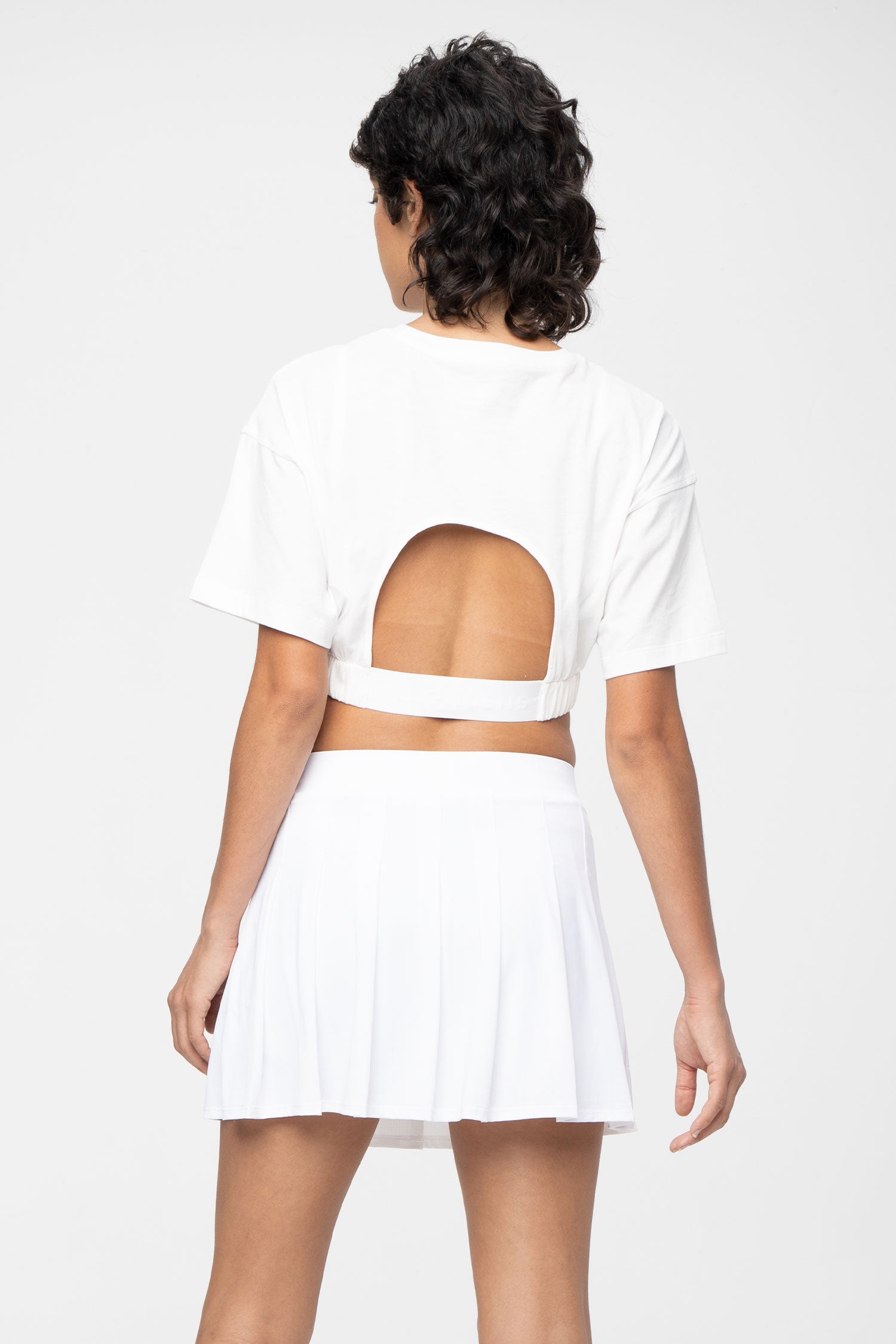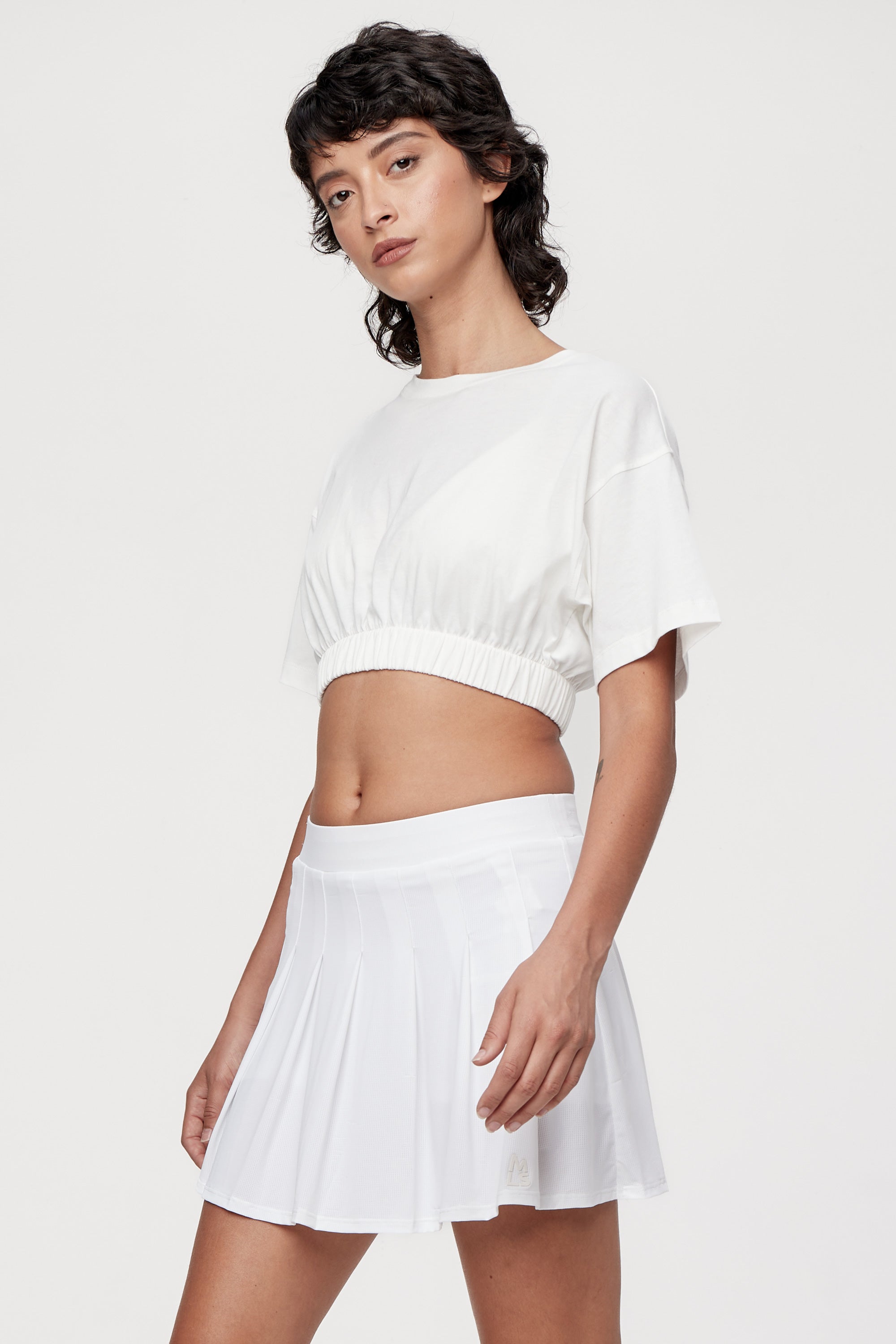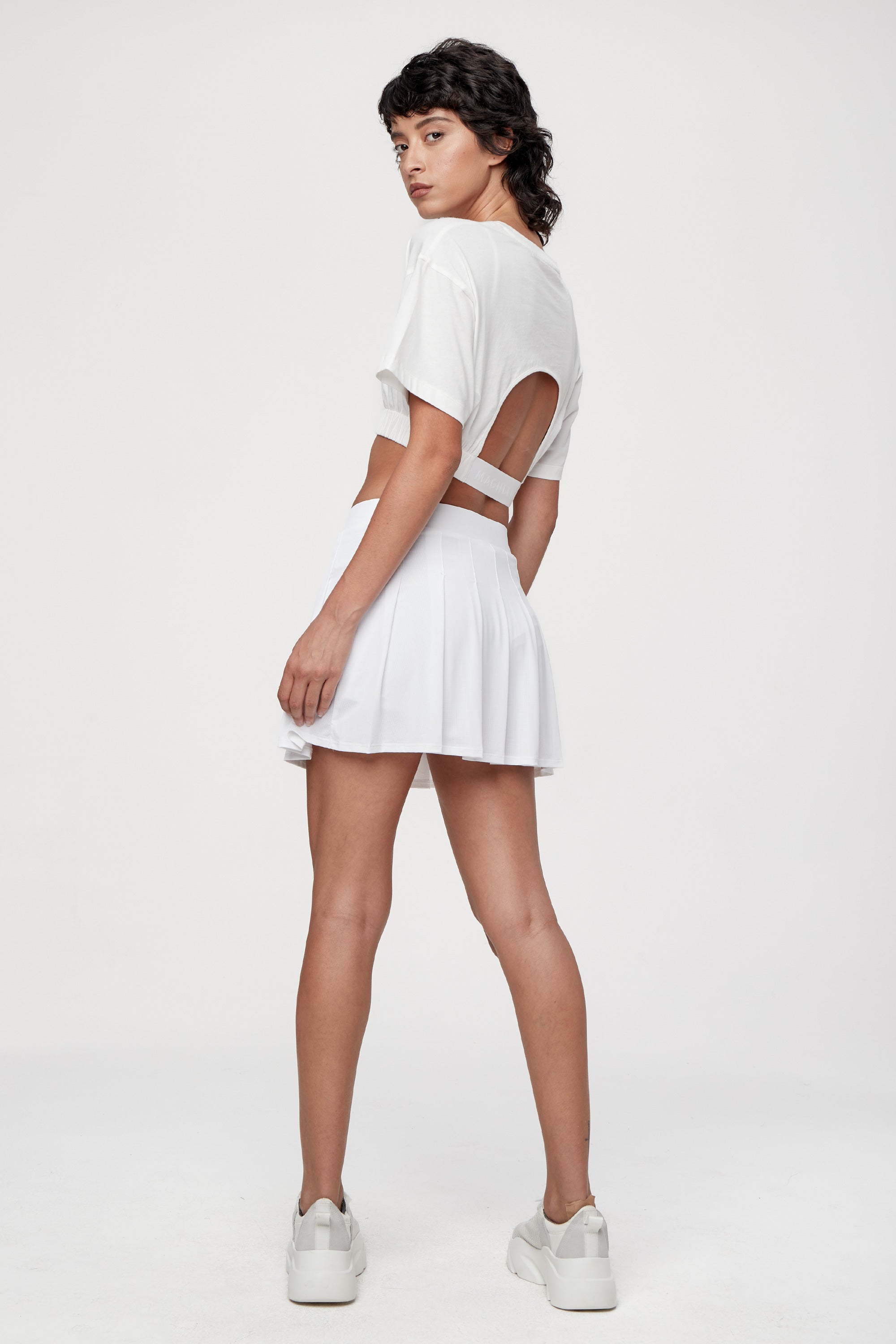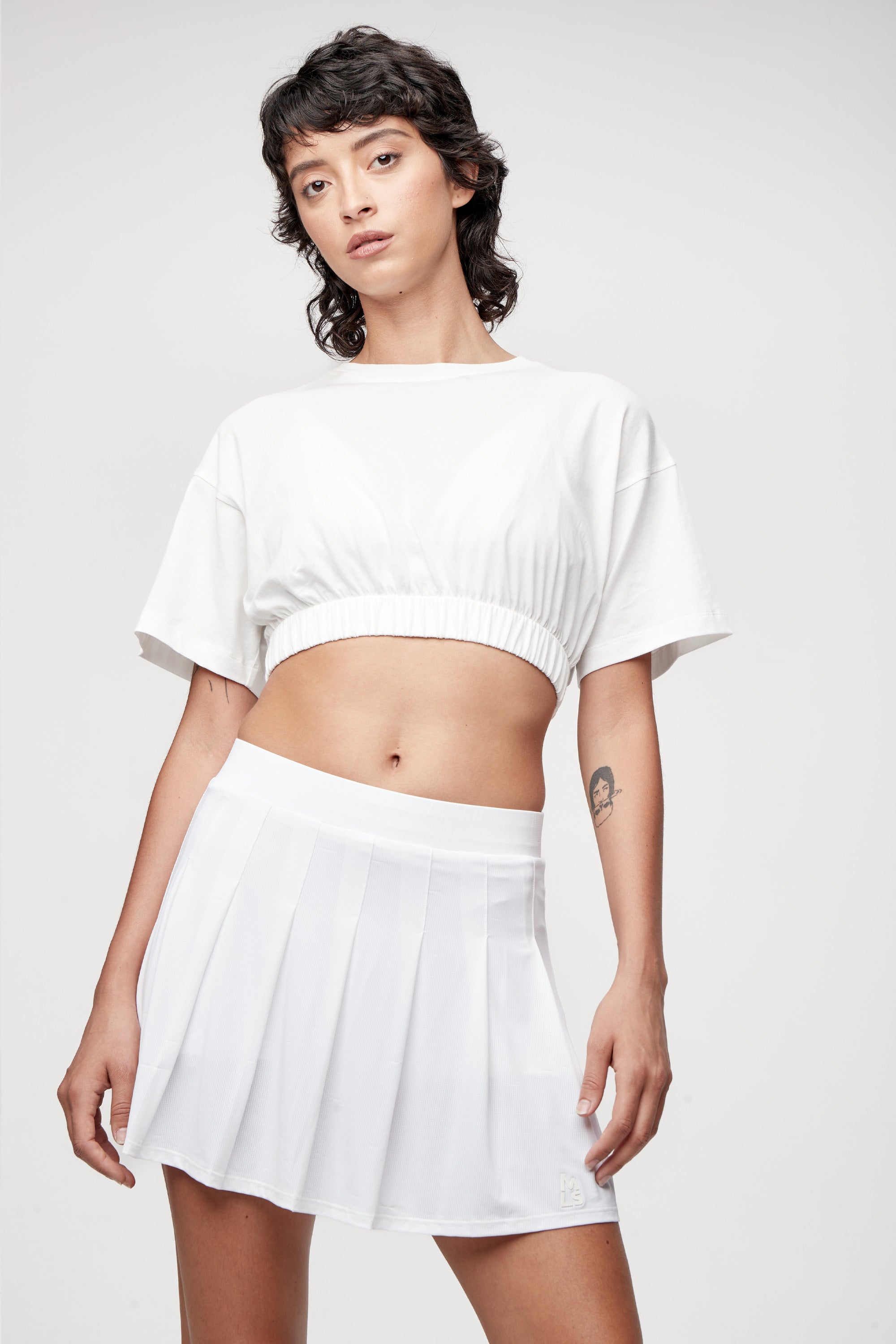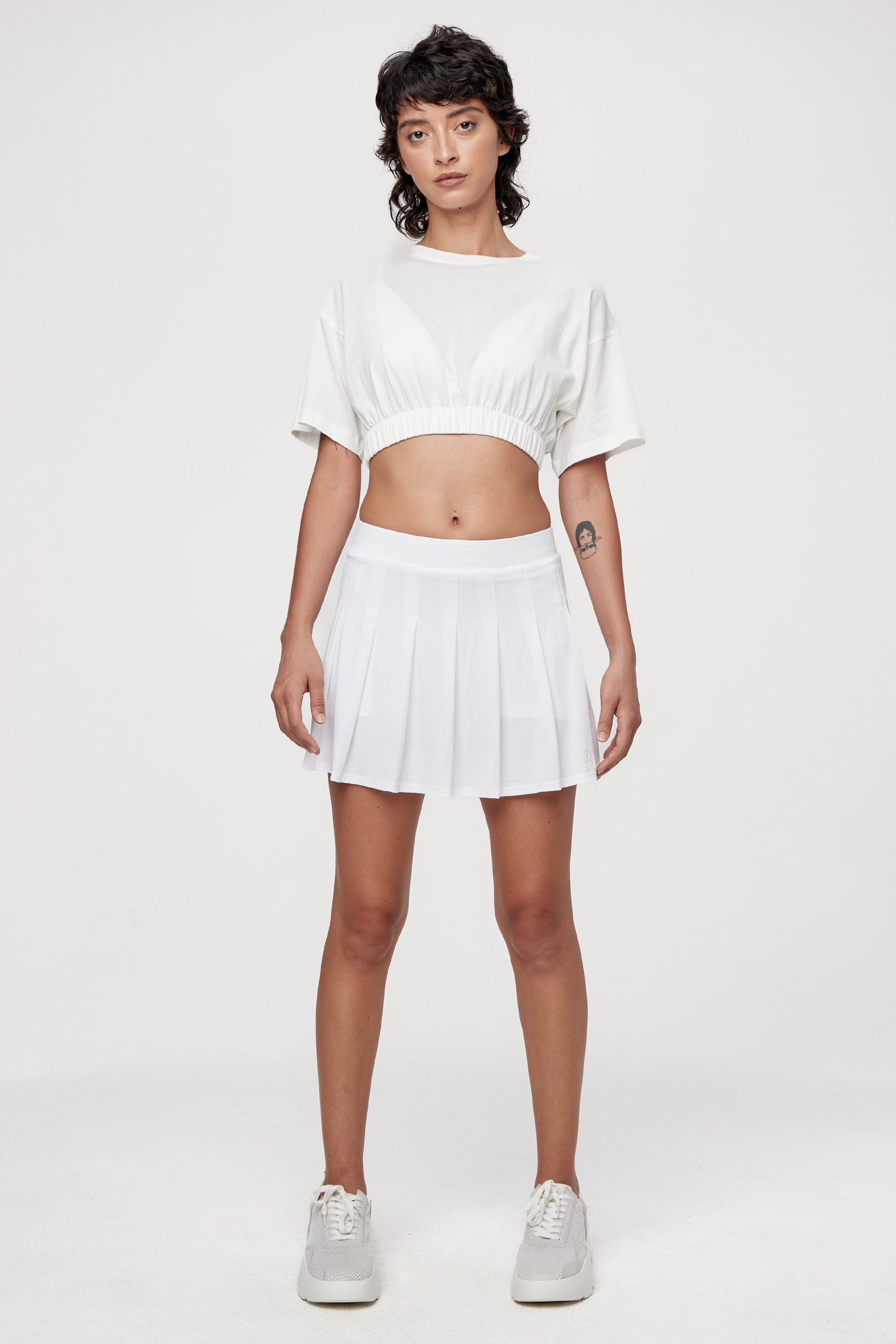 Match Point Open Back Crop T-Shirt
---
Match Point Open Back Crop T-Shirt is the ideal activewear choice for those looking for a combination of comfort and style. This crop tee features a high-quality Magnlens branded elastic that ensures a snug fit and an open back for a modern design. Constructed with a lightweight and breathable fabric, this t-shirt offers maximum comfort and ease of movement.

Free Shipping + Easy Returns

Free shipping on orders over $50
Free returns within 14 days

Need more information? Please read our shipping and refund policy.
SKU: 42A3T00401A-1