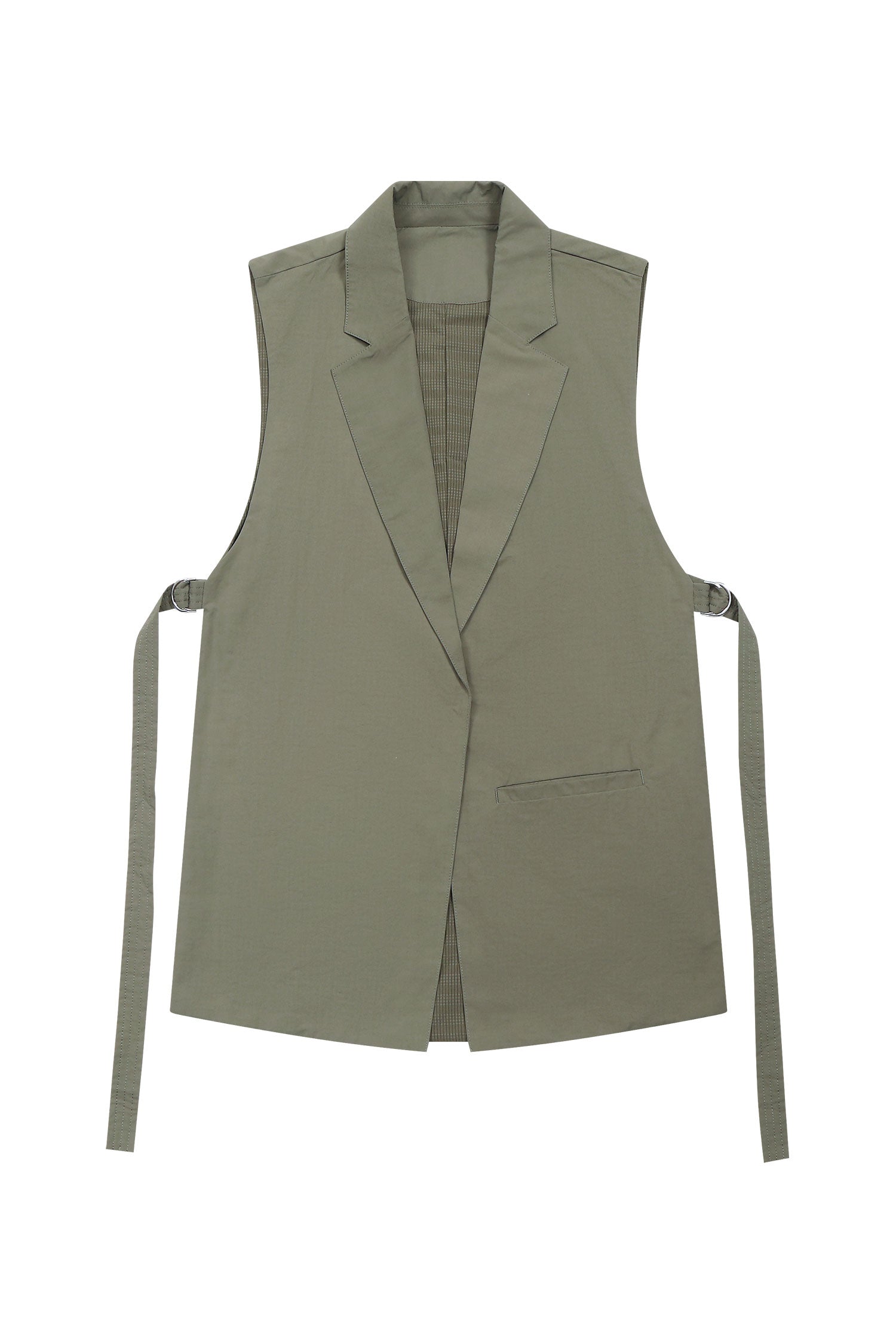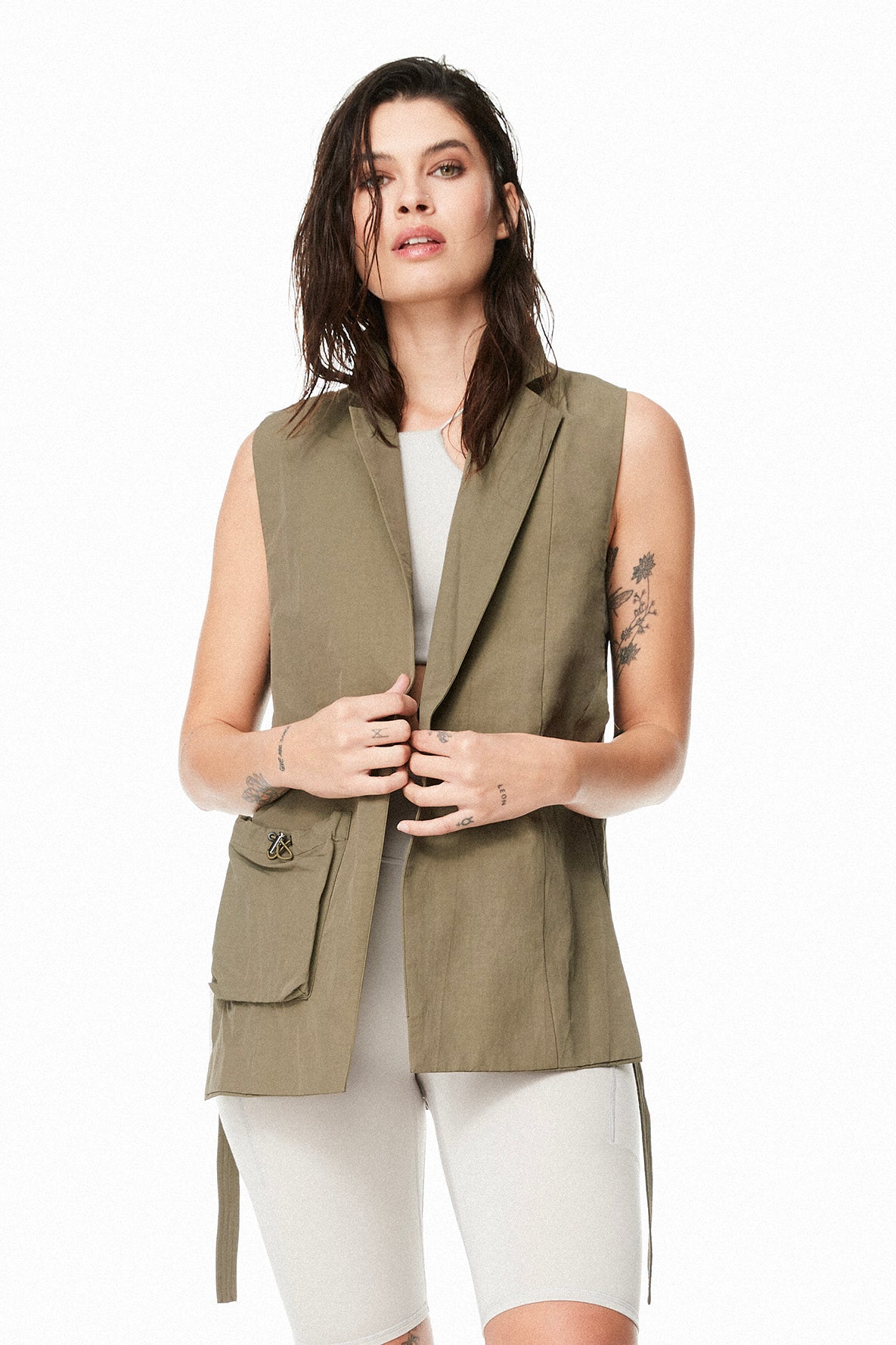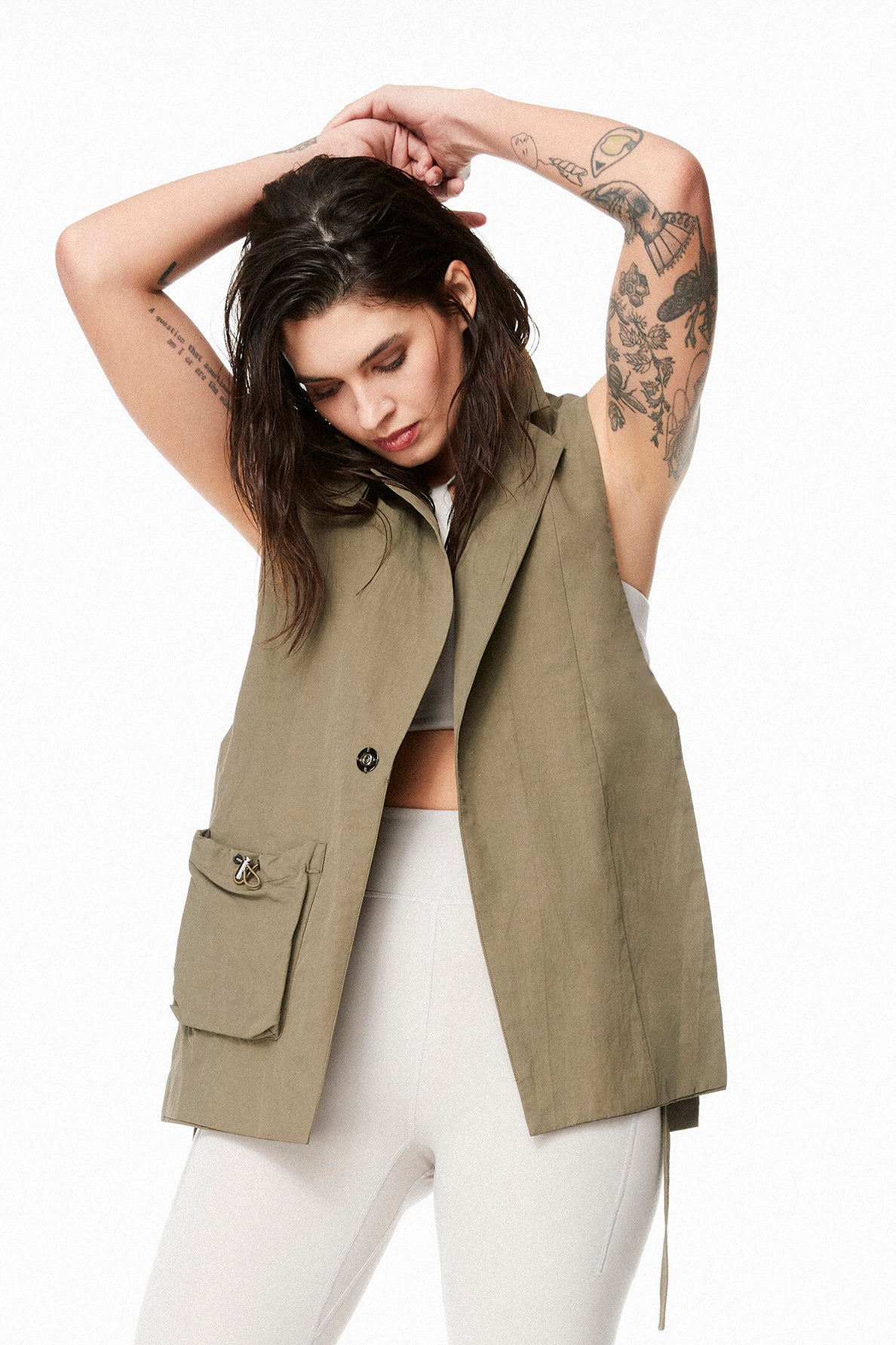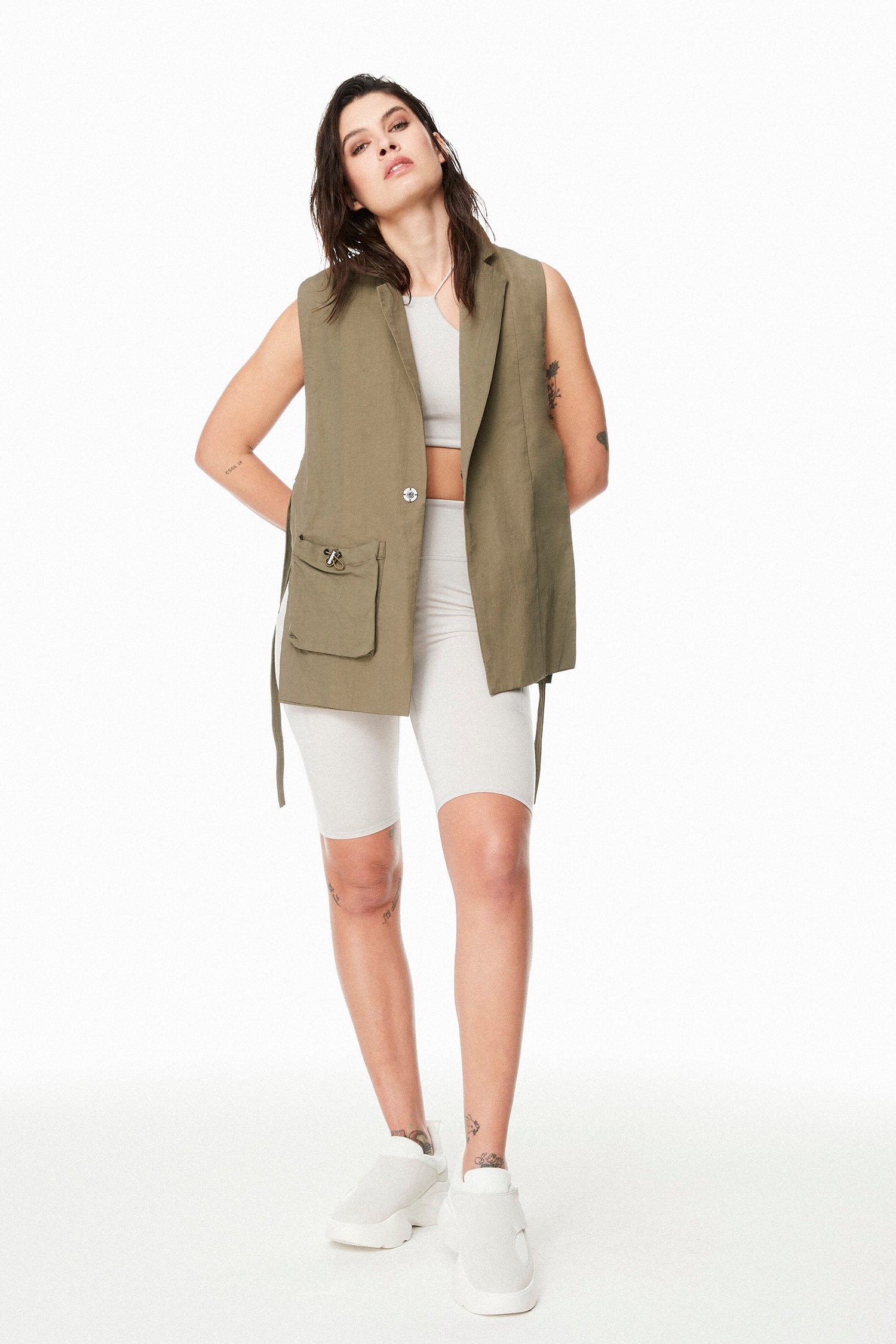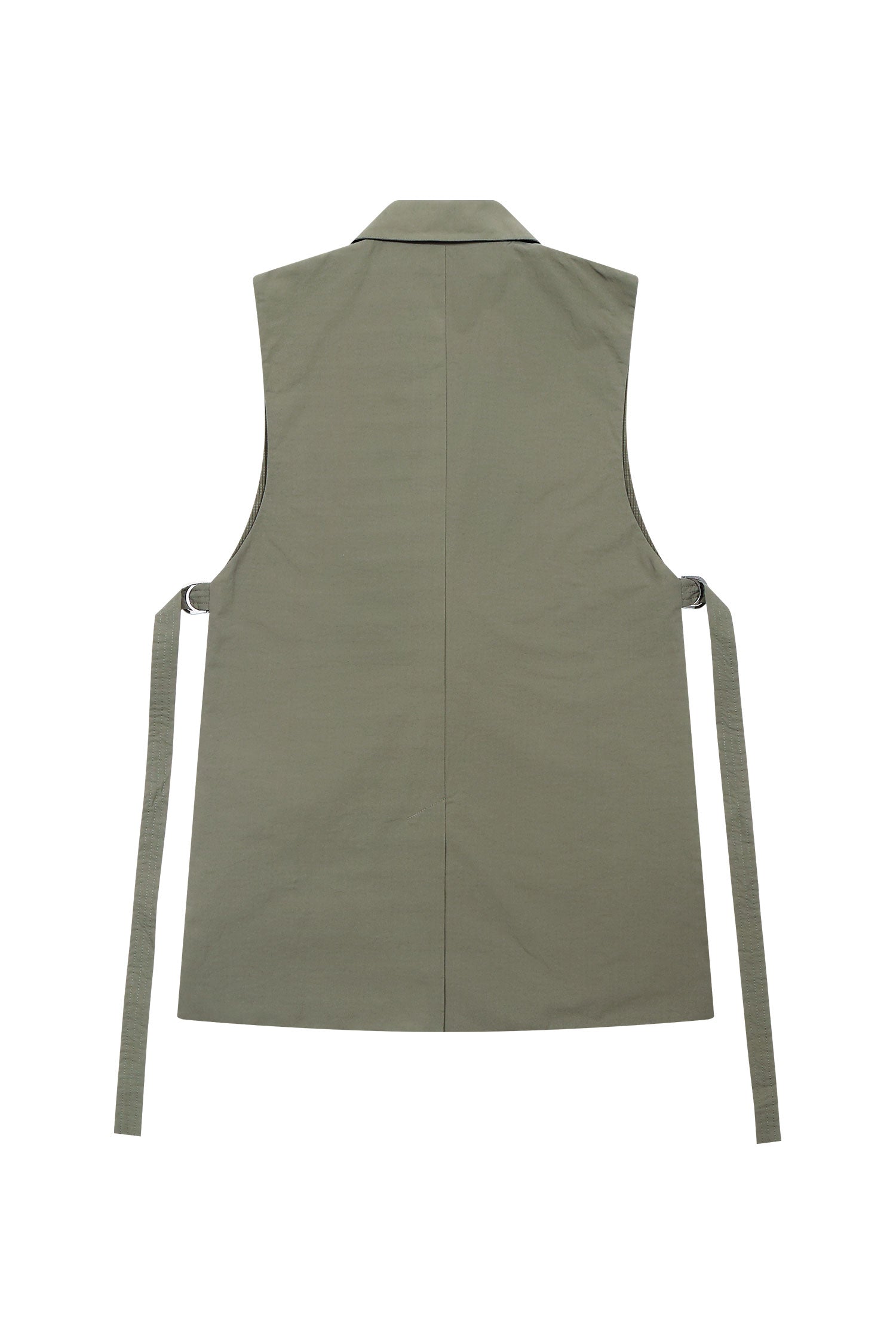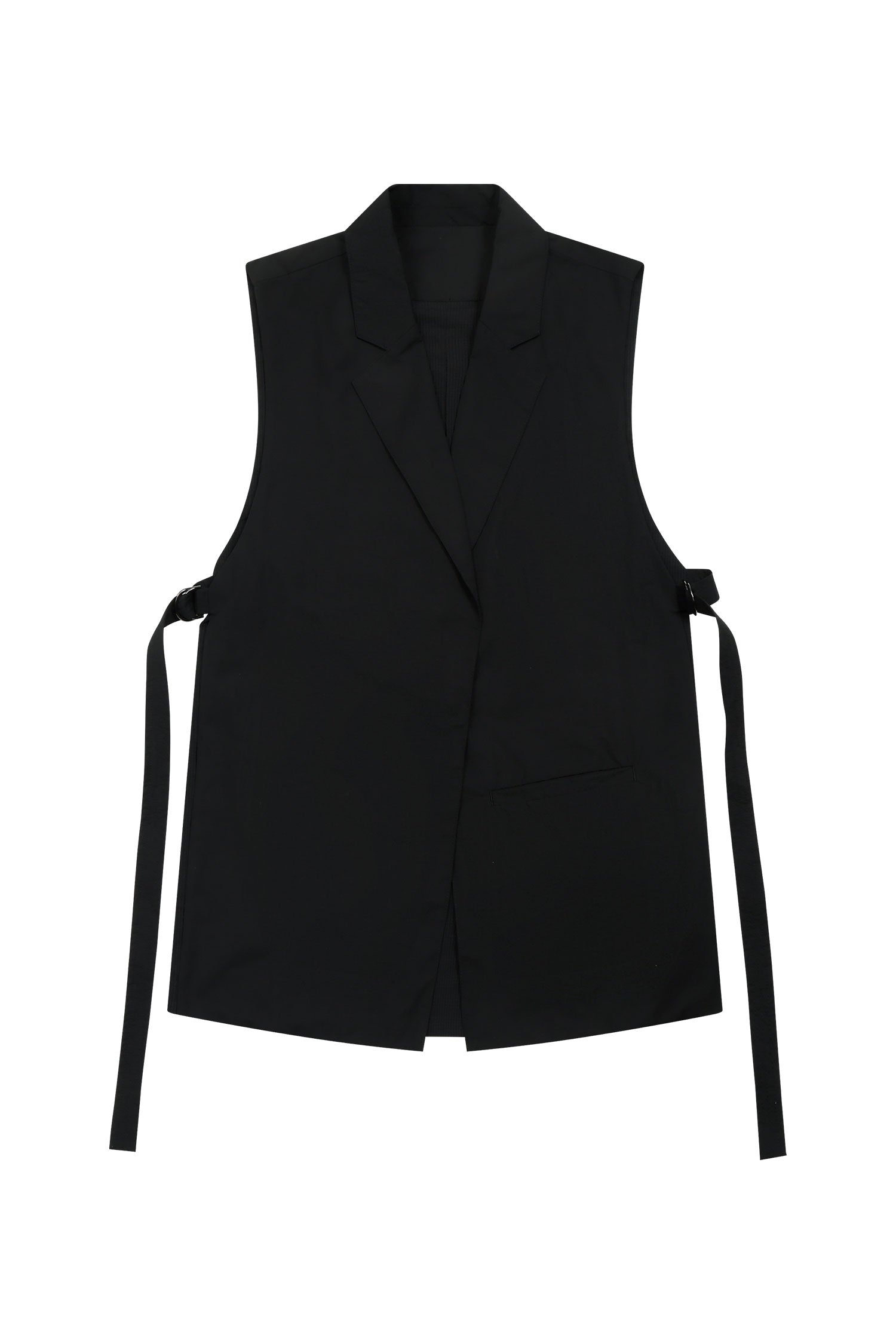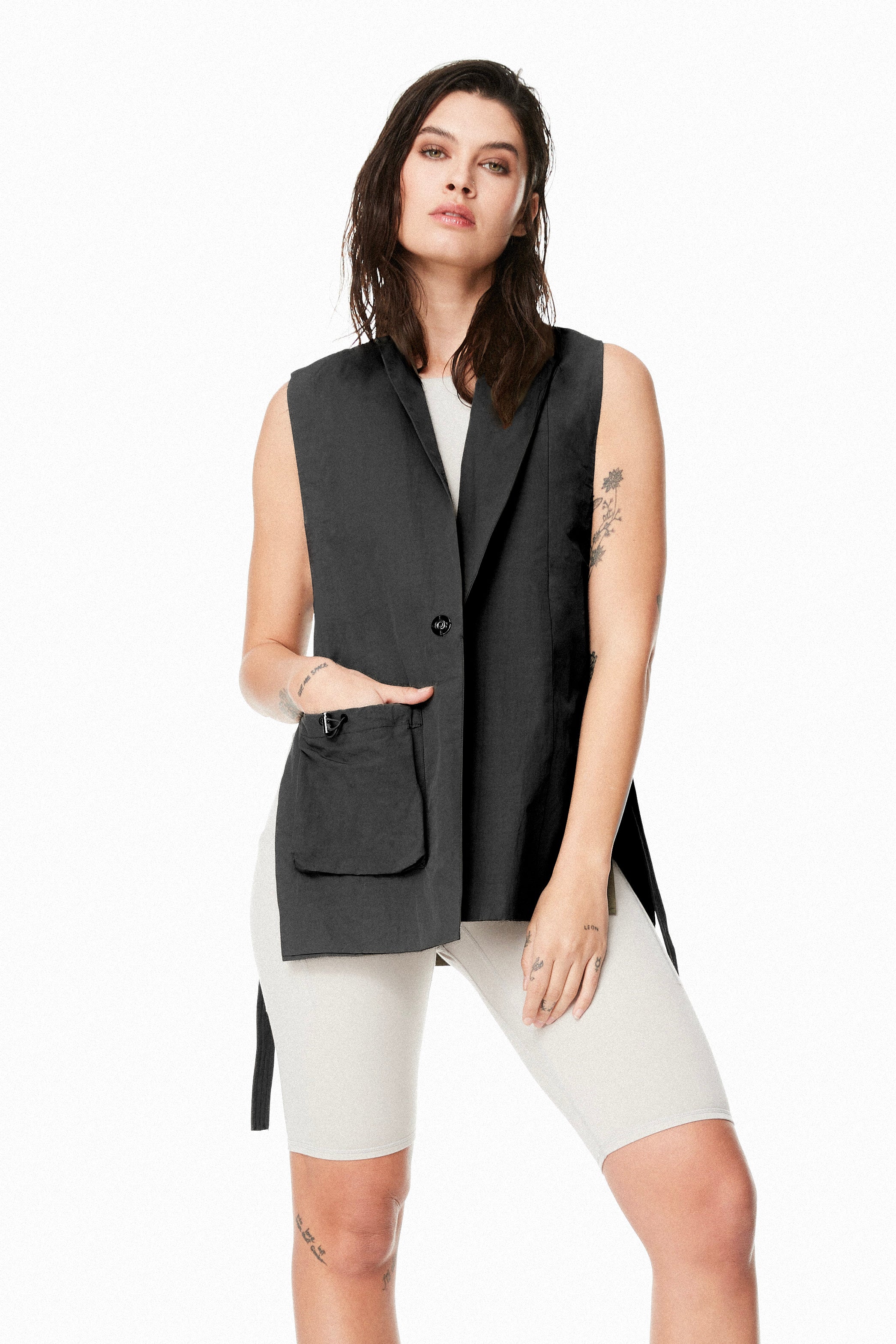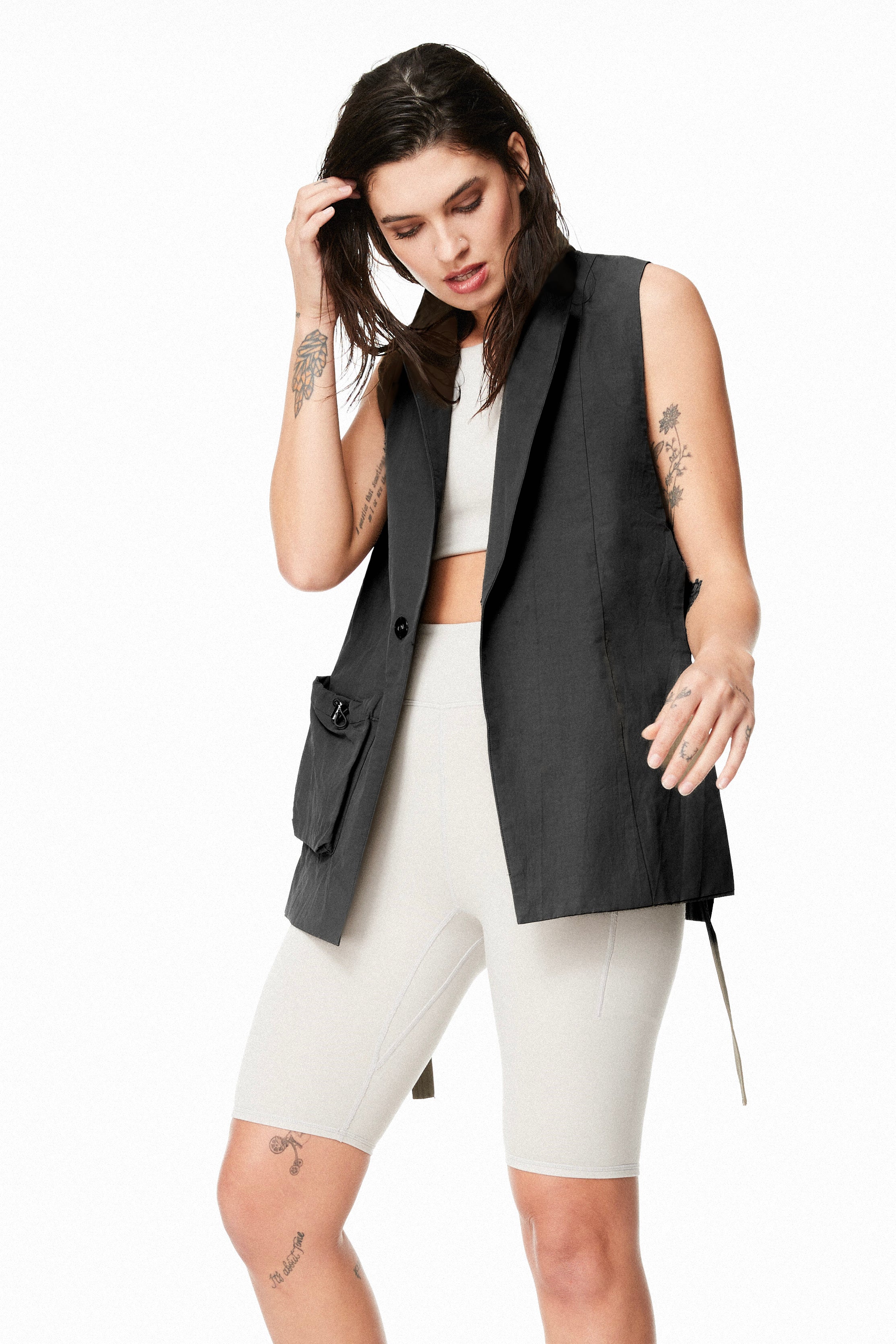 Vesper Reversible Technical Vest
---
The Vesper Reversible Technical Vest combines versatile comfort, functionality and style. The streamlined, reversible design features an exterior pocket, tie closure and collar, delivering superior comfort and functionality in any situation.
Side A: 44% Cotton 45% Nylon
Side B: 100% Polyester
Free Shipping + Easy Returns

Free shipping on orders over $50
Free returns within 14 days

Need more information? Please read our shipping and refund policy.
SKU: 63A3B00208F-5