A NEW YORK FASHION DAY
Feat. Lauren
Model and Dancer — New York City
Bio
Born and raised in Los Angeles with roots in Italy and Ethiopia, Lauren is an unstoppable creative force.
She's an renowned ballet, hip hop, and modern dancer, a model, a prolific poet, an accomplished singer-songwriter and that's only scratching the surface of her many passions in life. She's collaborated with Giorgio Armani, Dolce & Gabbana, Fendi, Laura Mercier and Estée Lauder just to name a few.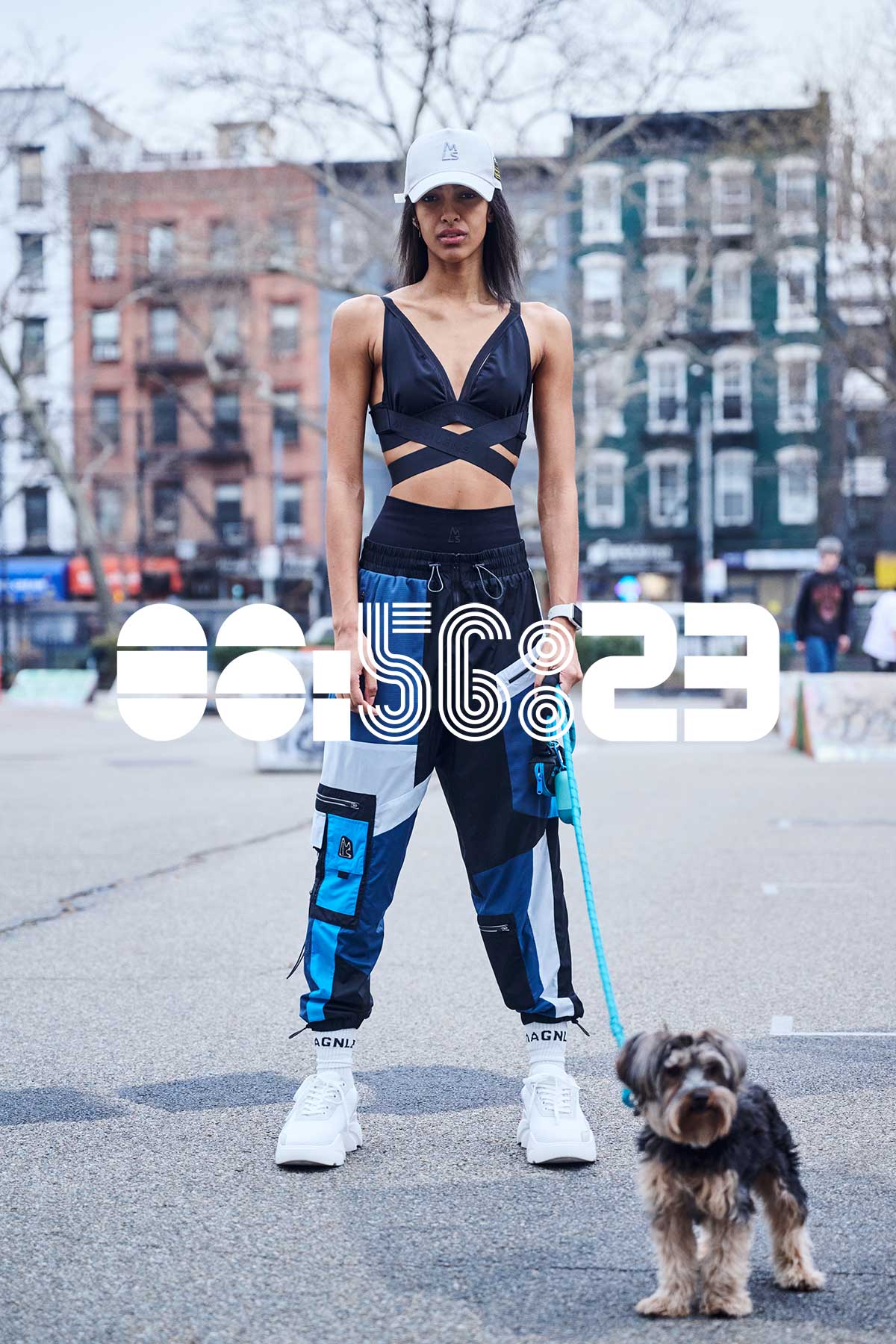 8:56am. I am up when the sun is, ready for anything the day brings.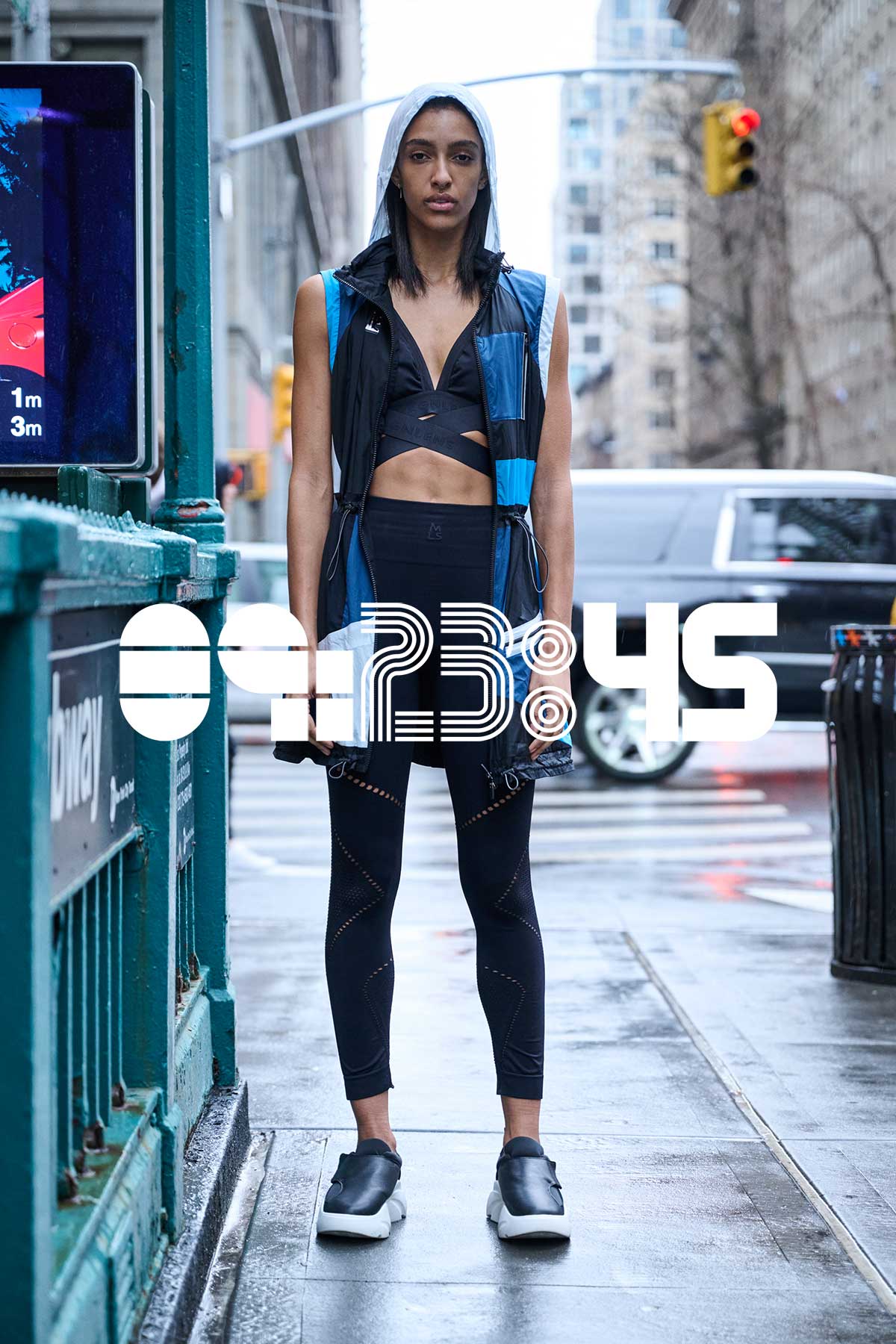 9:23am. I am a traveler in my own city, making my own destinations.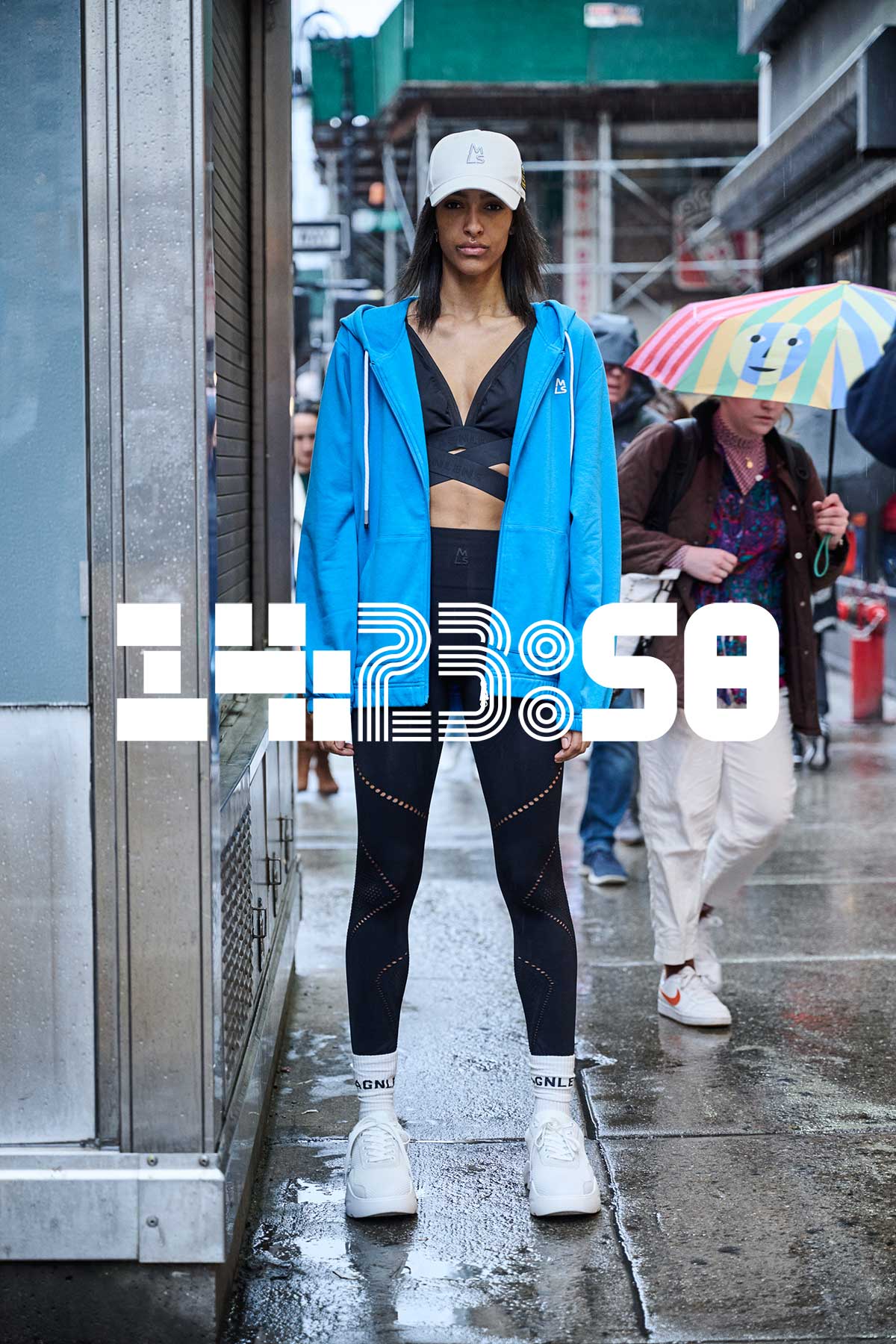 2:23pm. I don't just move to my own beat, I make it.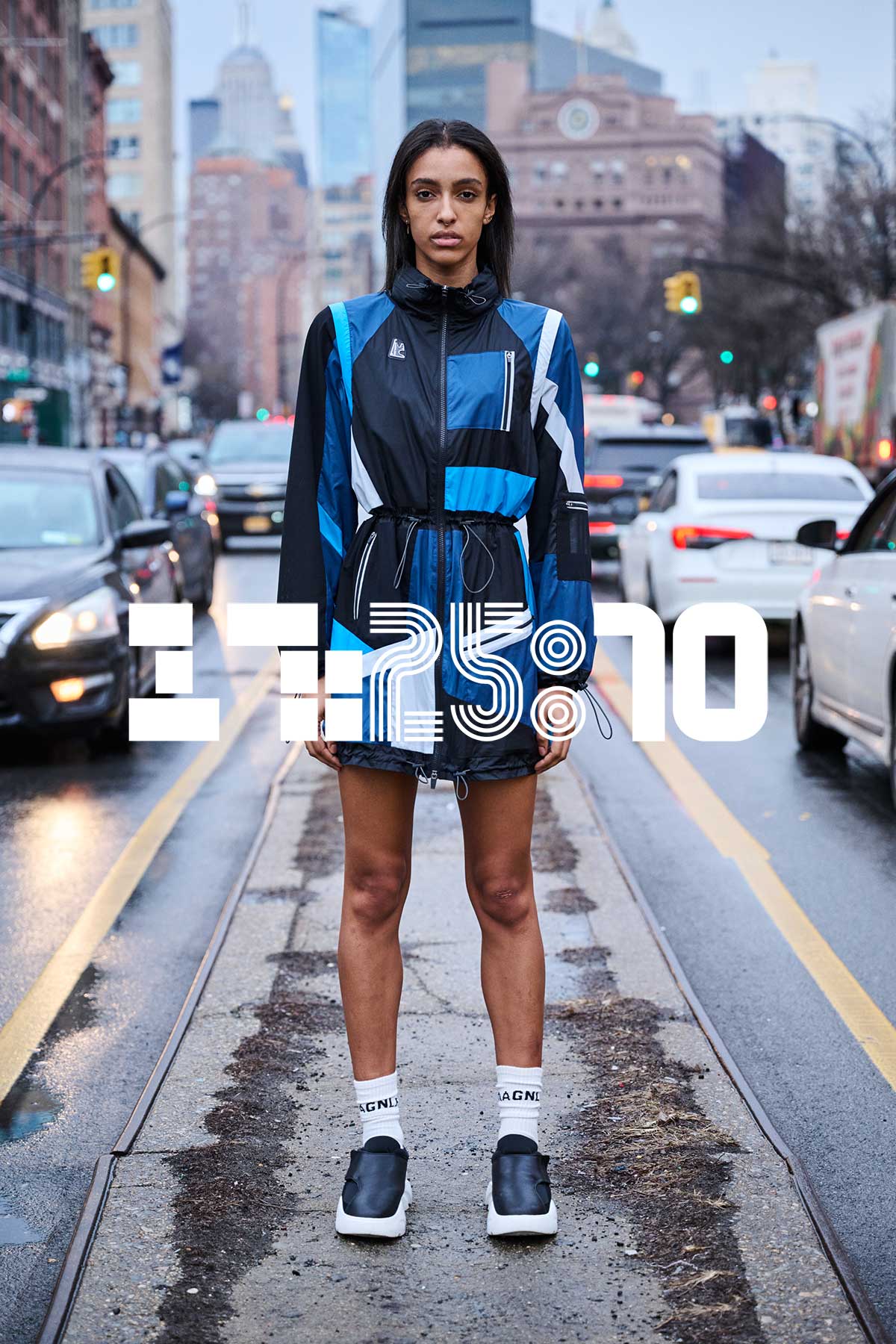 5:25pm. I am in search of something bigger than myself.
At Magnlens, we believe an active body and mind creates infinite versions of who we are. It's the key to defy labels, reinvent ourselves, live the passions that drive us. Then do it all over again tomorrow. Because if we only live once, we will live many lives.