THE DAY BEFORE THE RACE
Feat. Myles Rowe
Racing Driver — Brooklyn
Bio
Myles Rowe lives and breathes motorsport.
He currently competes in the 2023 USF Pro 2000 Championship driving for Pabst Racing with Force Indy. Myles finished second in the US F2000 National Championship and has his eyes set on accomplishing more in the racing world. As a multifaceted creative, Myles' many passions drive him forward on and off the track.
Highlights
First African American to win an Indycar sanctioned event
Second place in the US F2000 National Championship
7:37am. I am a yogi, starting my day with a rooftop meditation, taming my racing mind.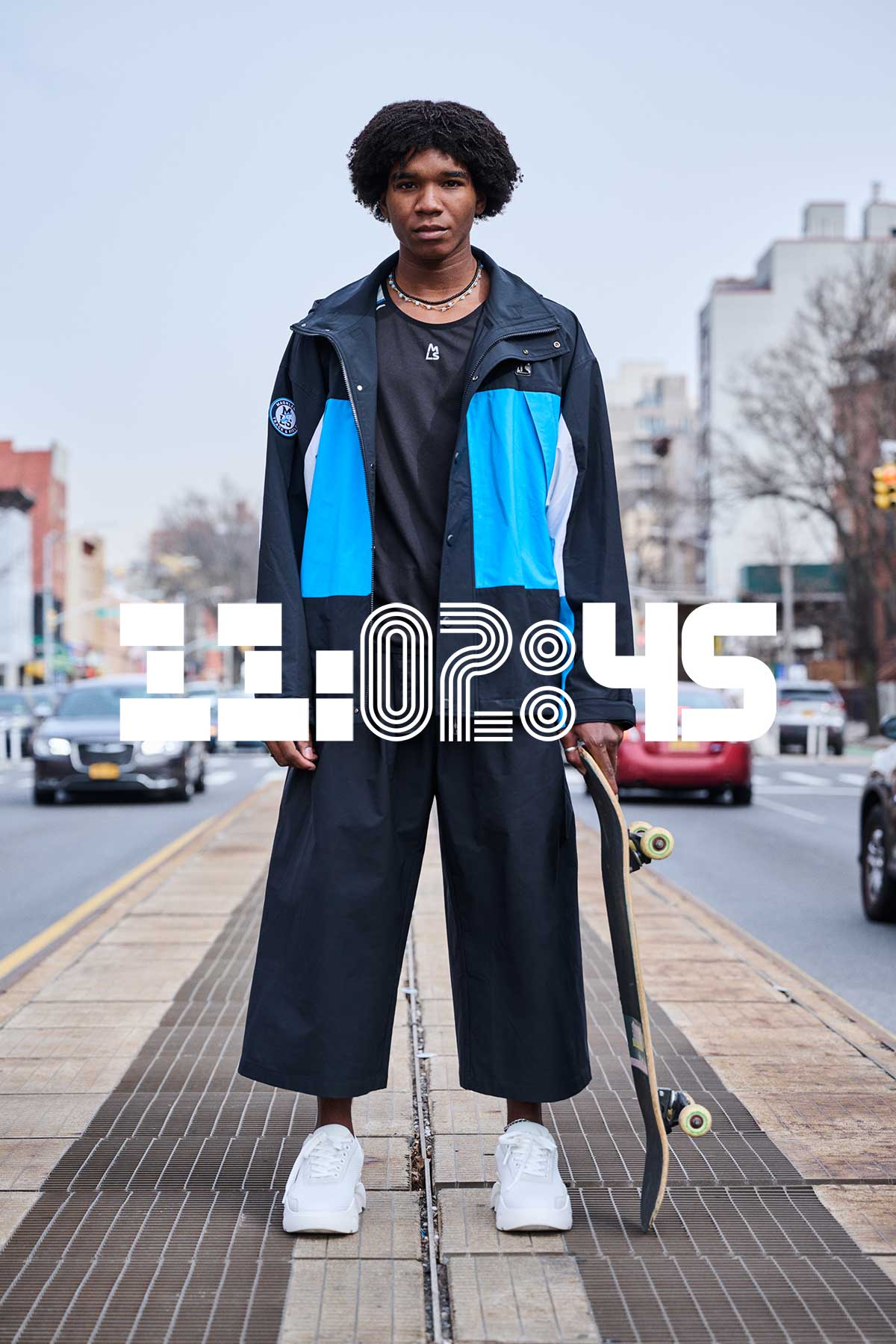 11:02am. I am a skater in search of destinations old and new.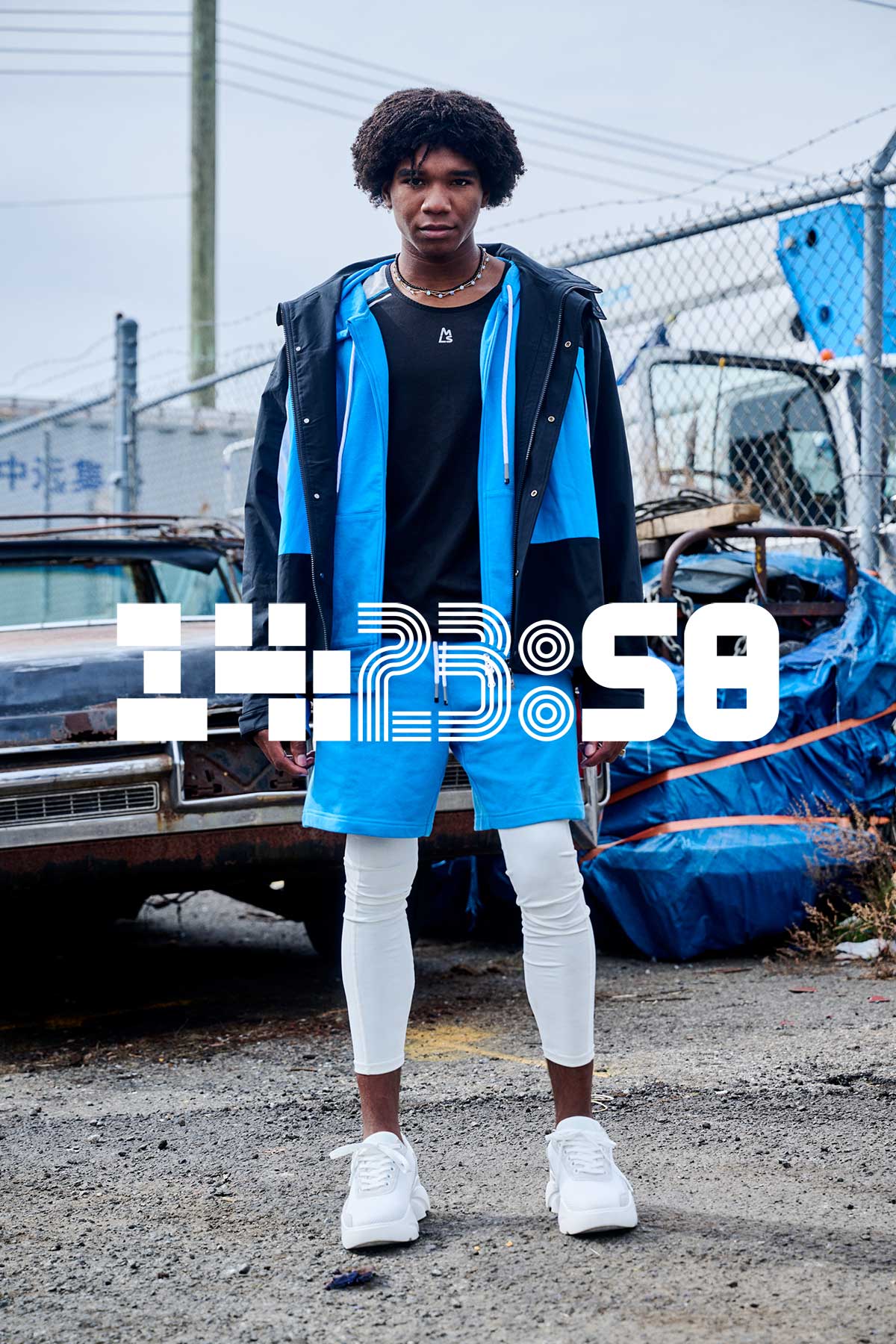 2:23pm. I am an explorer finding beauty in unlikely places.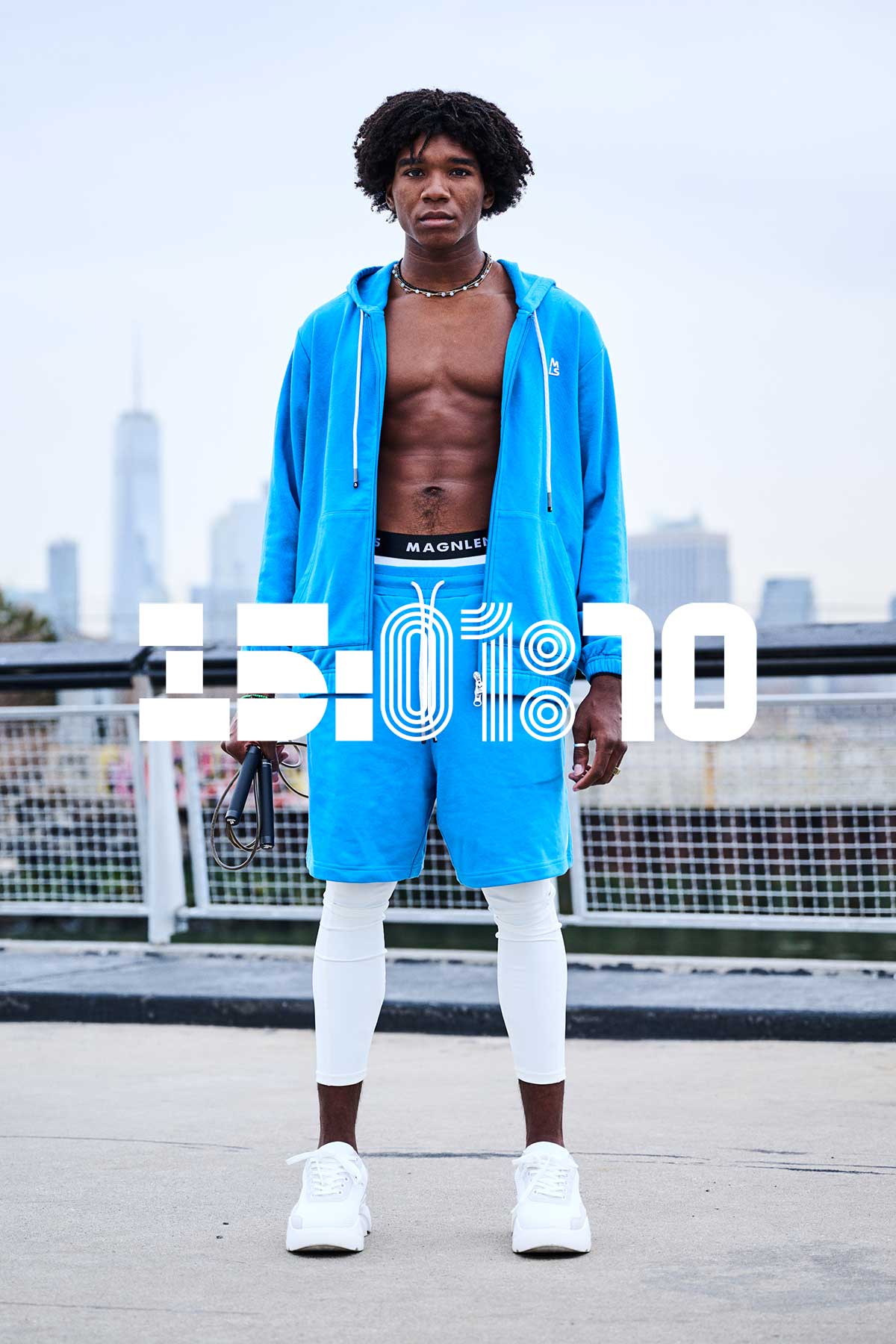 3:01pm. I am an athlete training my body and mind.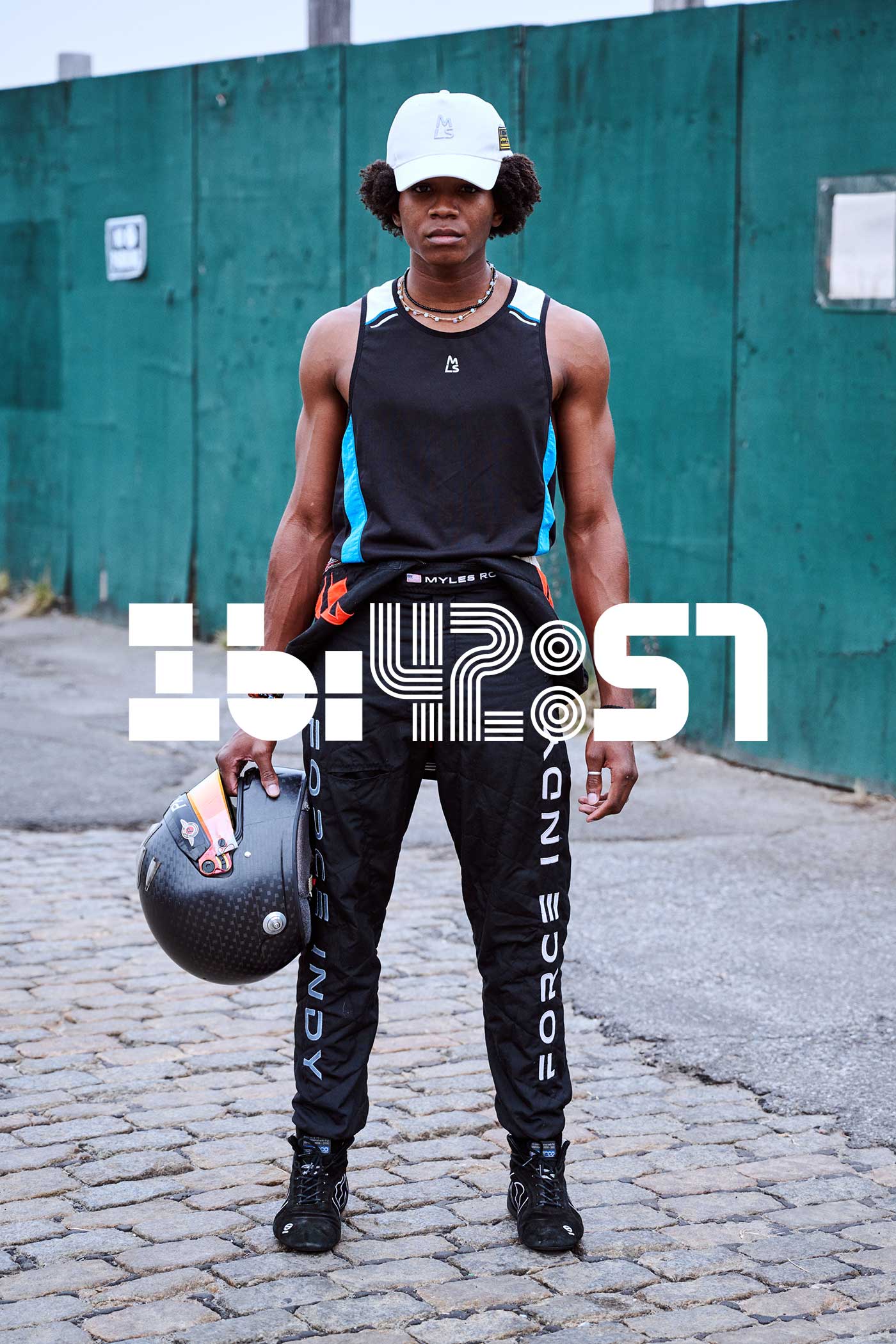 4:42pm. I am focused on going forward.
9:57pm. I am an adventurer in pursuit of new sights and sounds.
At Magnlens, we believe an active body and mind creates infinite versions of who we are. It's the key to defy labels, reinvent ourselves, live the passions that drive us. Then do it all over again tomorrow. Because if we only live once, we will live many lives.