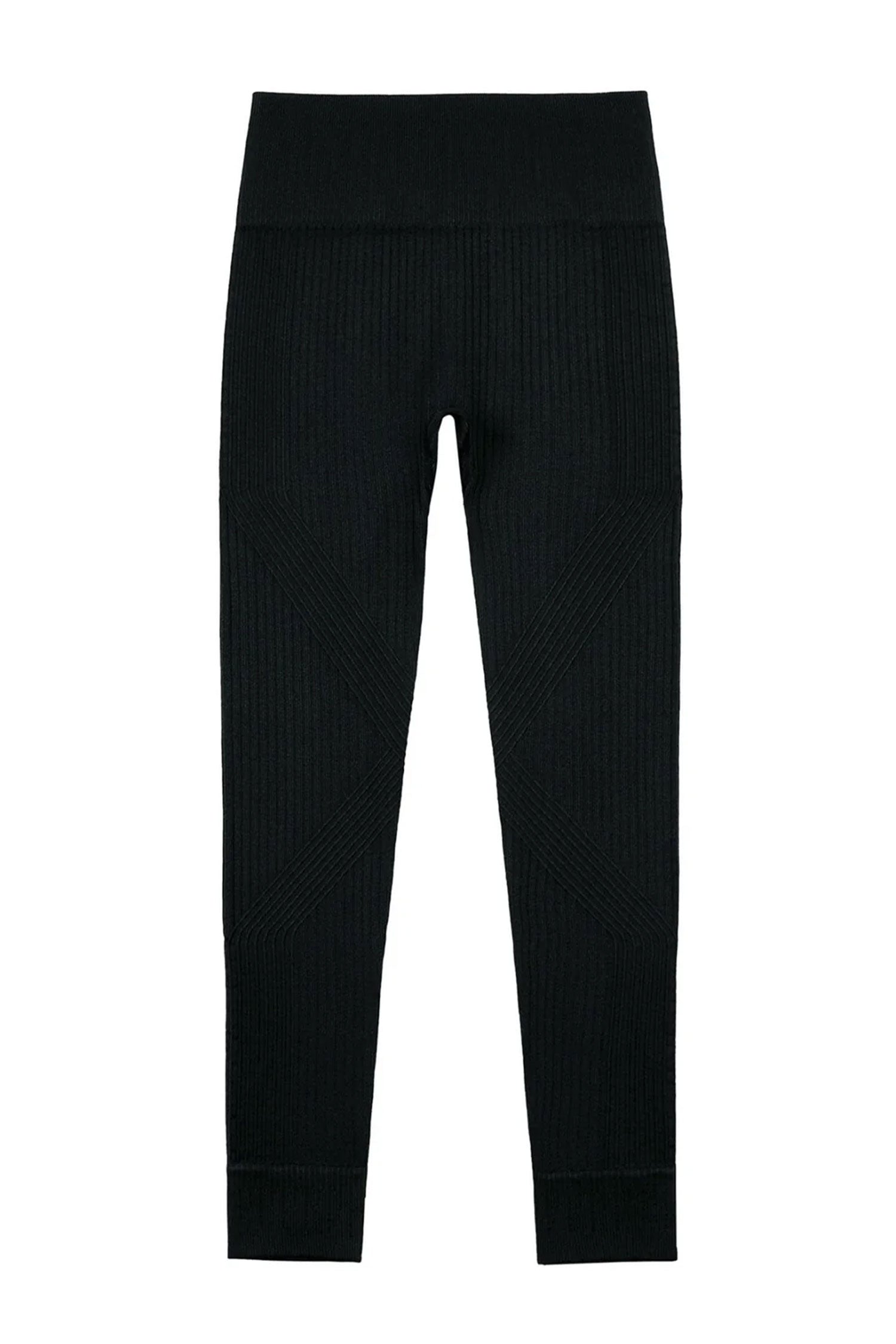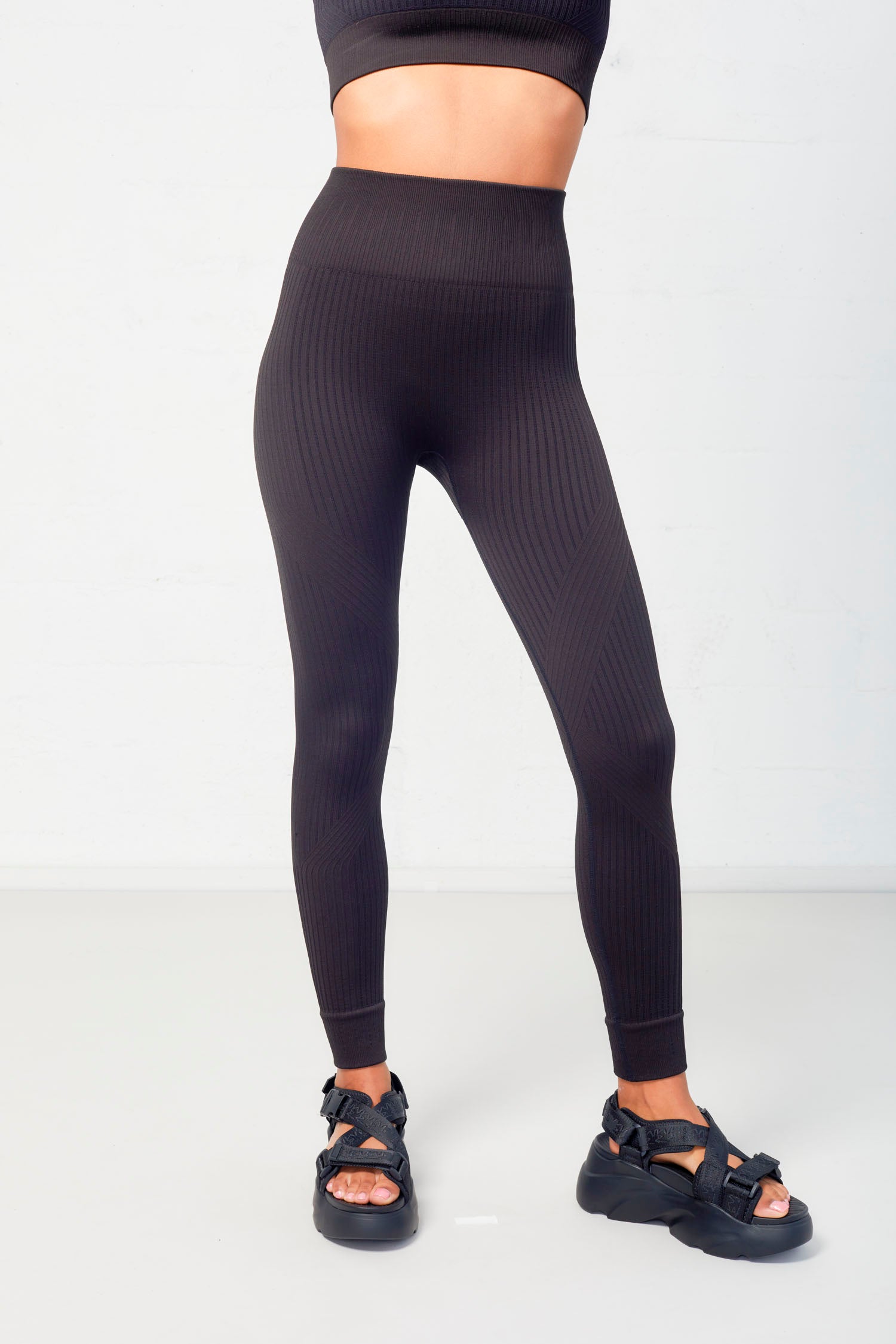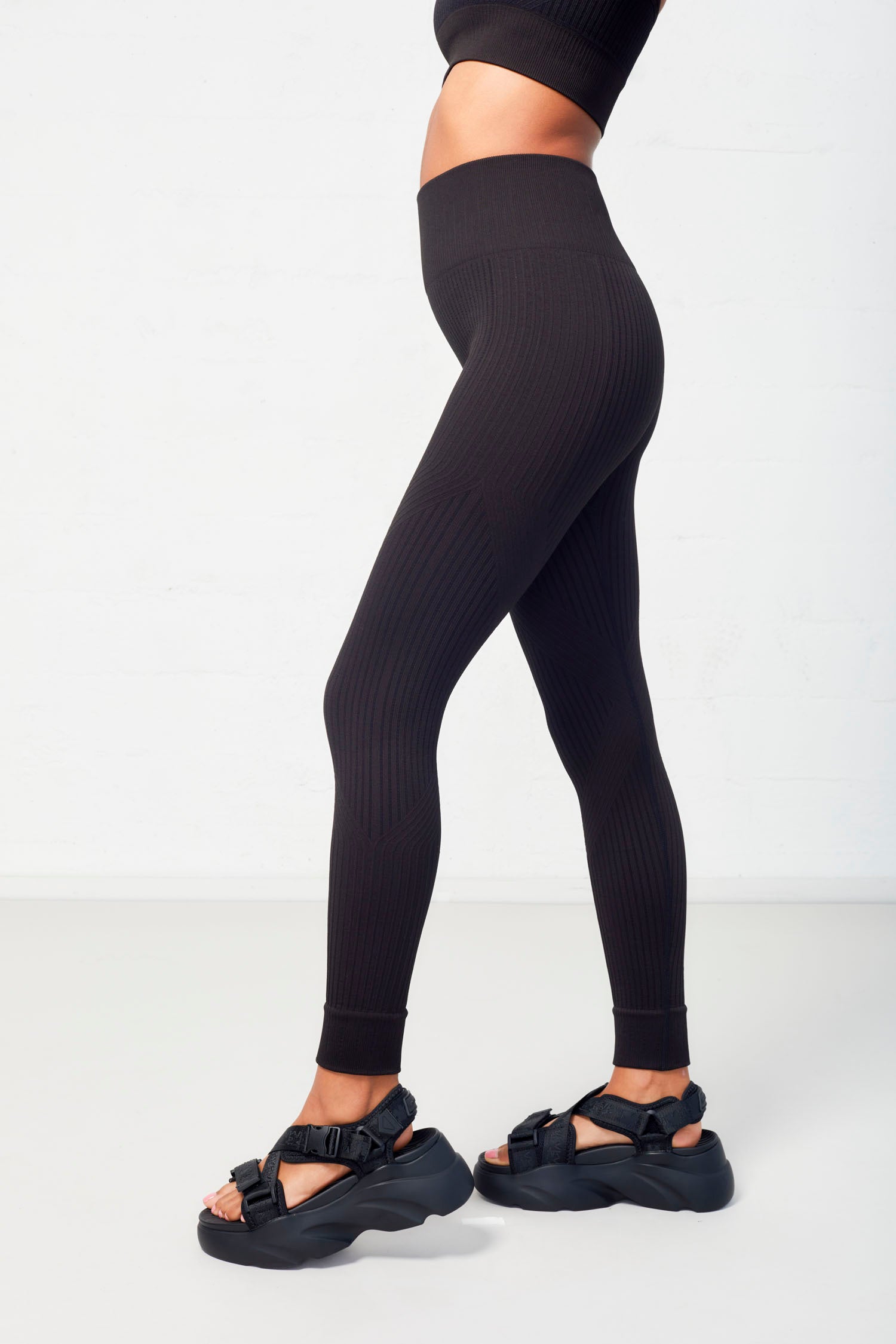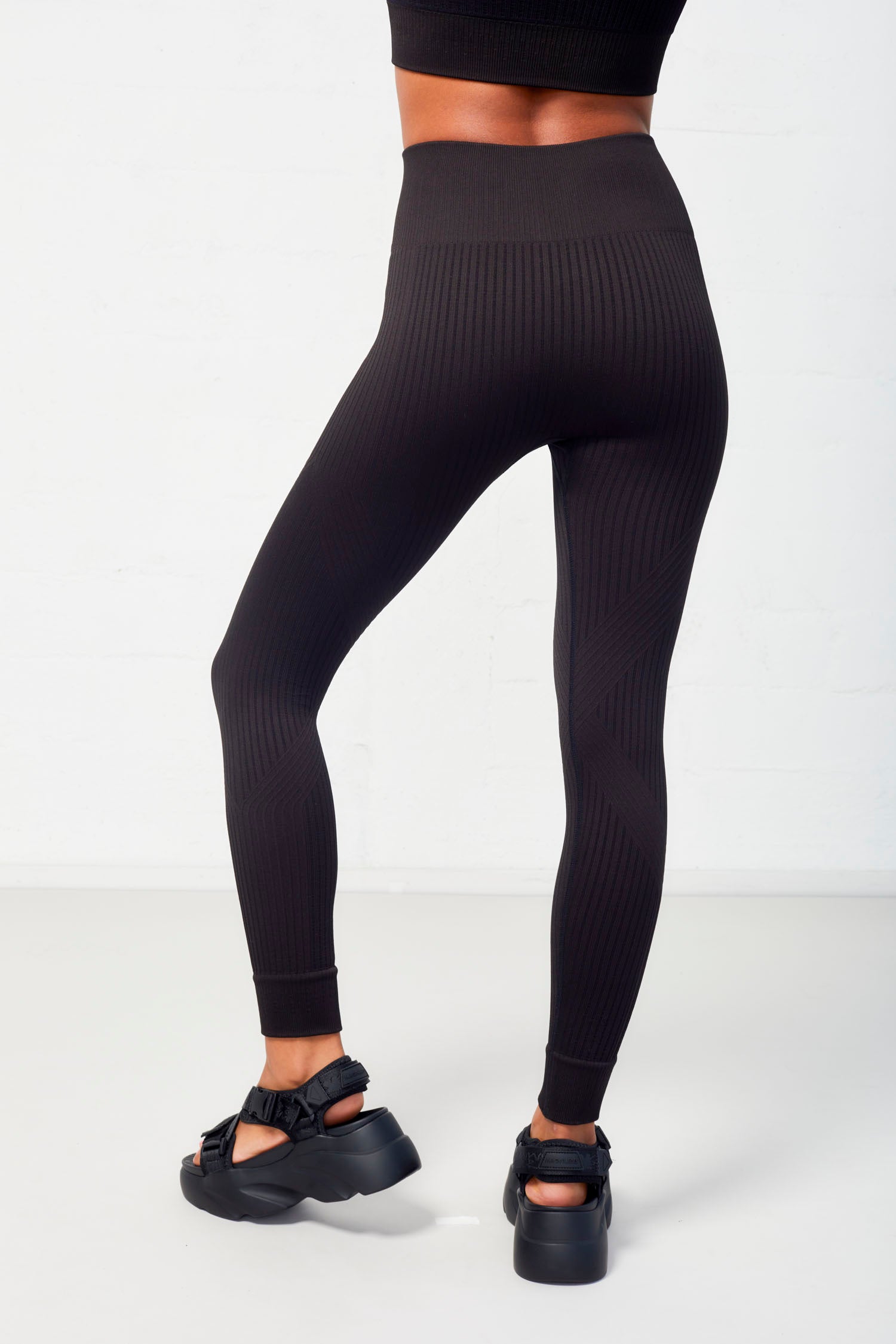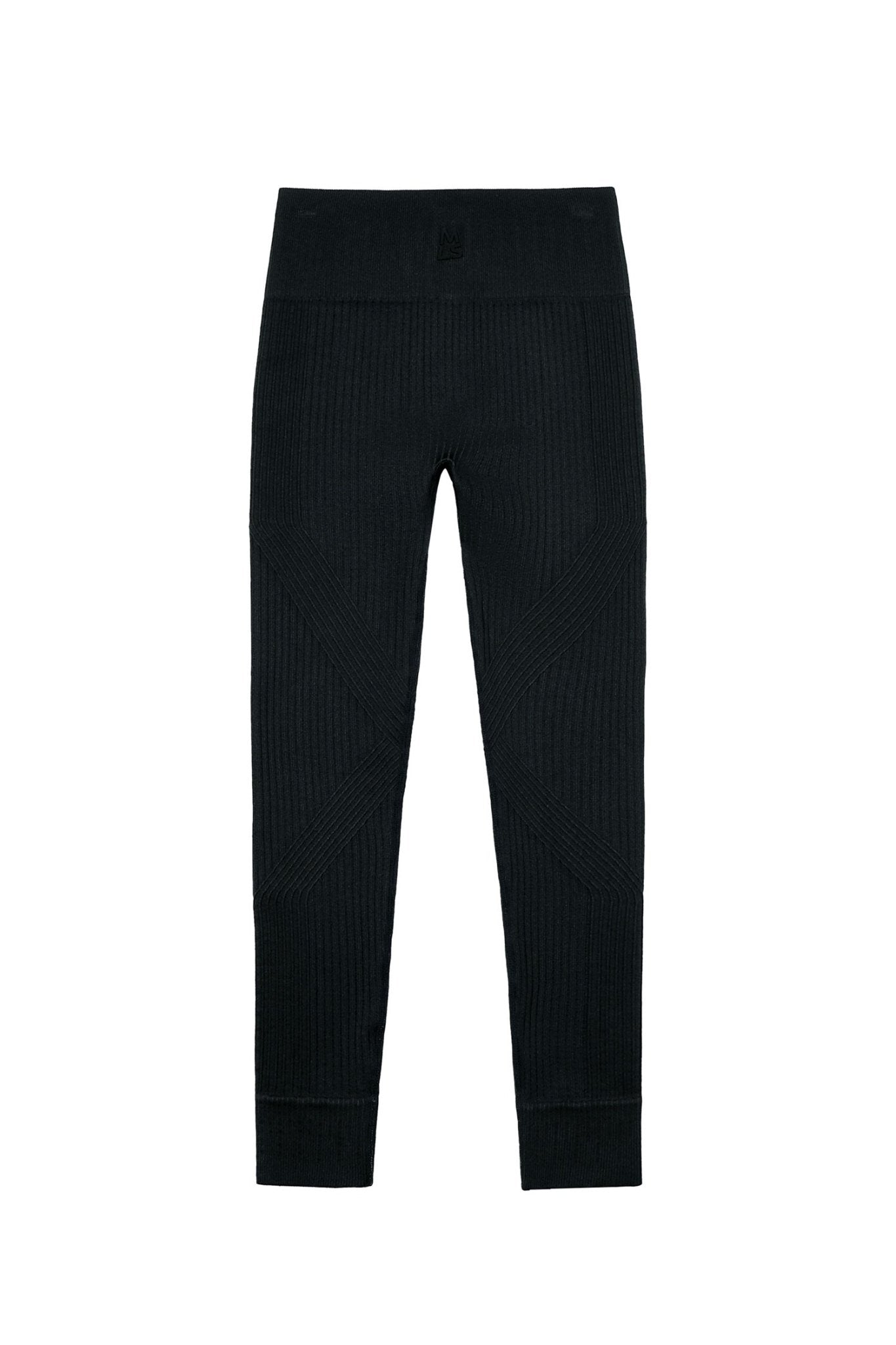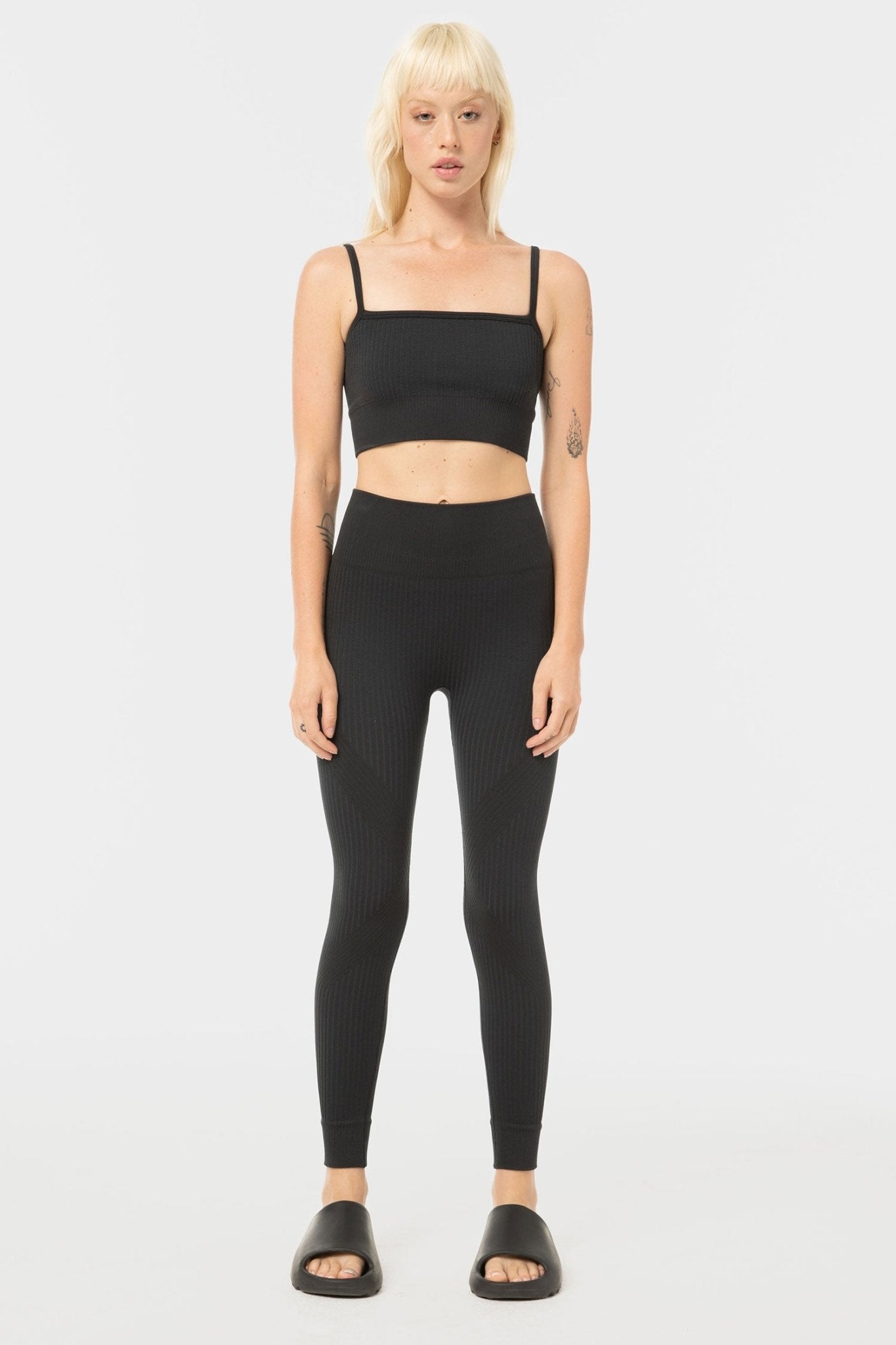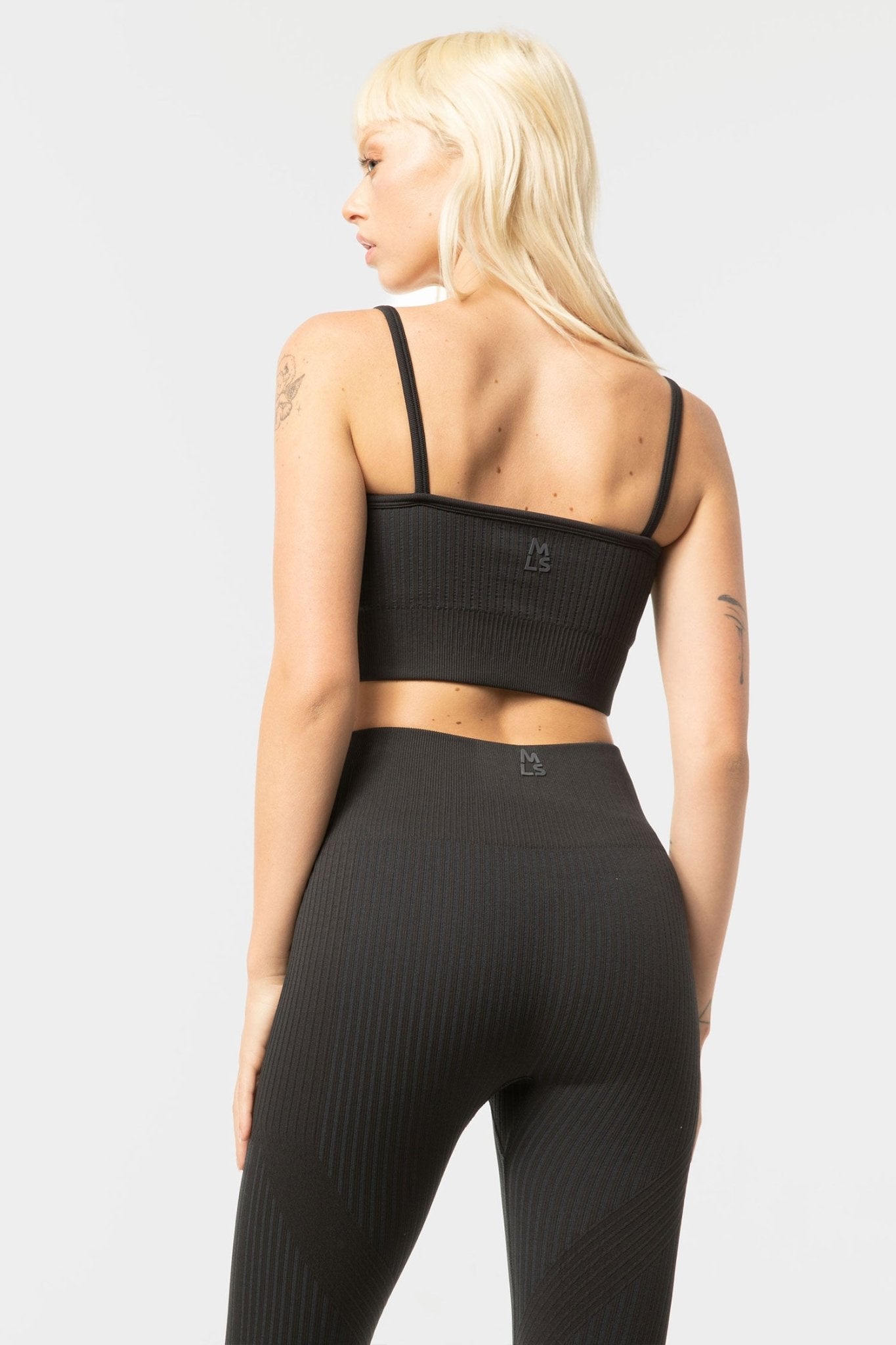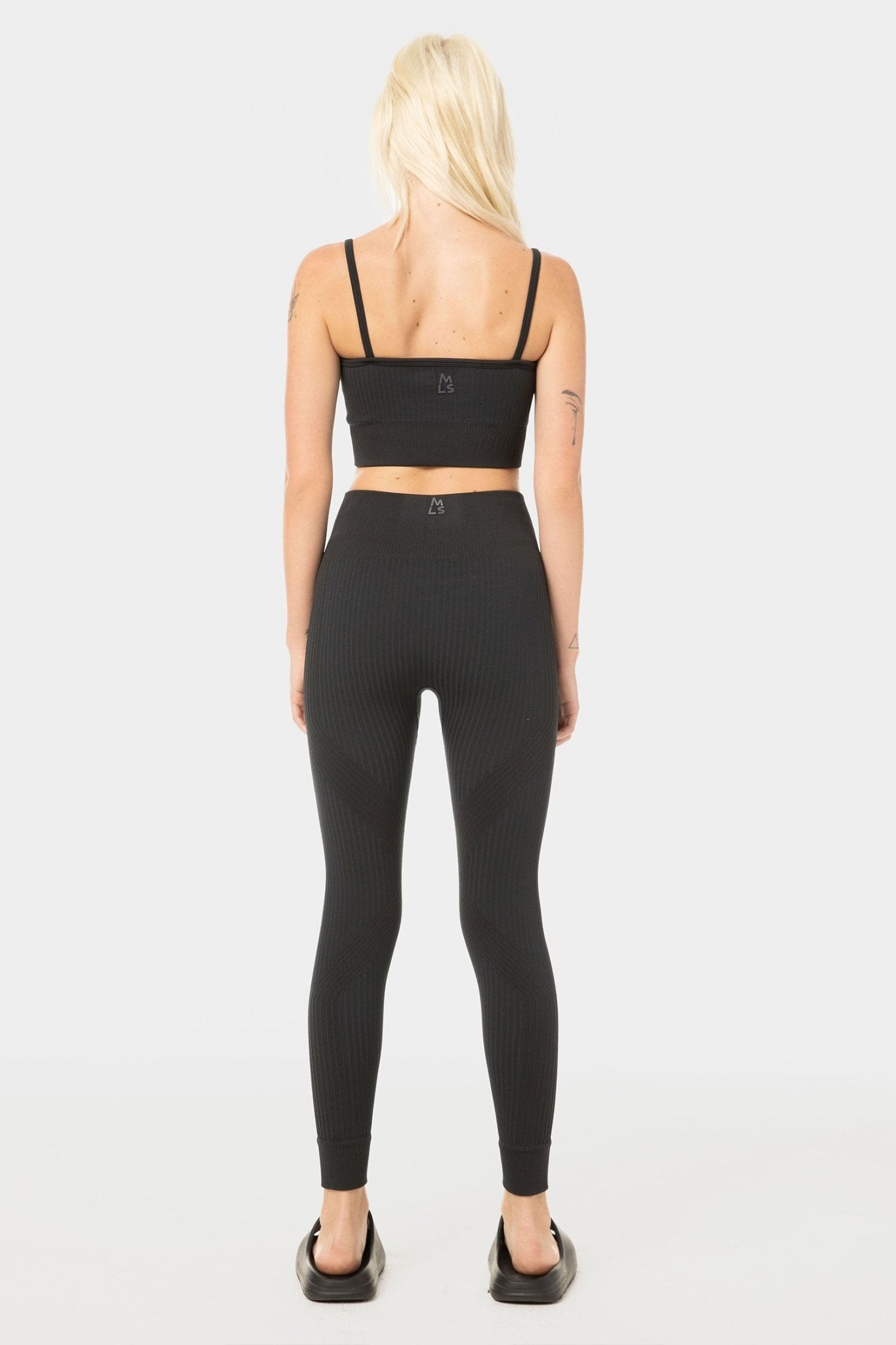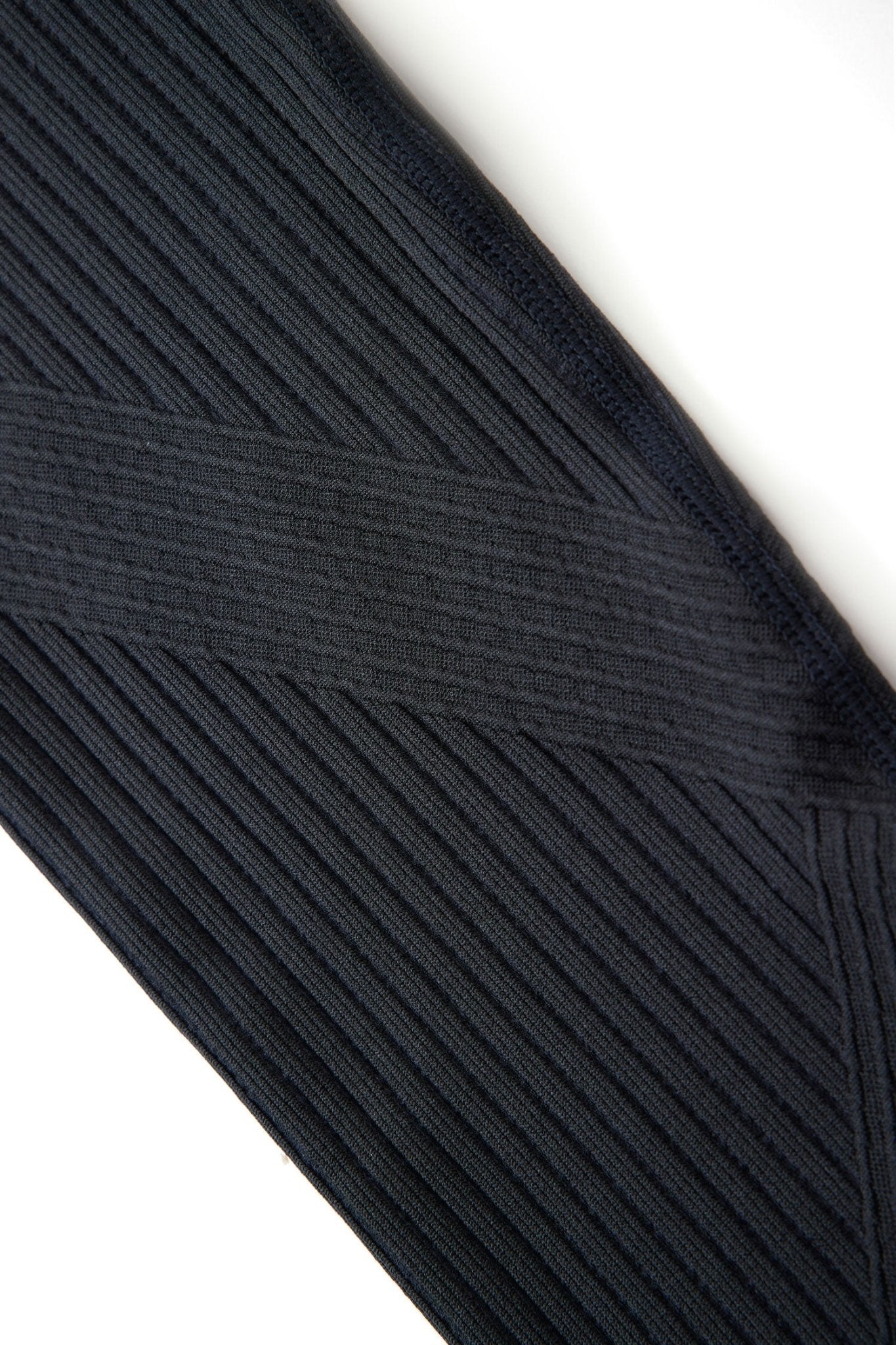 Biona Rib Leggings
---
Experience next-level comfort with Biona Rib Leggings. Crafted with ribbed contour construction, the leggings provide light support while allowing complete freedom of movement, making them perfect for low impact activities. Unrivaled in comfort, style, and support.
70% Nylon 20% Polyester 10% Spandex
Free Shipping + Easy Returns

Free shipping on orders over $50
Free returns within 14 days

Need more information? Please read our shipping and refund policy.
SKU: 43A3Z00301A-1