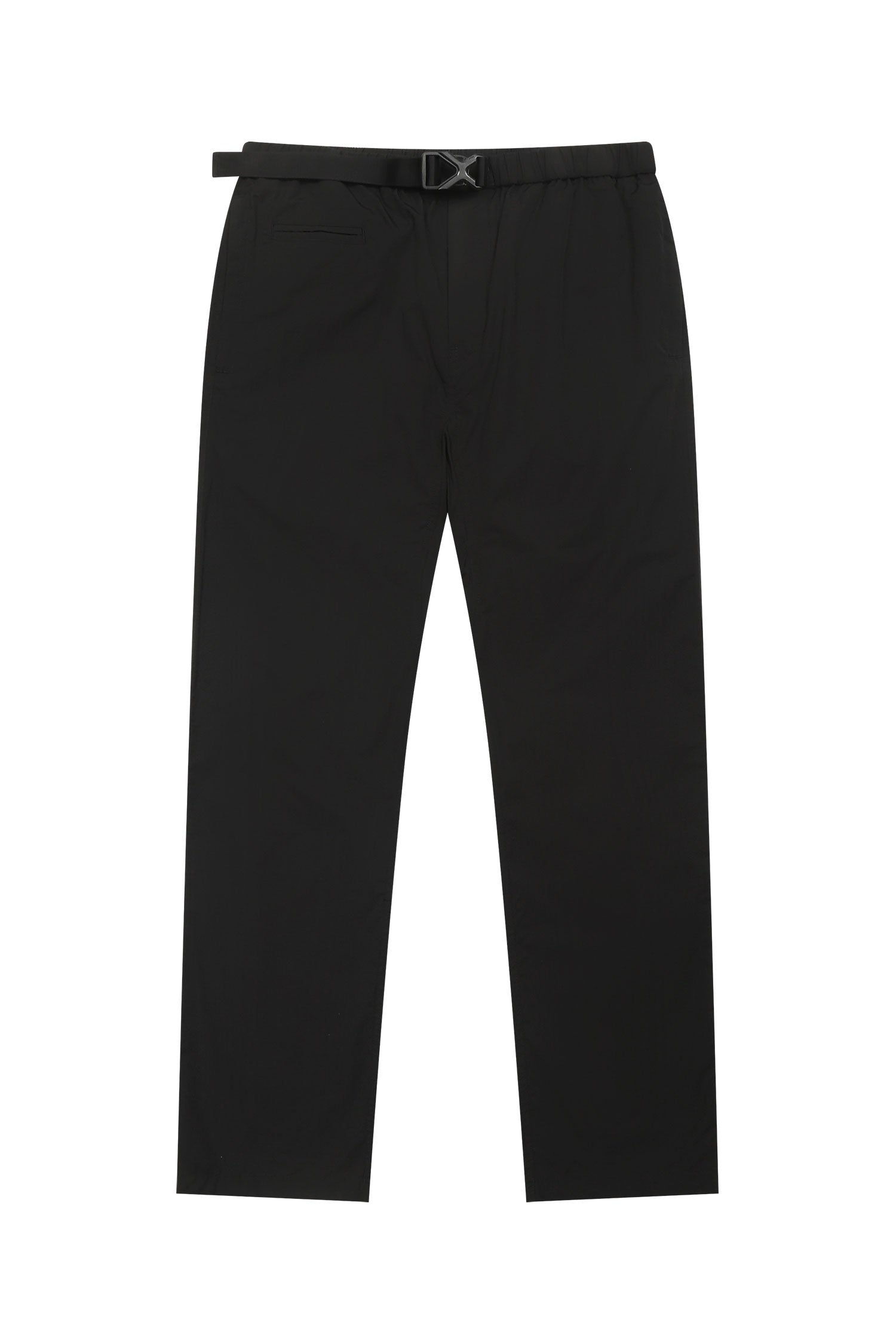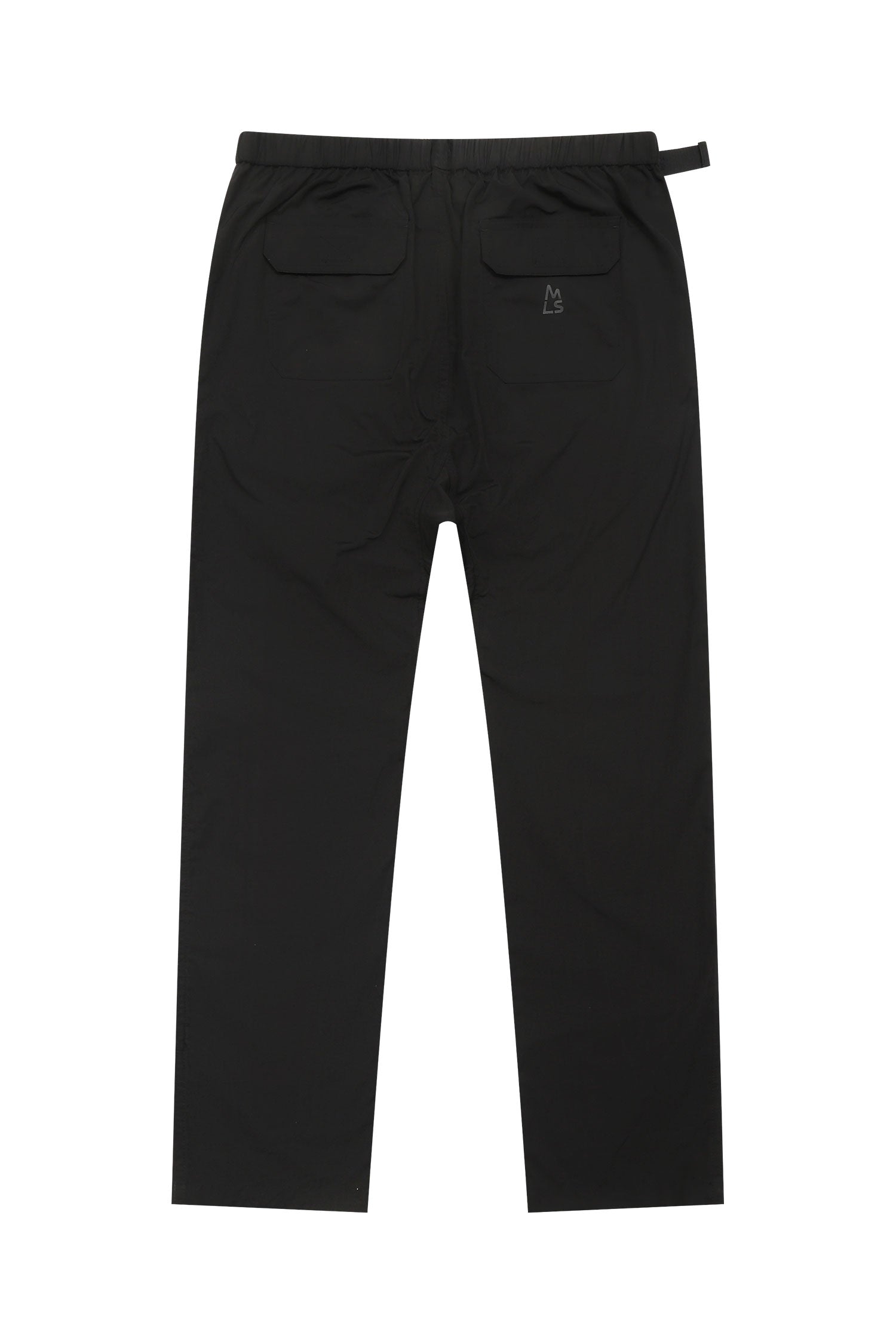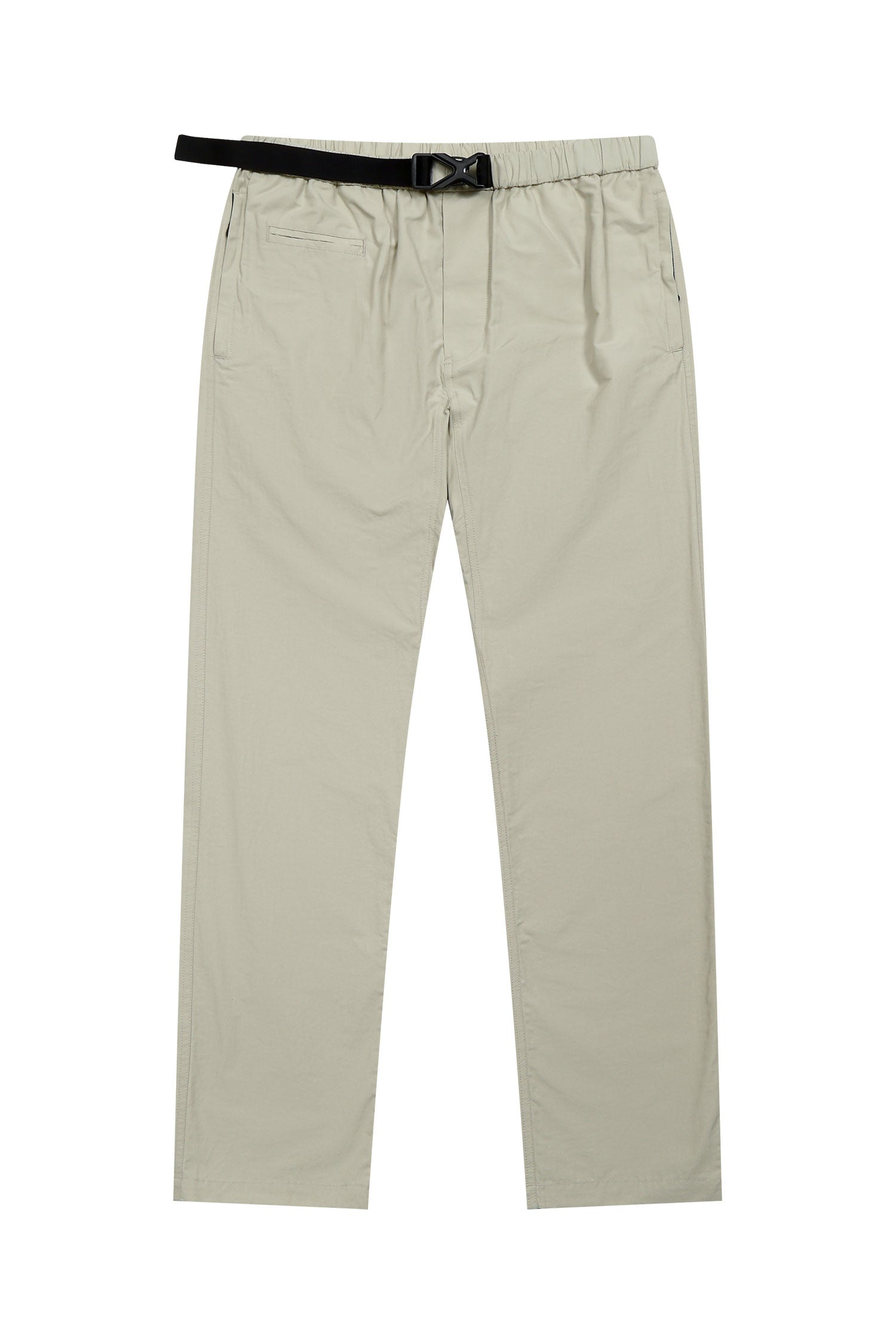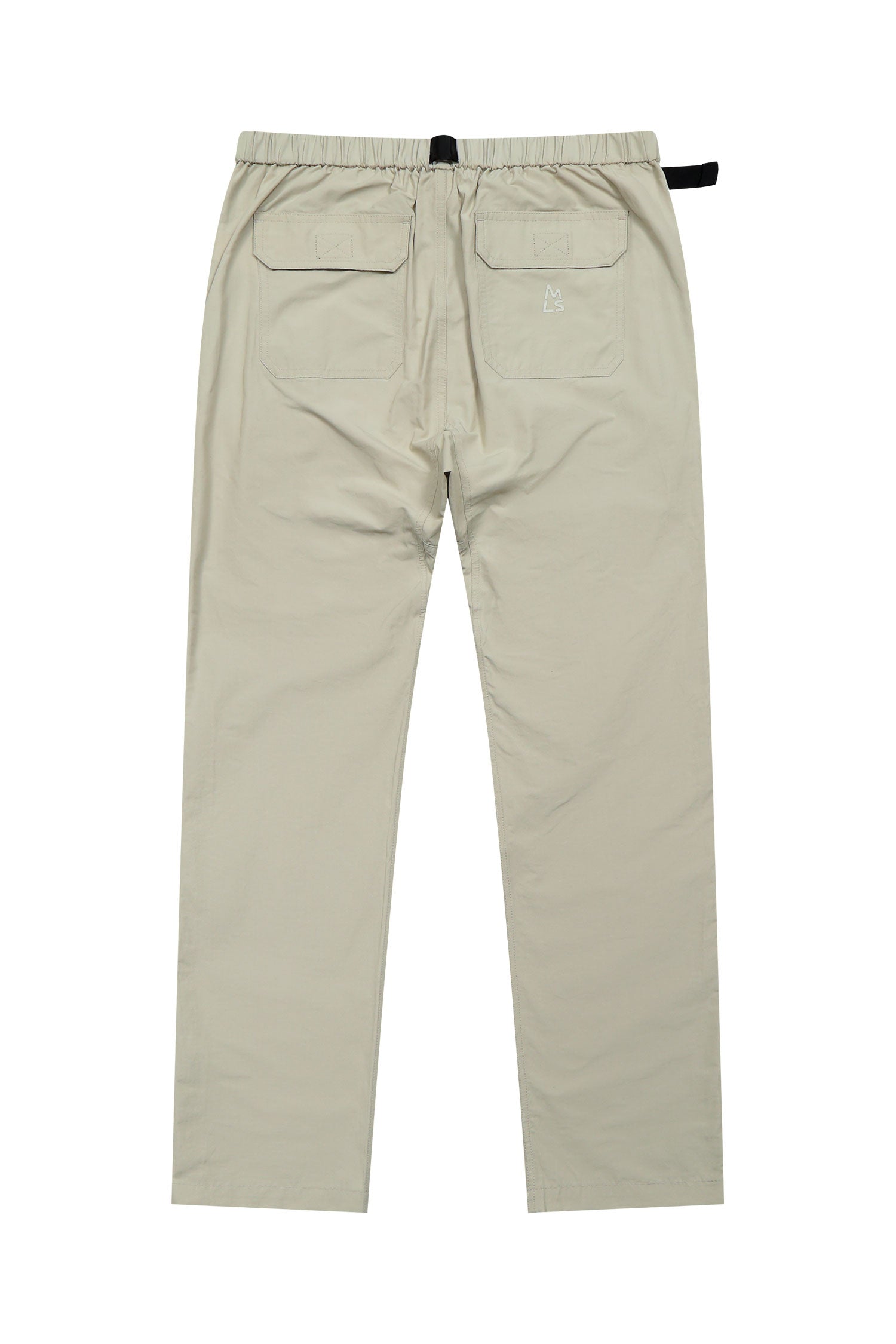 Canis Technical Pants
---
Canis Technical Pants provide superior durability and comfort with their ripstop belt and internal pockets. Perfect for outdoor activities, these technical pants are designed to withstand any terrain. Enjoy superior protection and enhanced mobility with technology that makes you feel confident and secure.
55% Cotton 45% Nylon
Free Shipping + Easy Returns

Free shipping on orders over $50
Free returns within 14 days

Need more information? Please read our shipping and refund policy.
SKU: 23A3K00101A-5