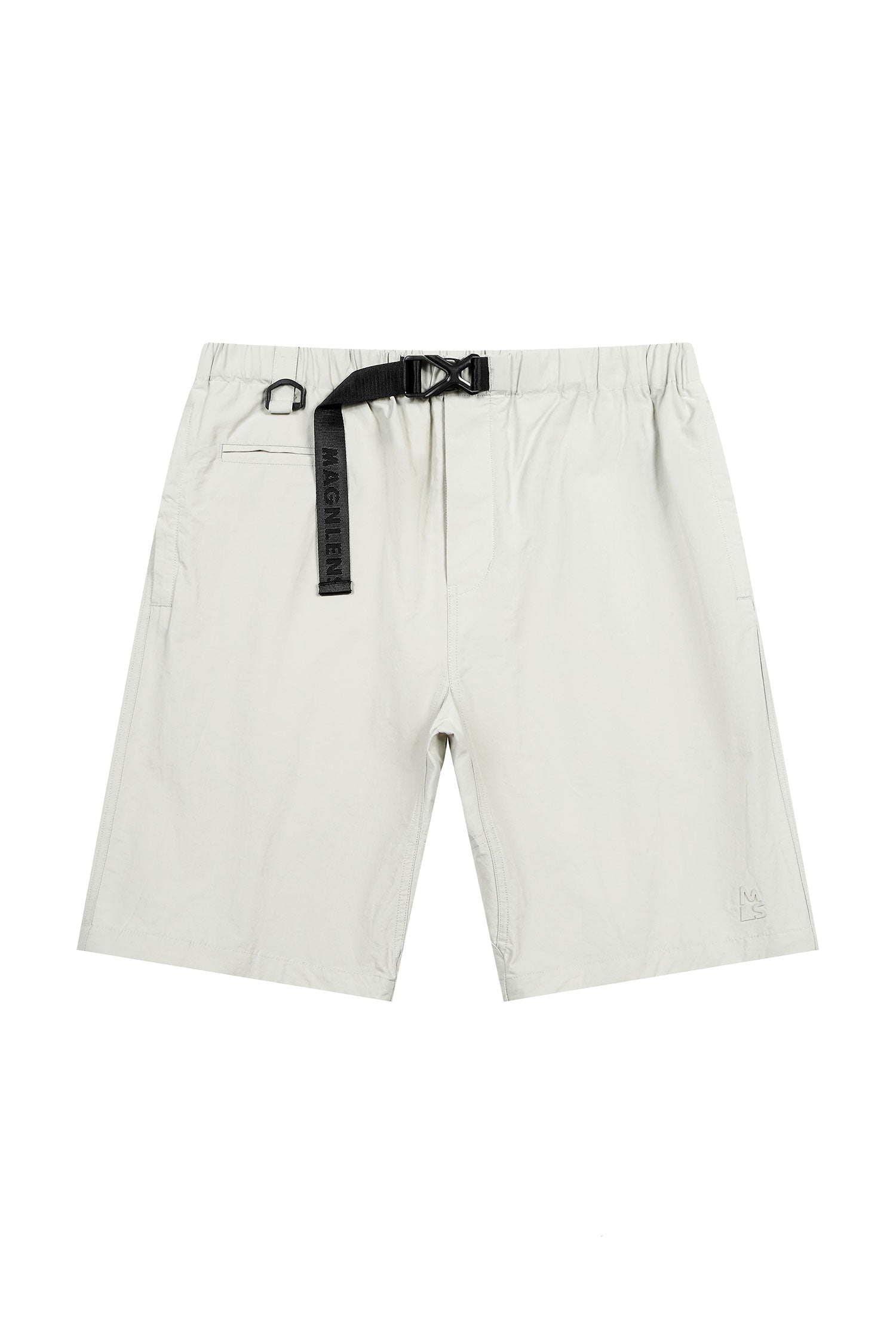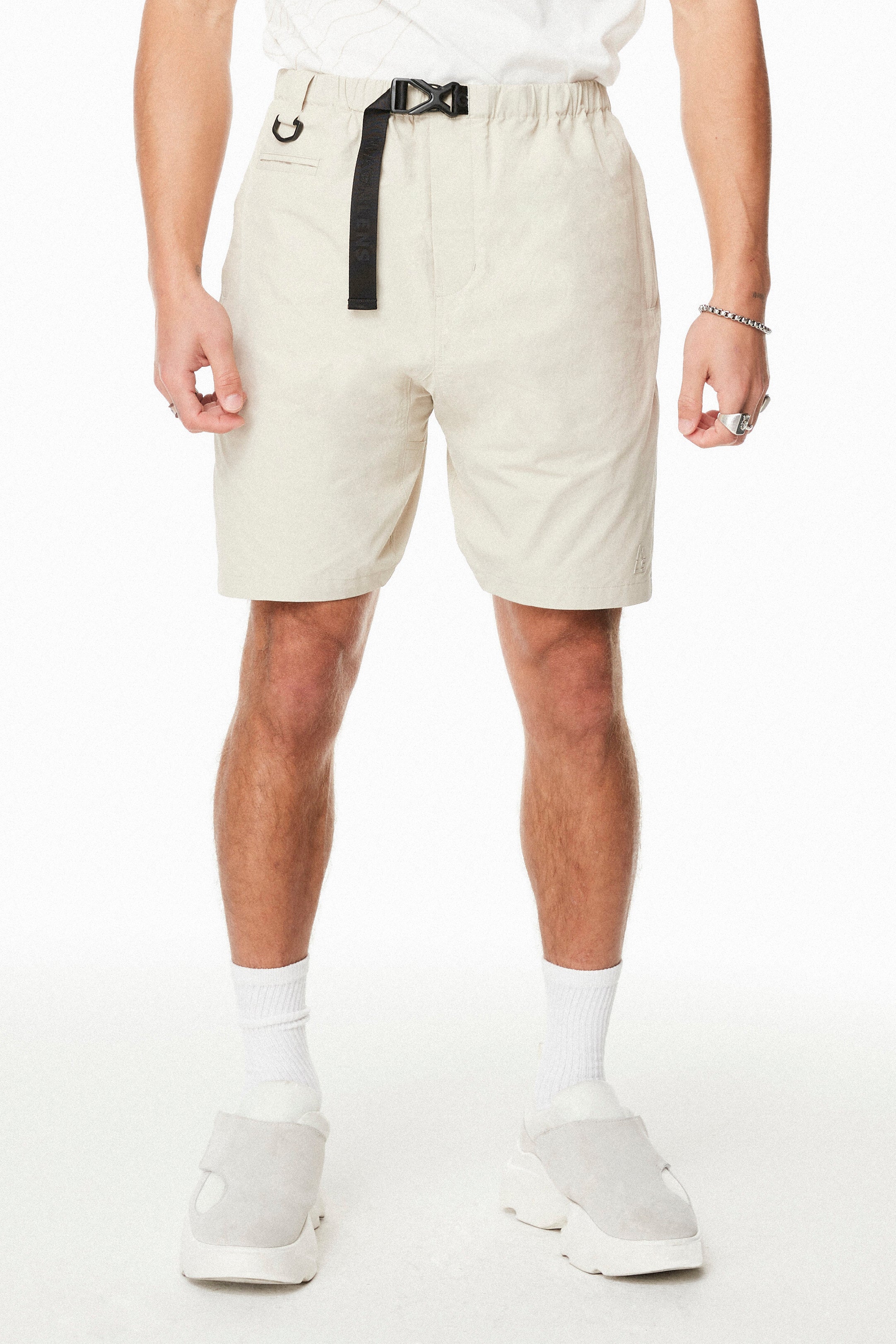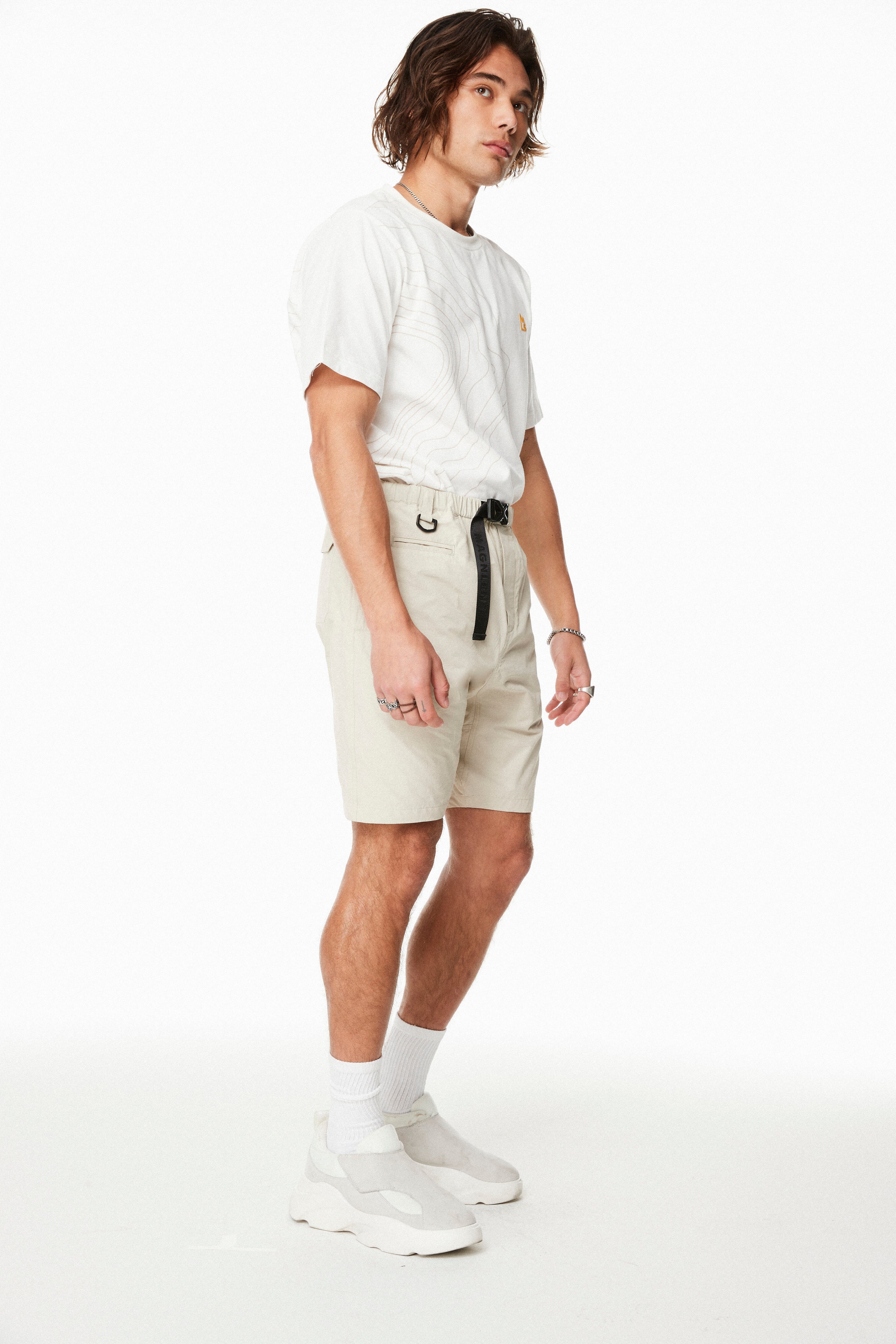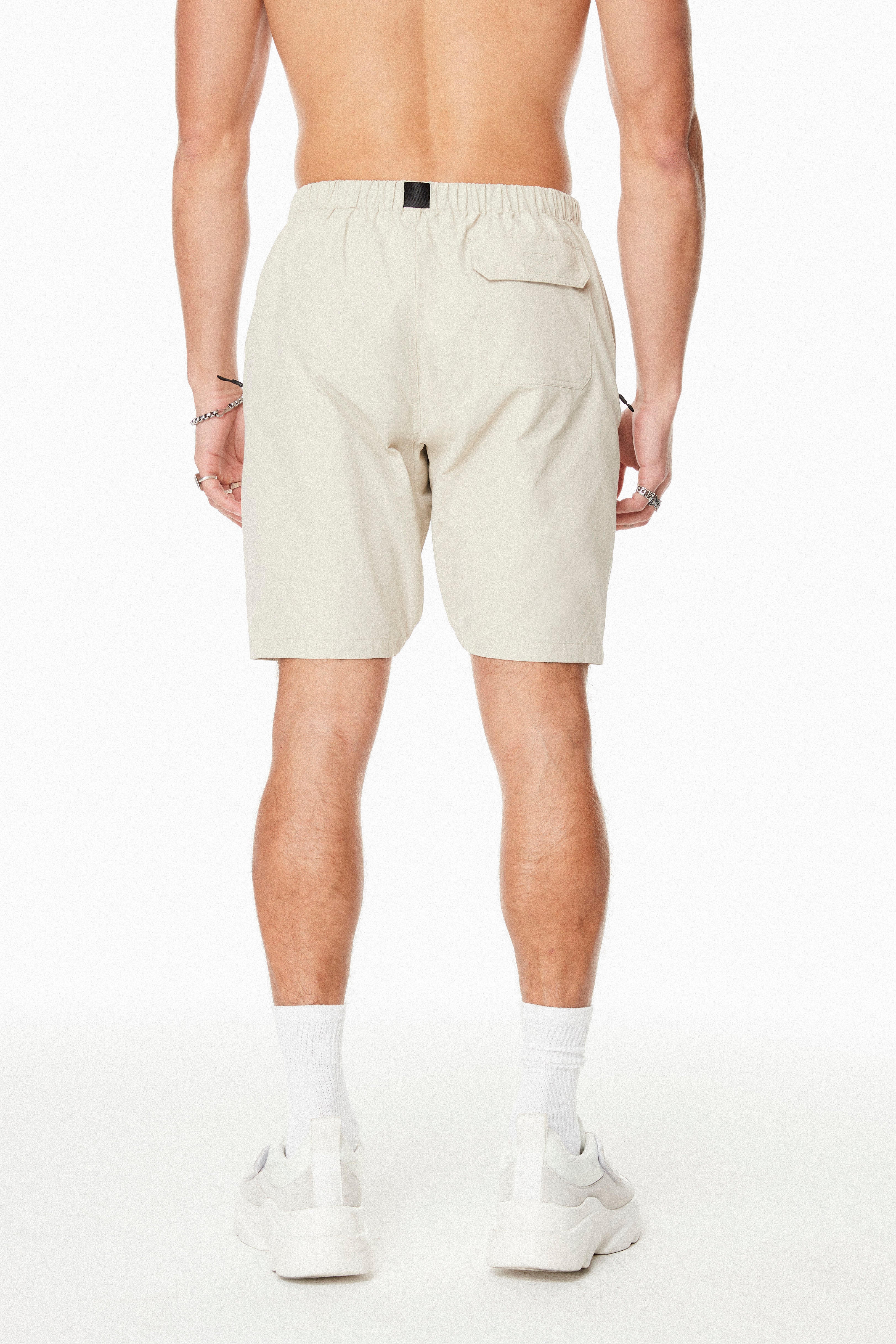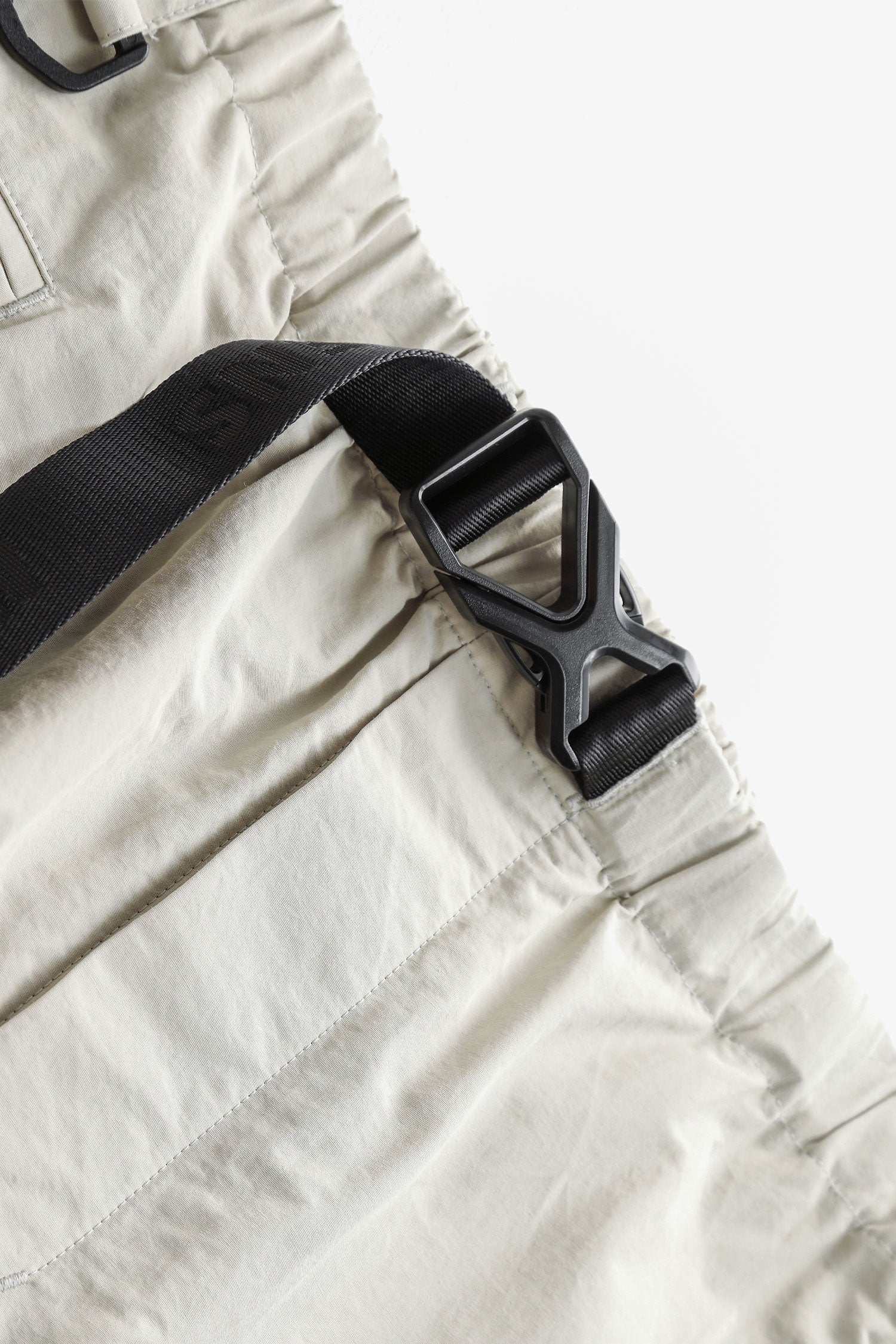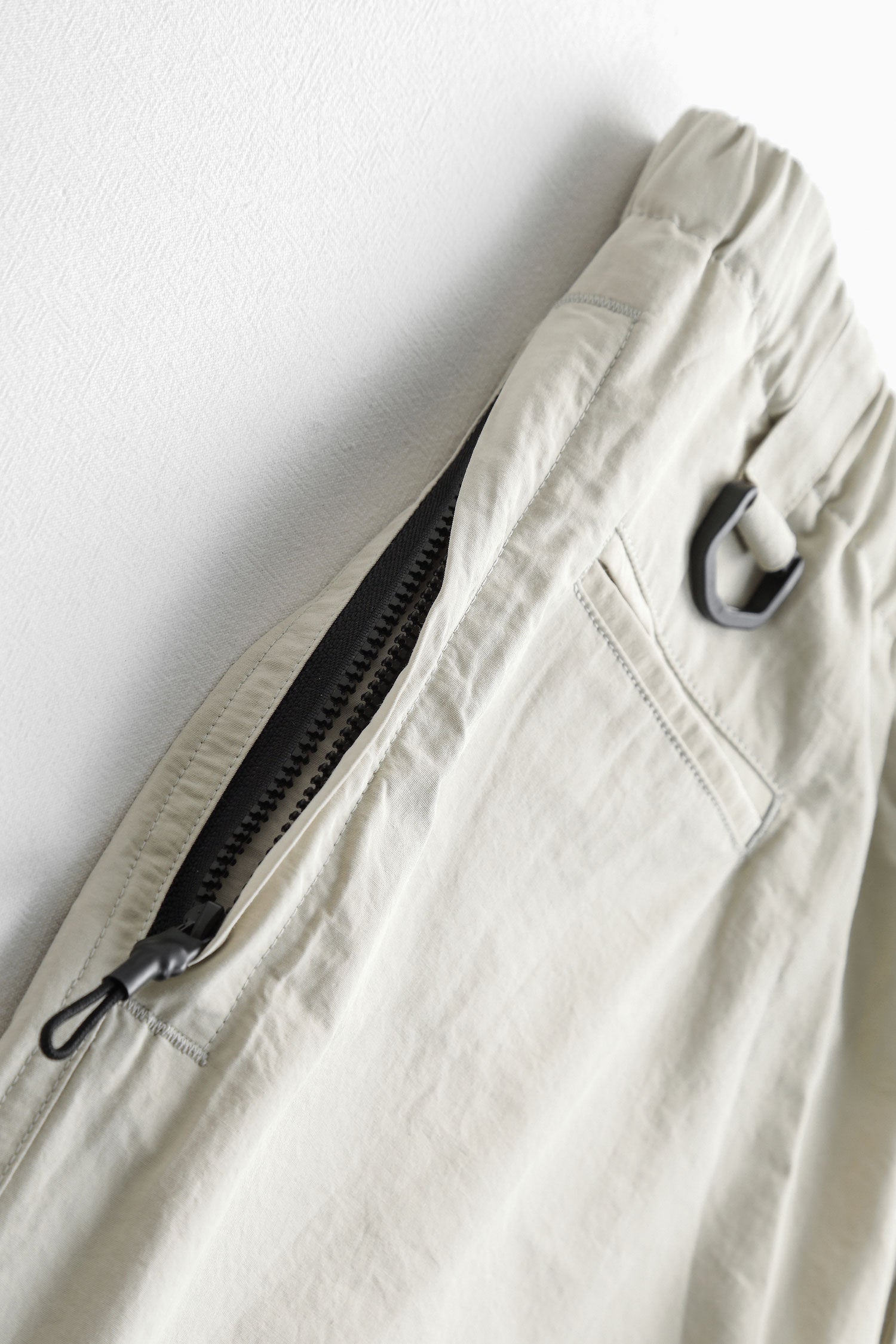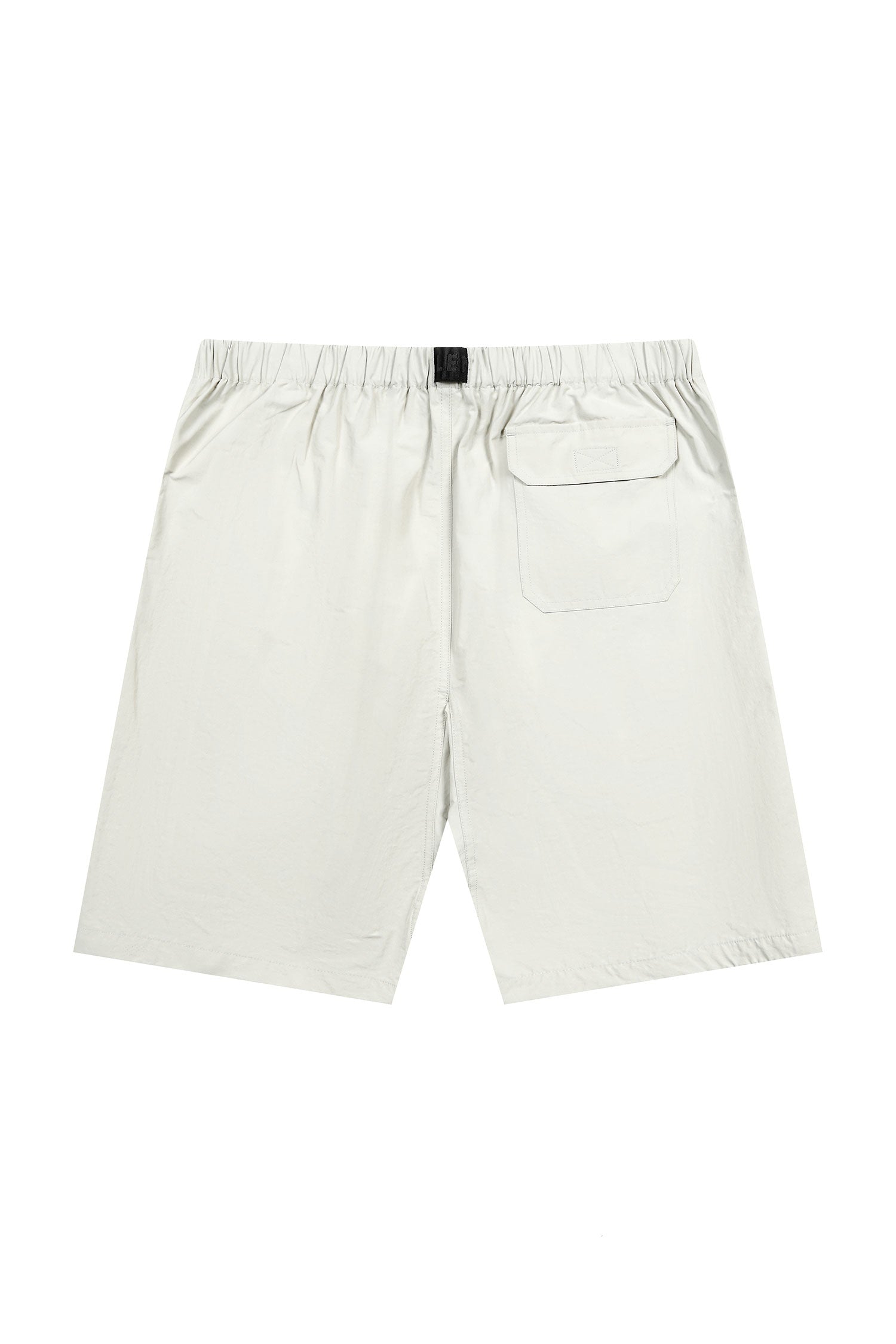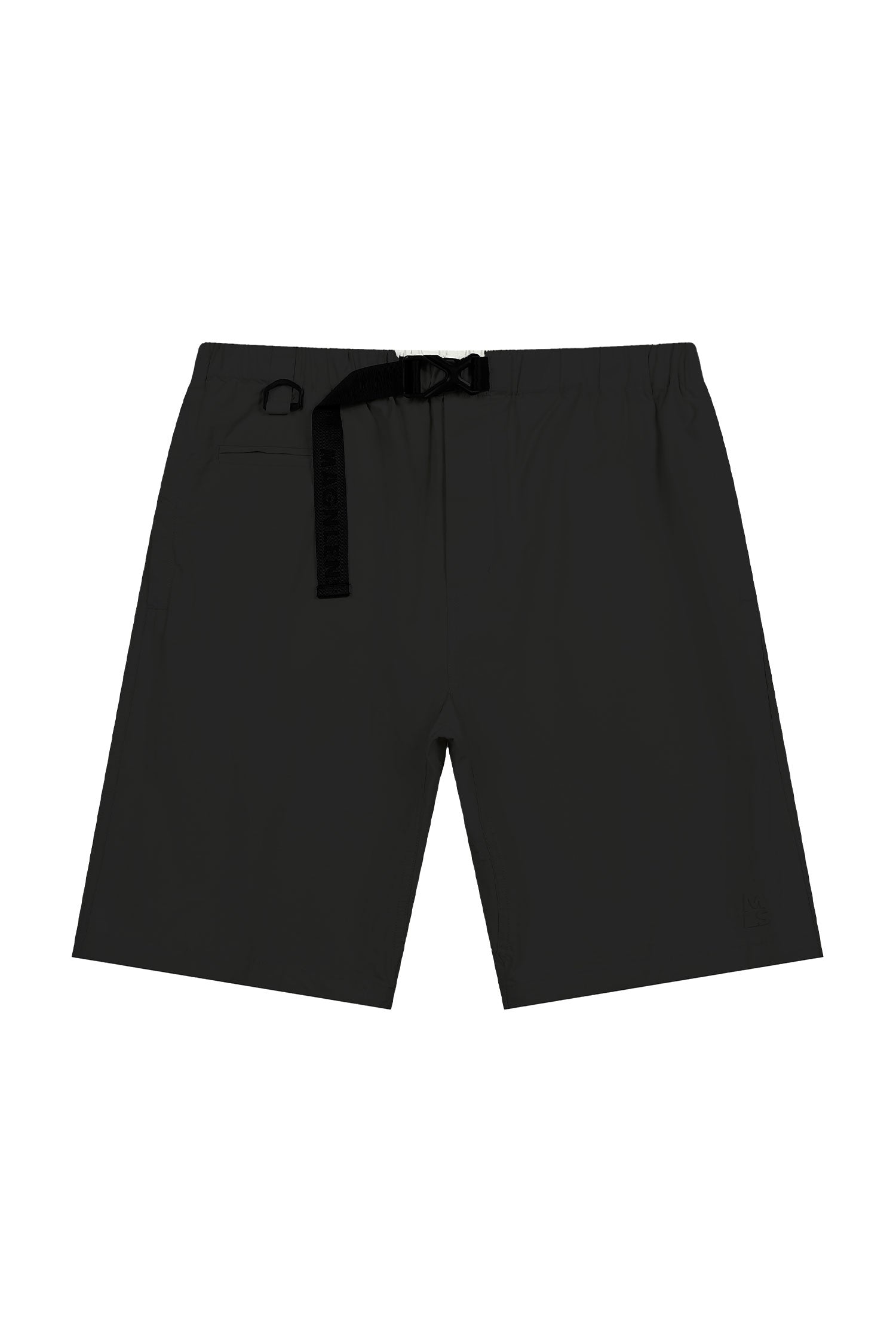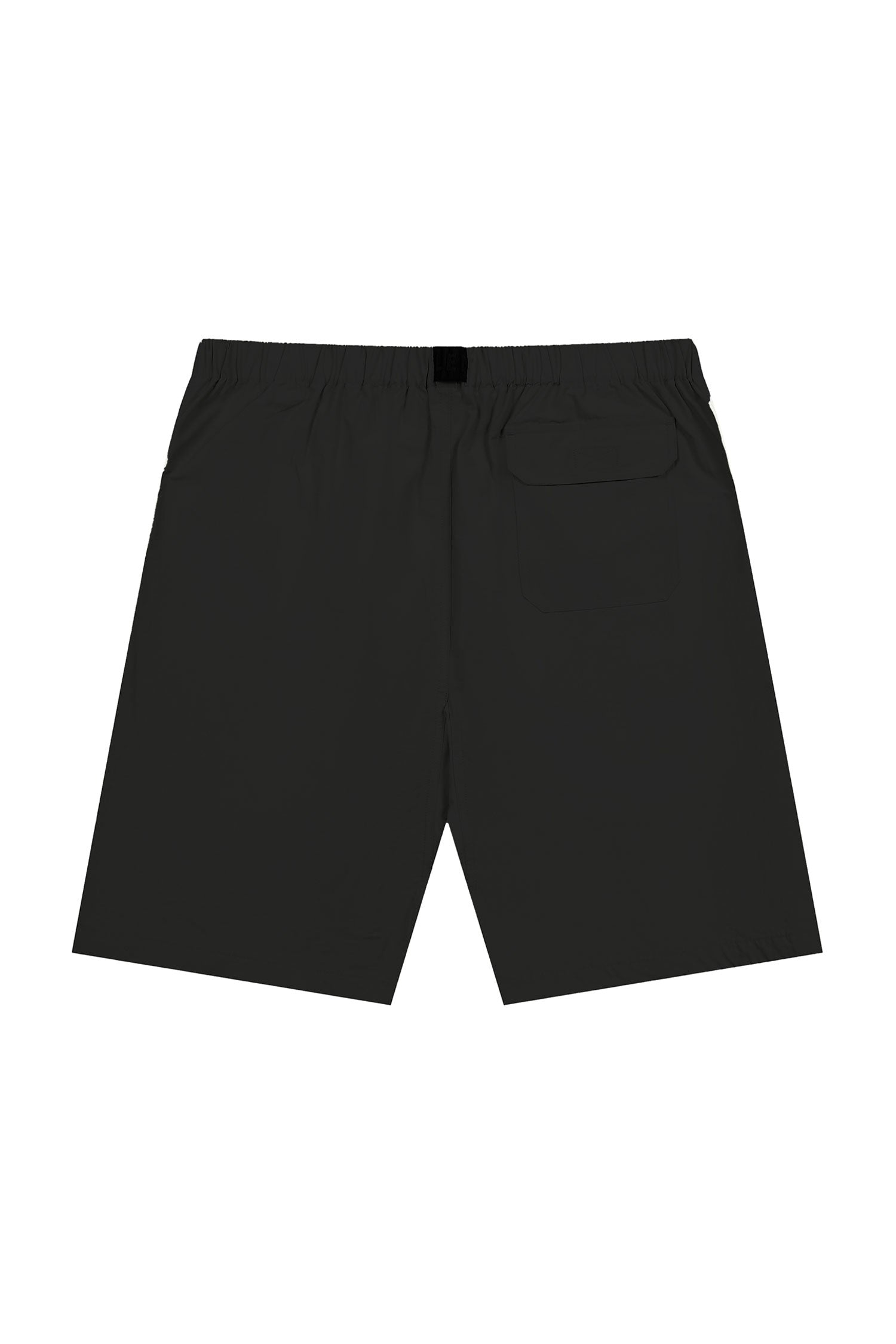 Dodge Utility Quick Dry Shorts
---
Our Dodge Utility Quick Dry Shorts are perfect for any activity. Constructed with quick-dry fabric, your shorts will stay comfortable during any activity, and the ripstop belt at waist and zipper pockets provide added strength and security. Don't let anything slow you down - trust in our Dodge Utility Quick Dry Shorts.
55% Cotton 45% Nylon
Free Shipping + Easy Returns

Free shipping on orders over $50
Free returns within 14 days

Need more information? Please read our shipping and refund policy.
SKU: 23A3G00106B-5