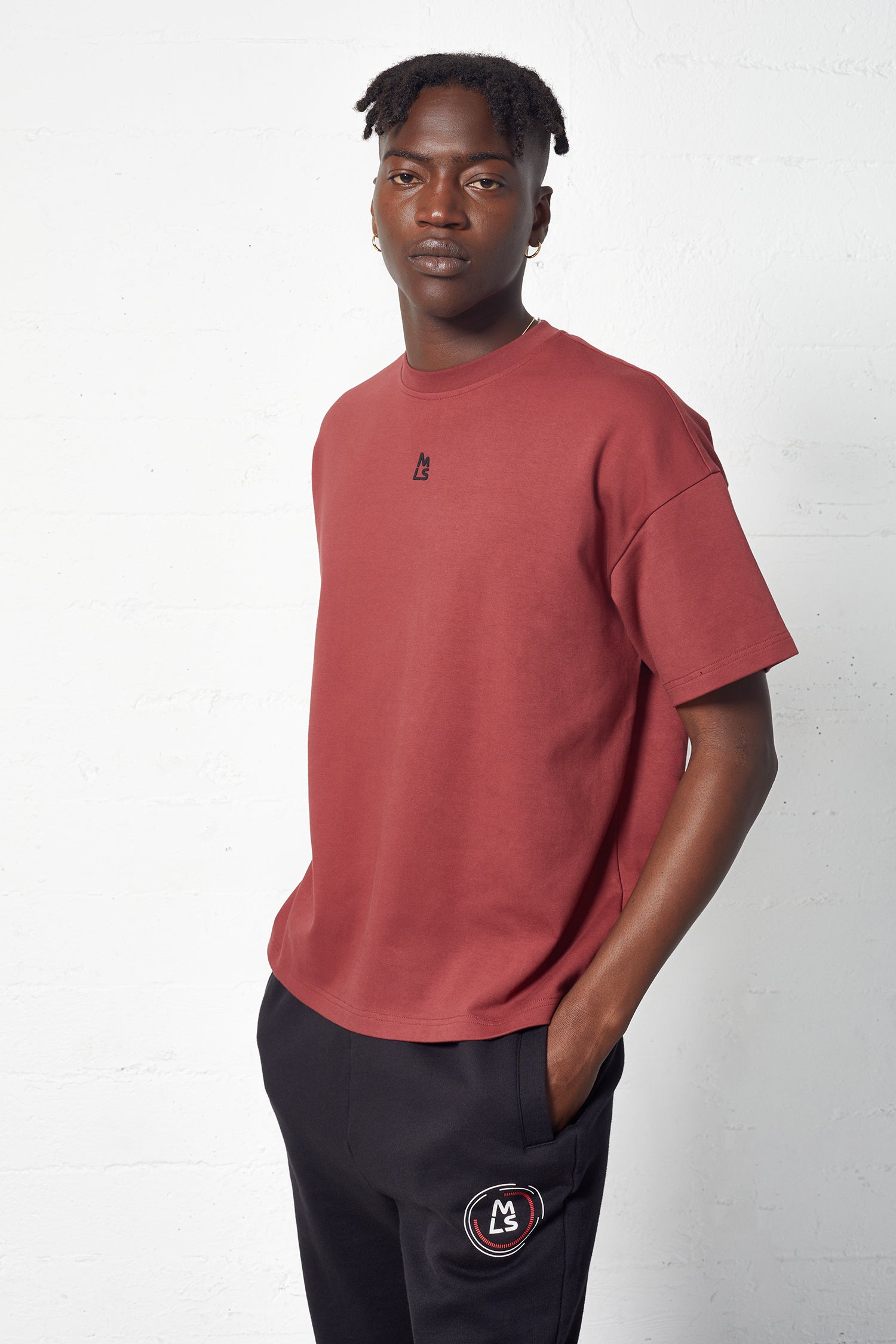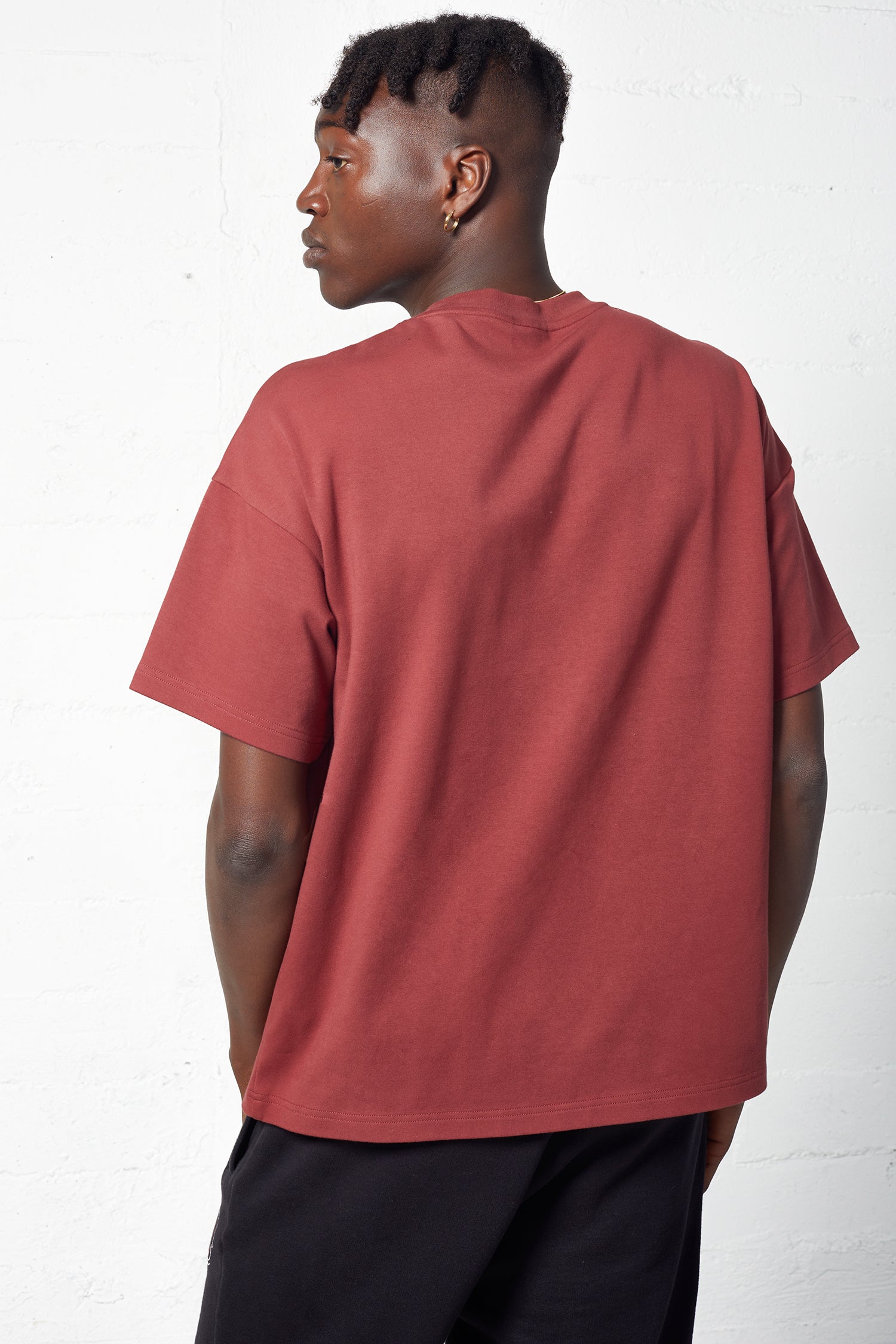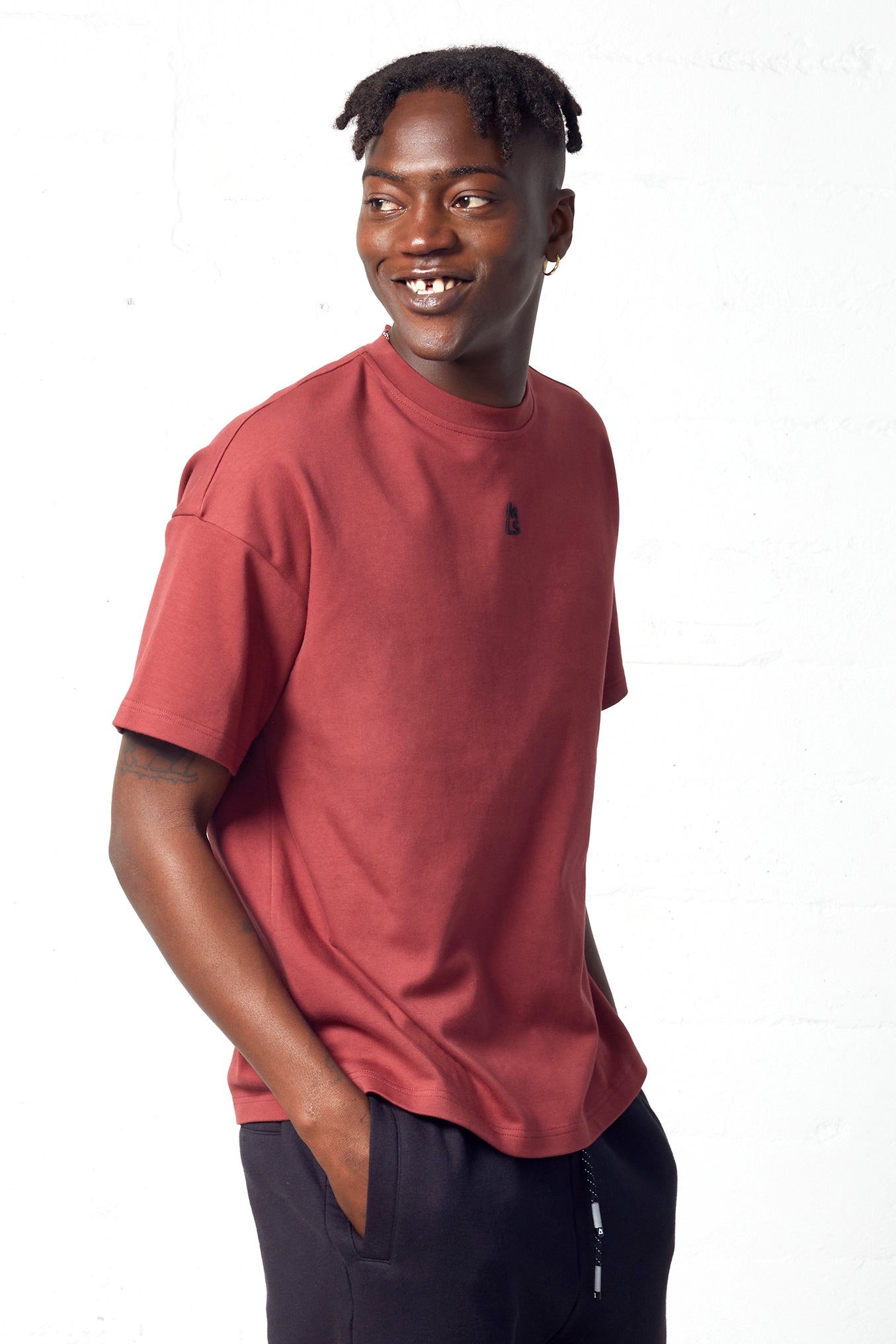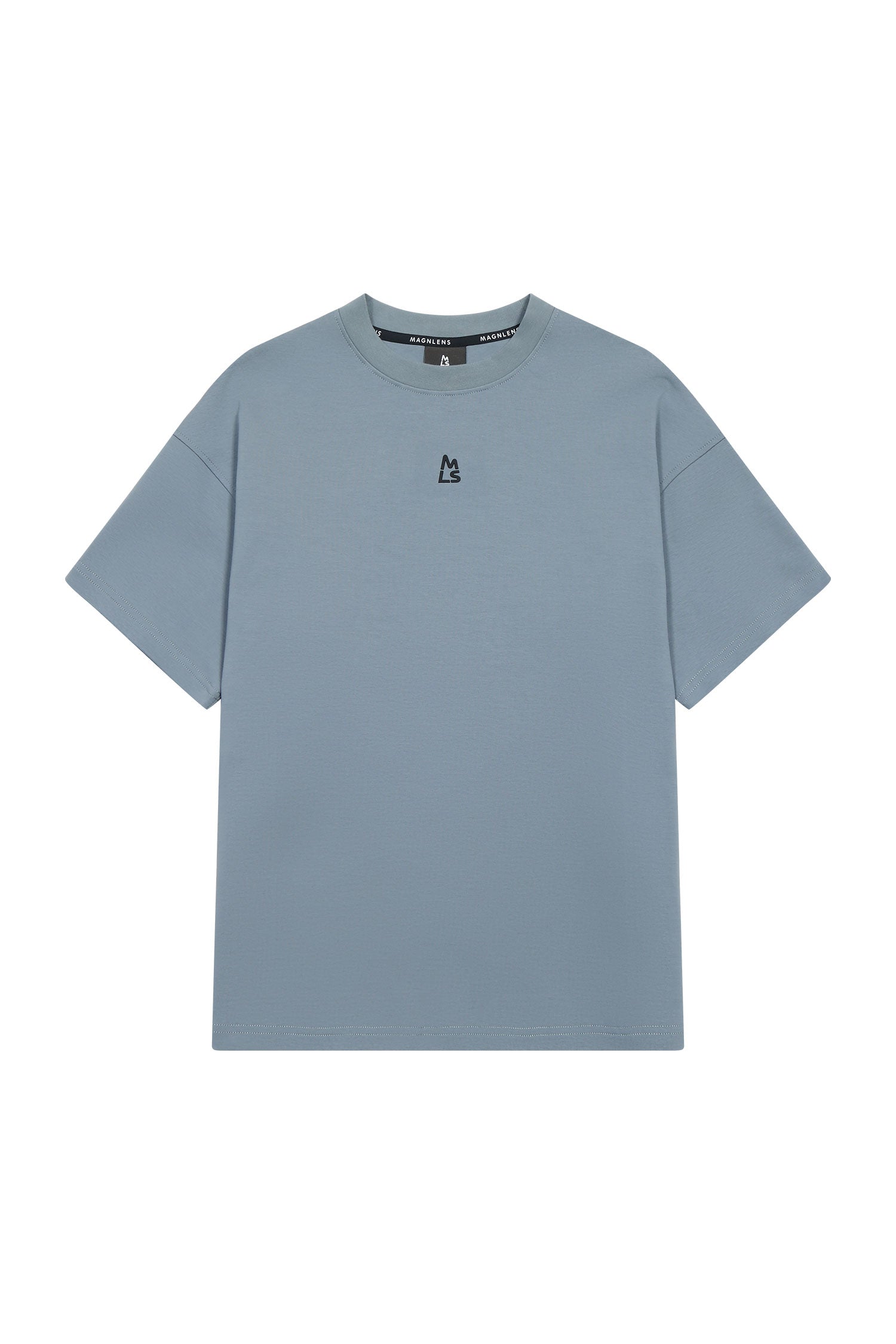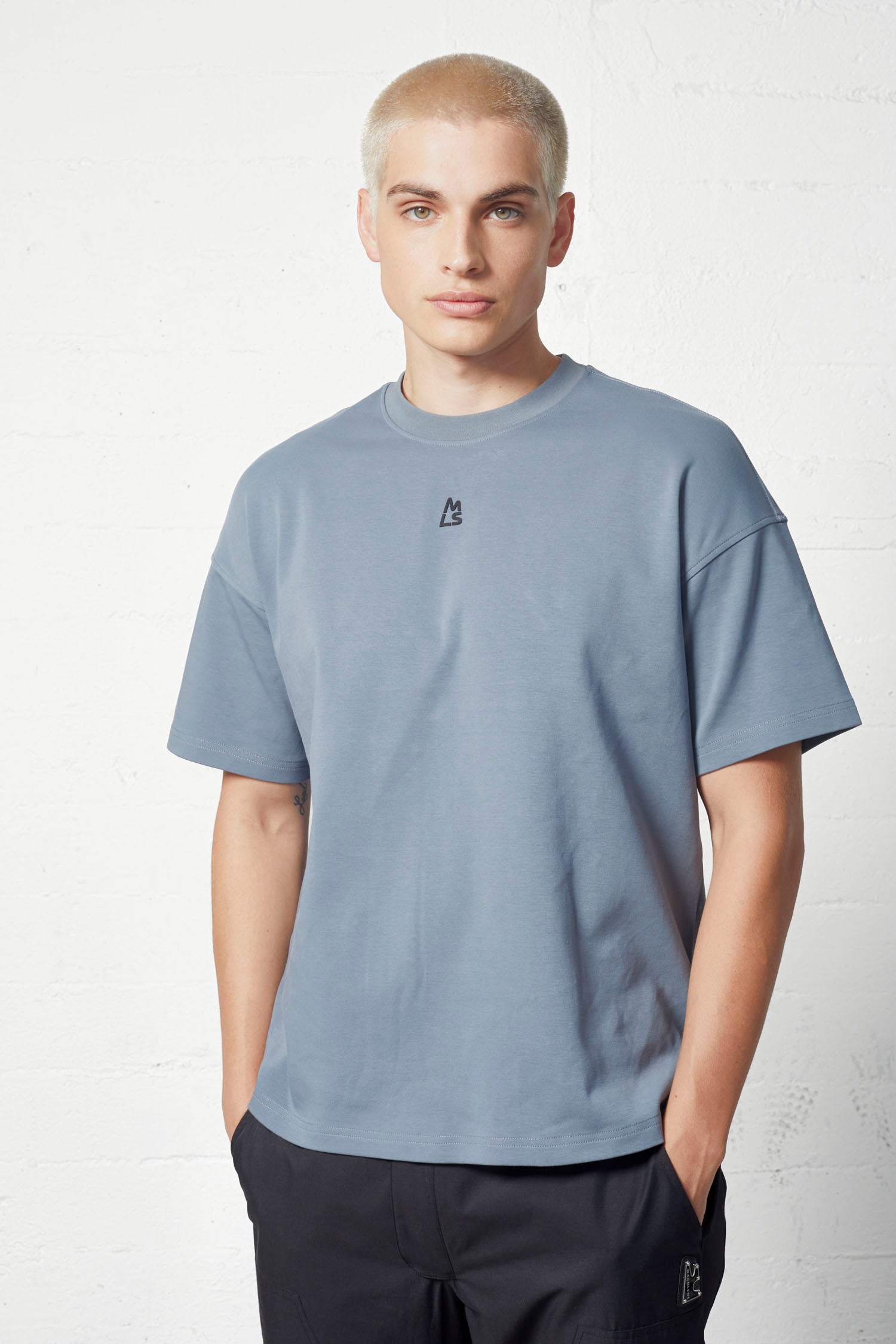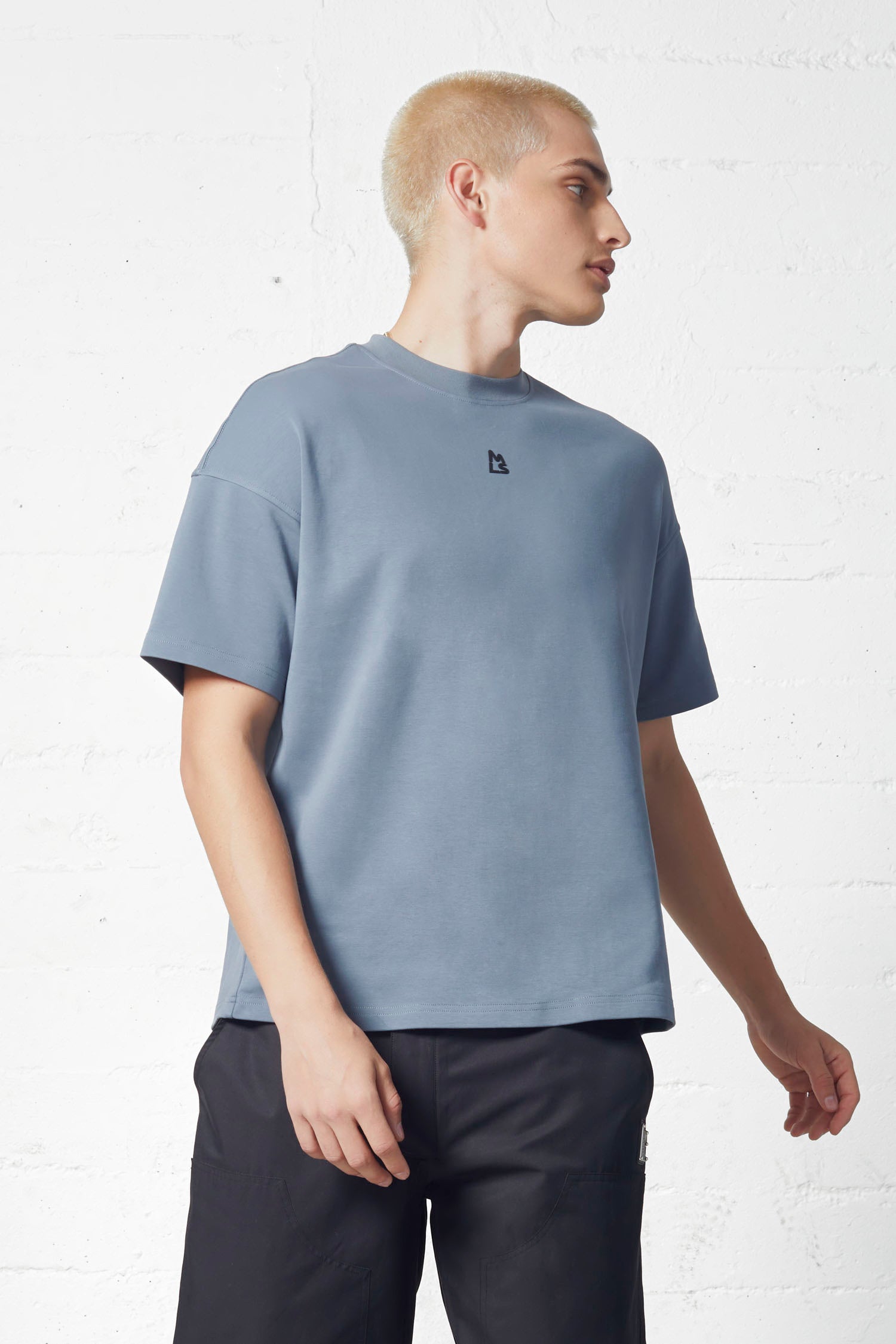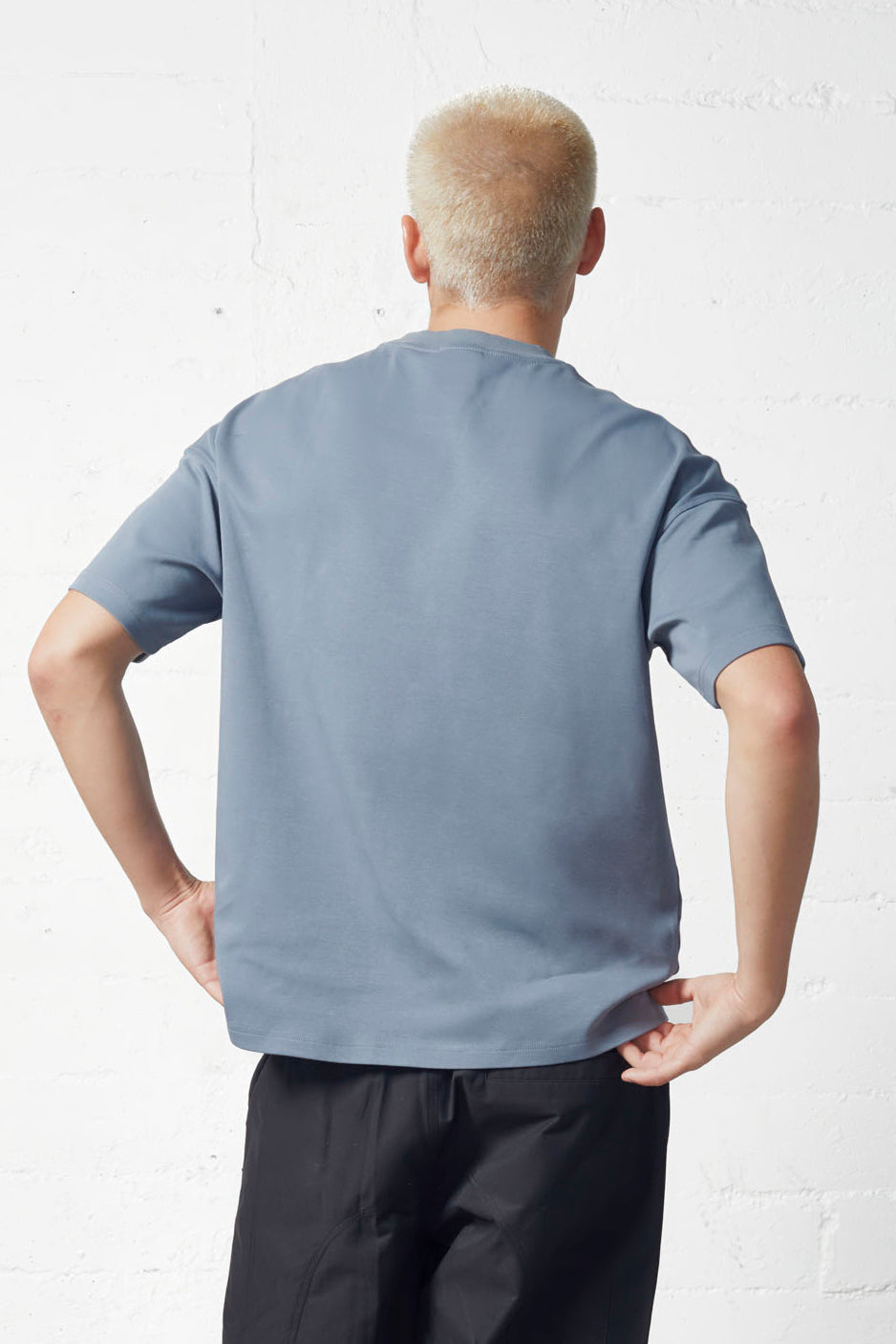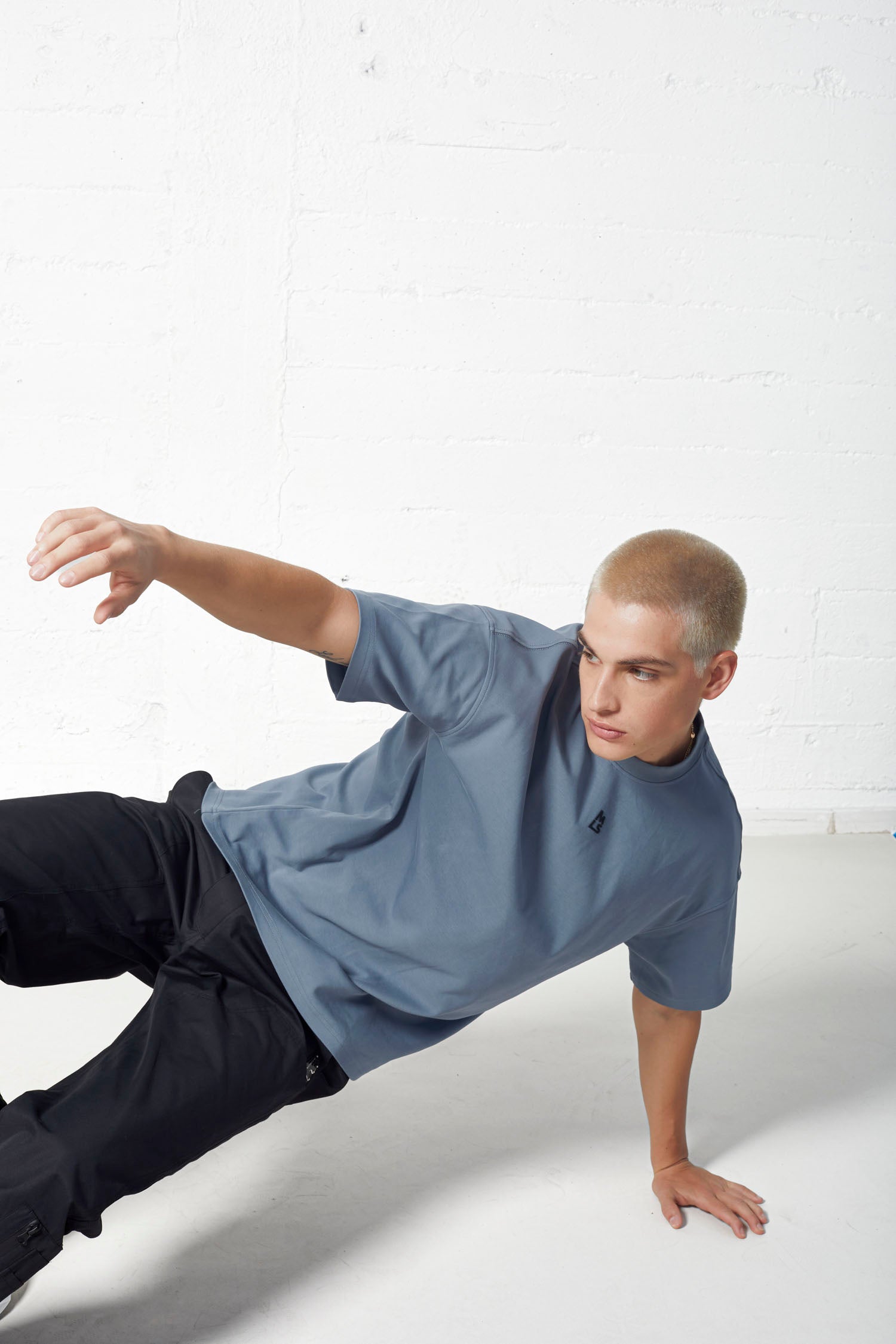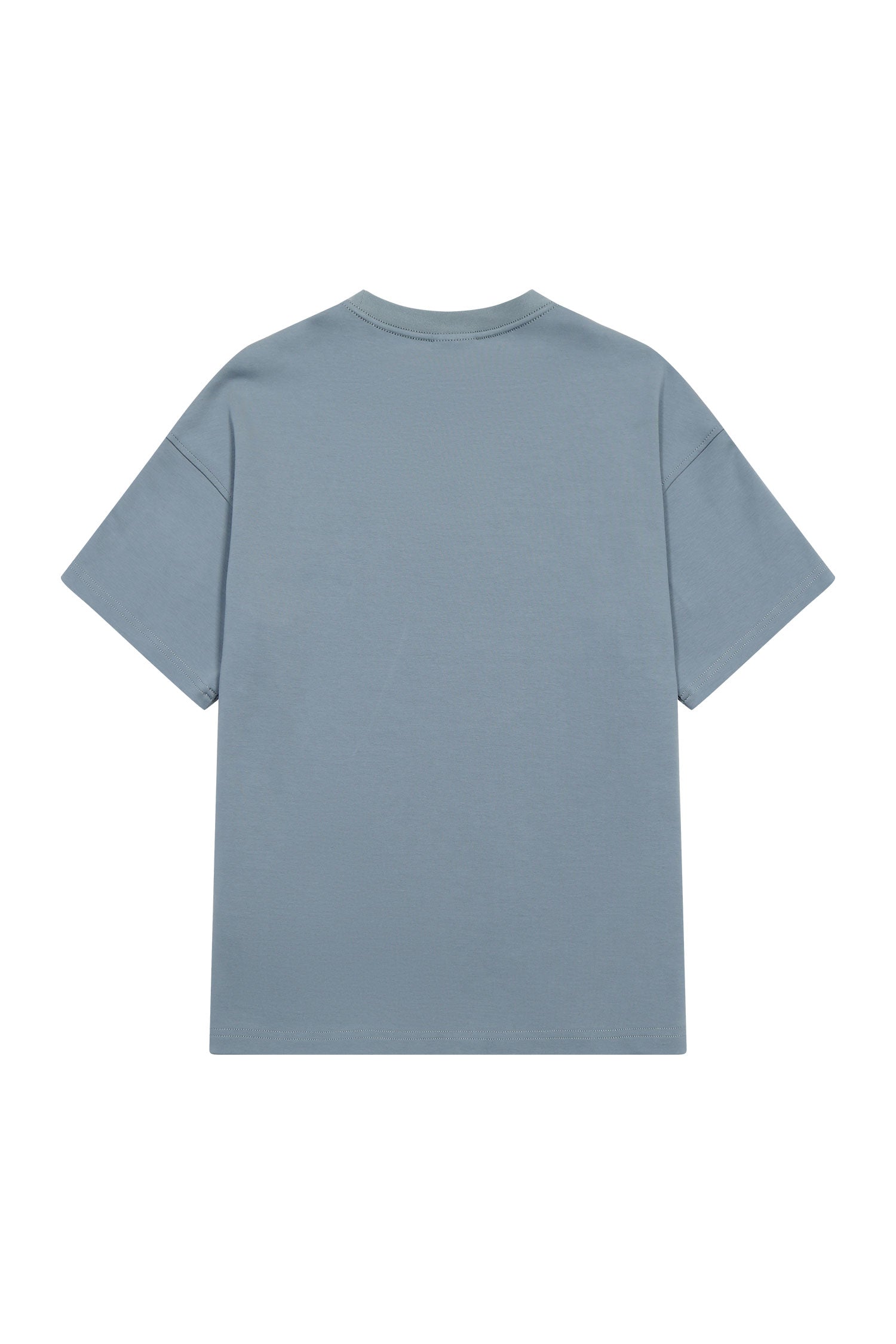 Essential Interlock Boxy Tee
---
Introducing our Essential Interlock Boxy Tee, made from heavyweight eco cotton interlock fabric. This t-shirt will provide the warmth and durability you need, while the boxy fit delivers a modern look that's sure to turn heads. A luxurious layering piece that won't let you down.
Free Shipping + Easy Returns

Free shipping on orders over $50
Free returns within 14 days

Need more information? Please read our shipping and refund policy.
SKU: 64E3T00104B-1