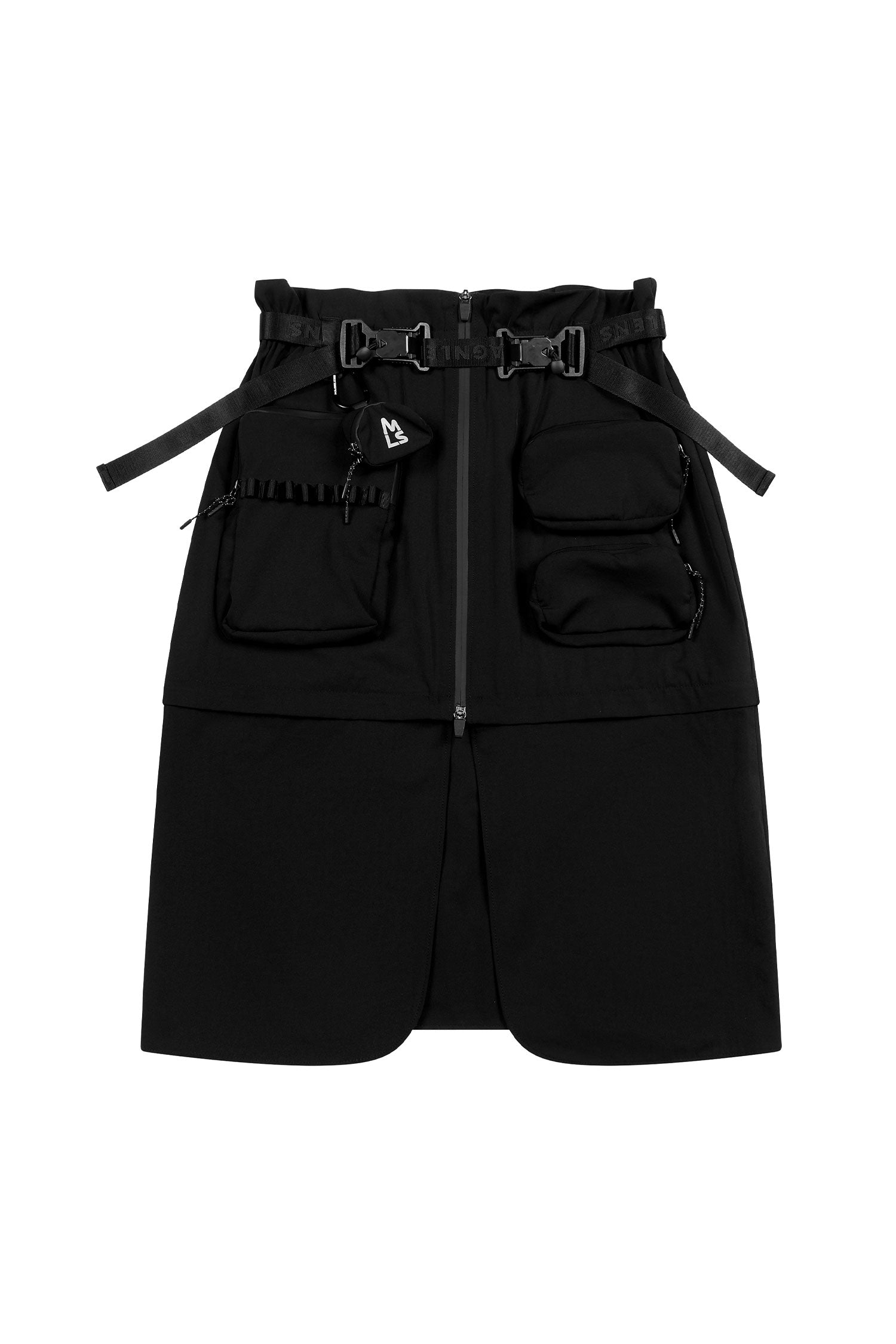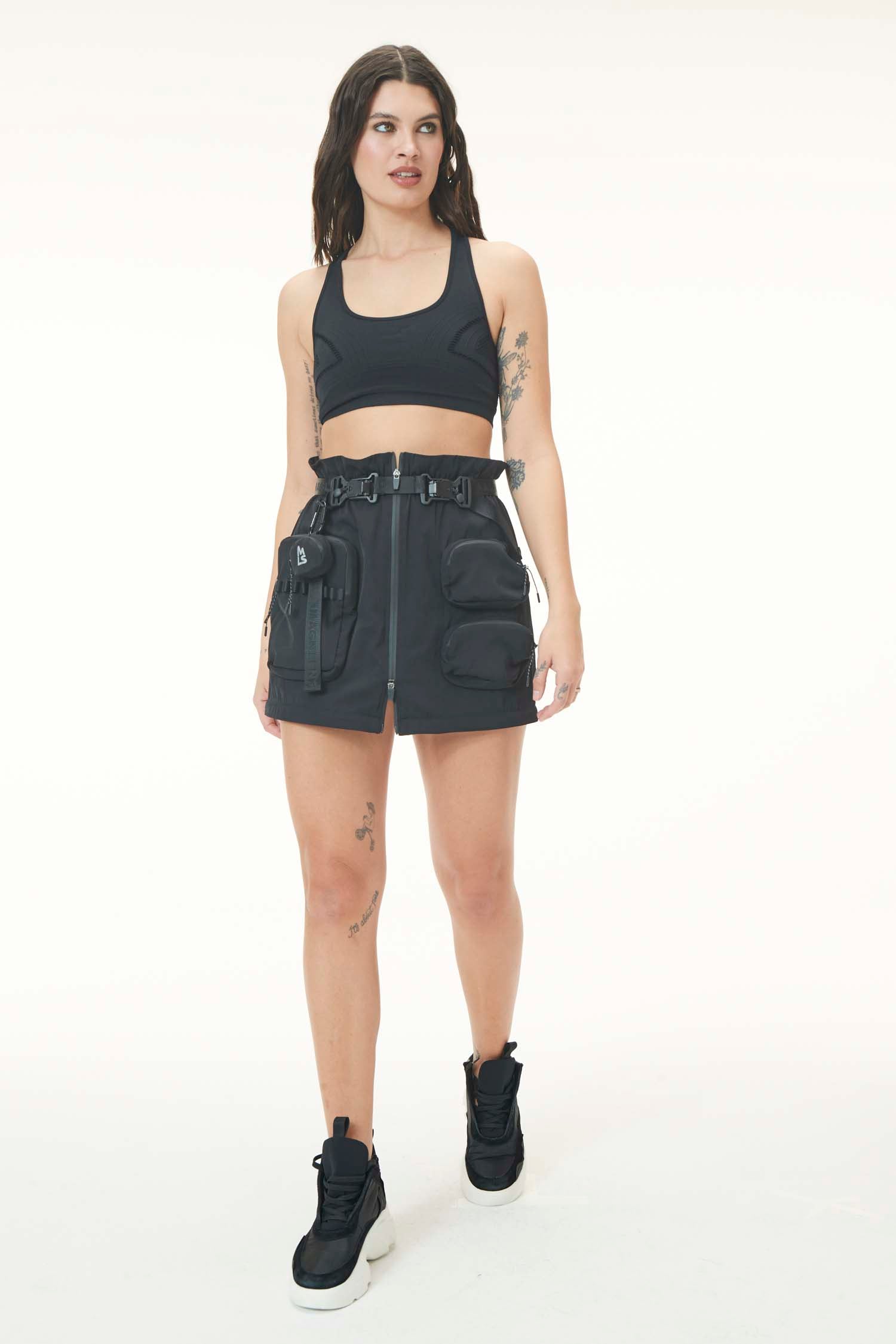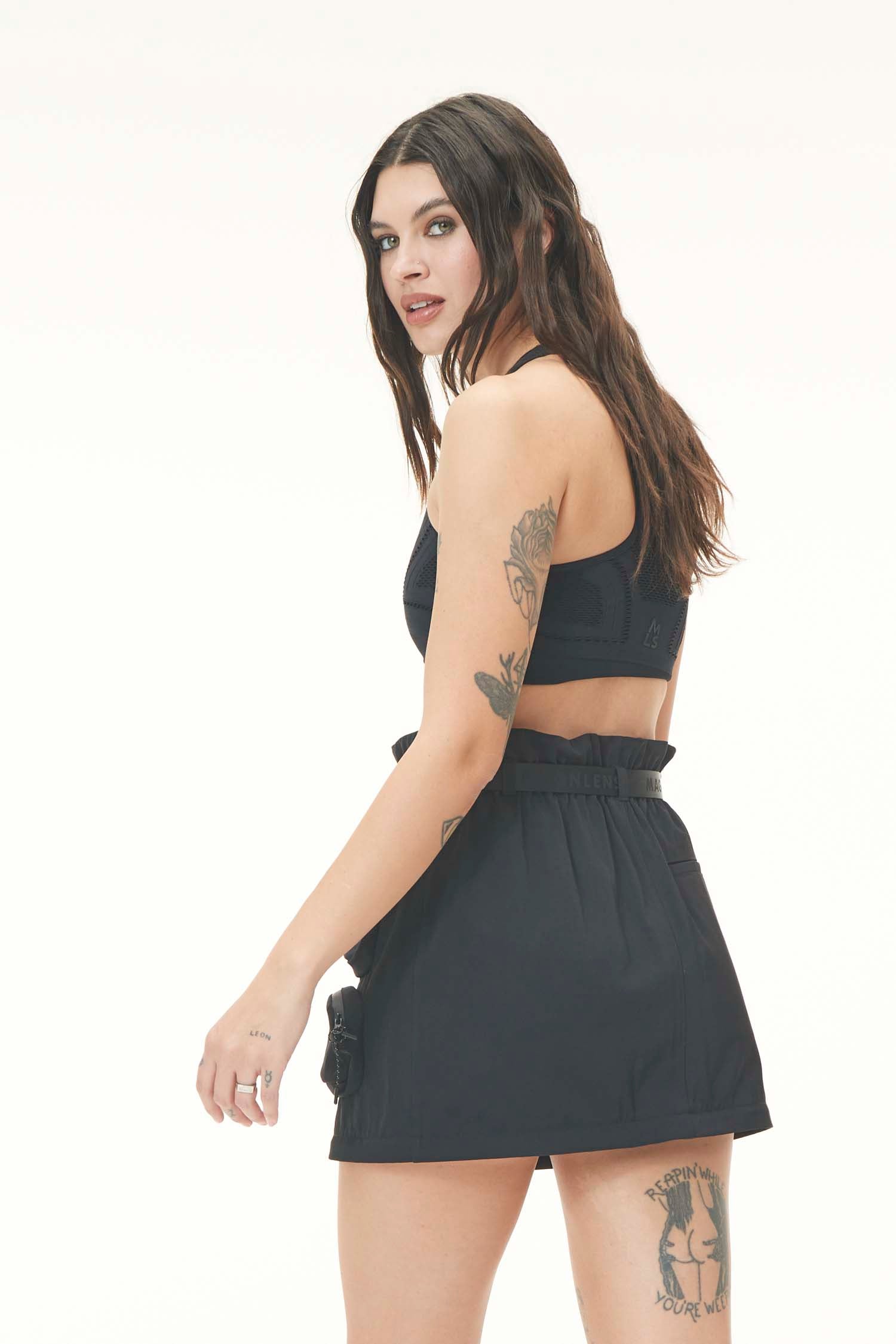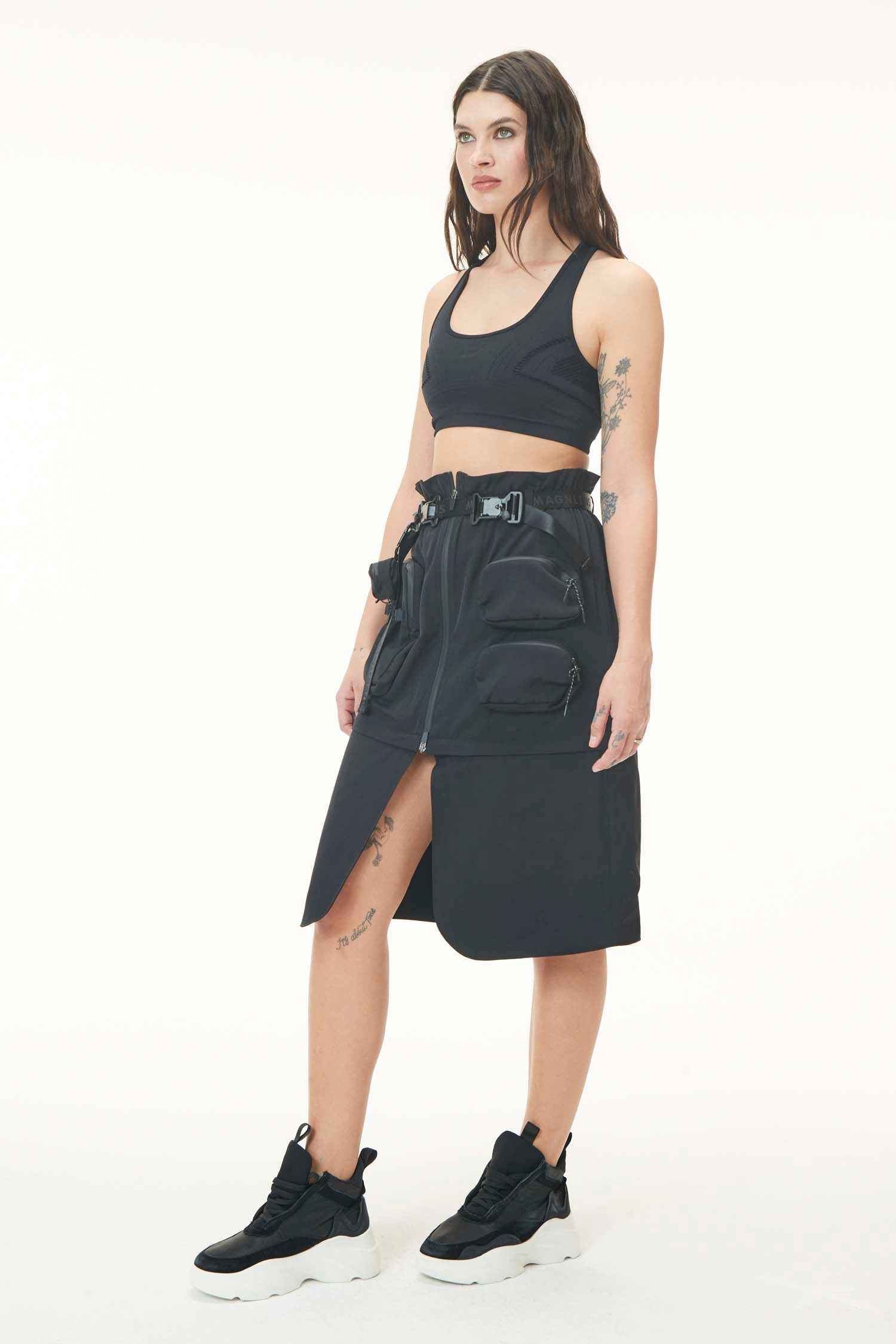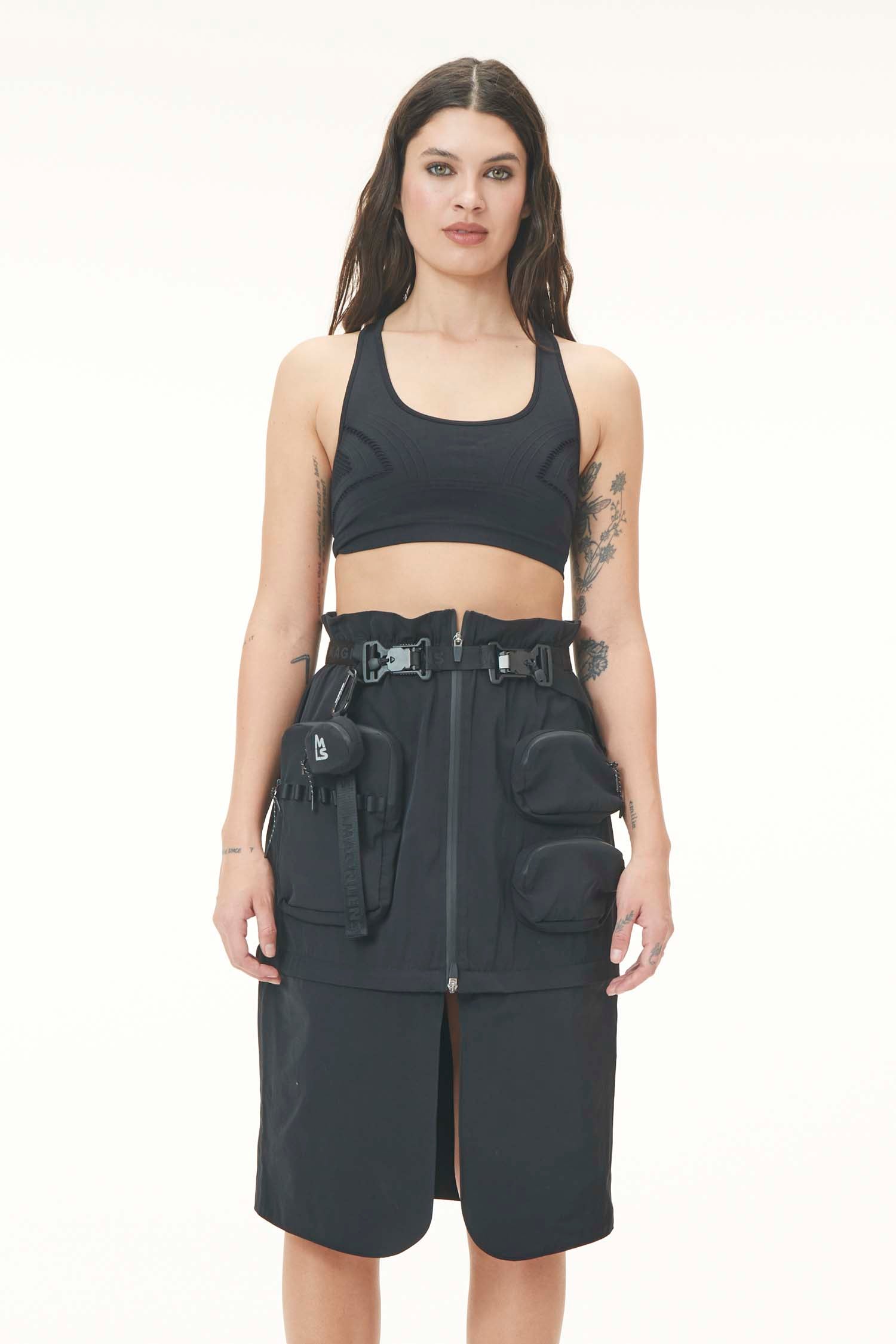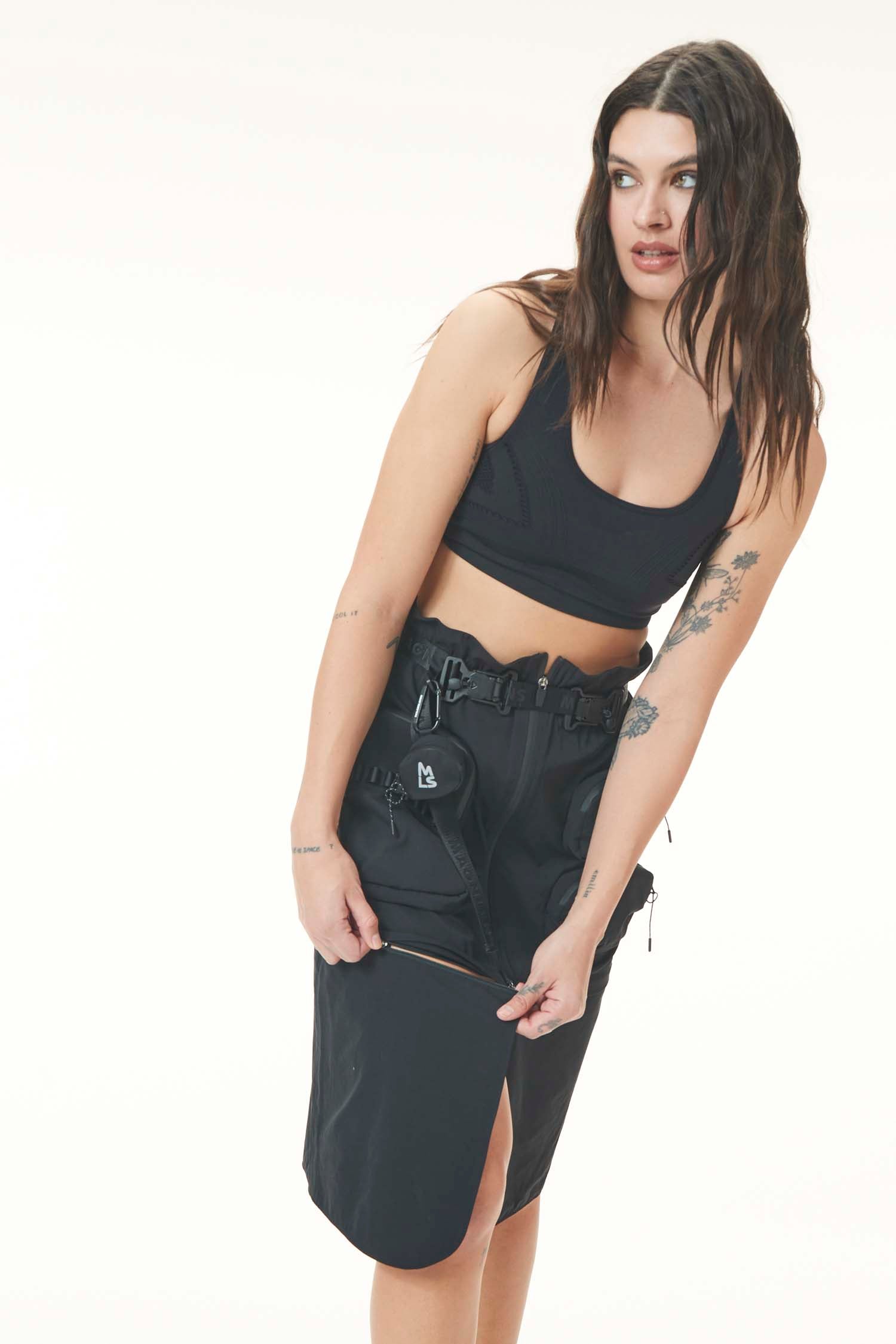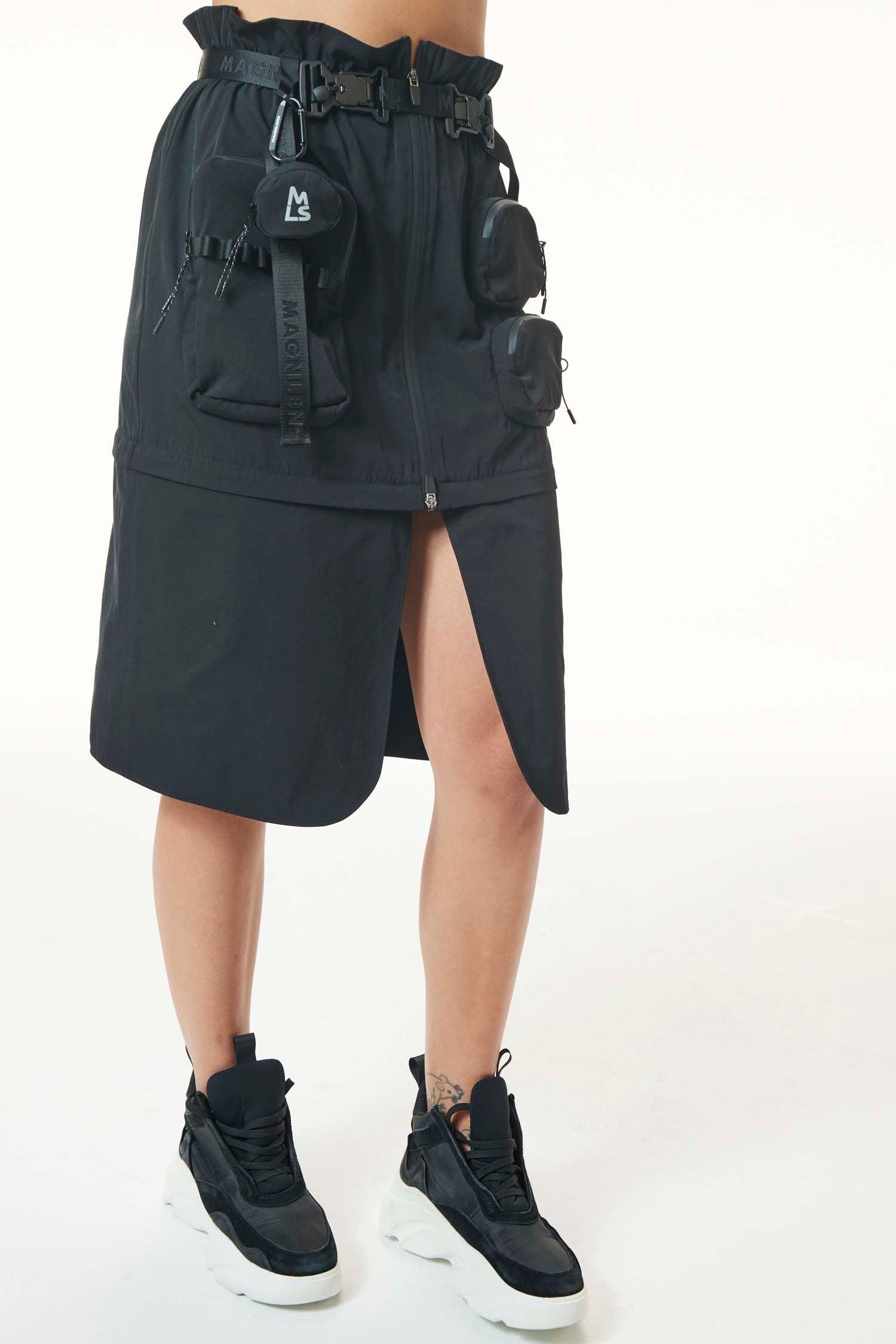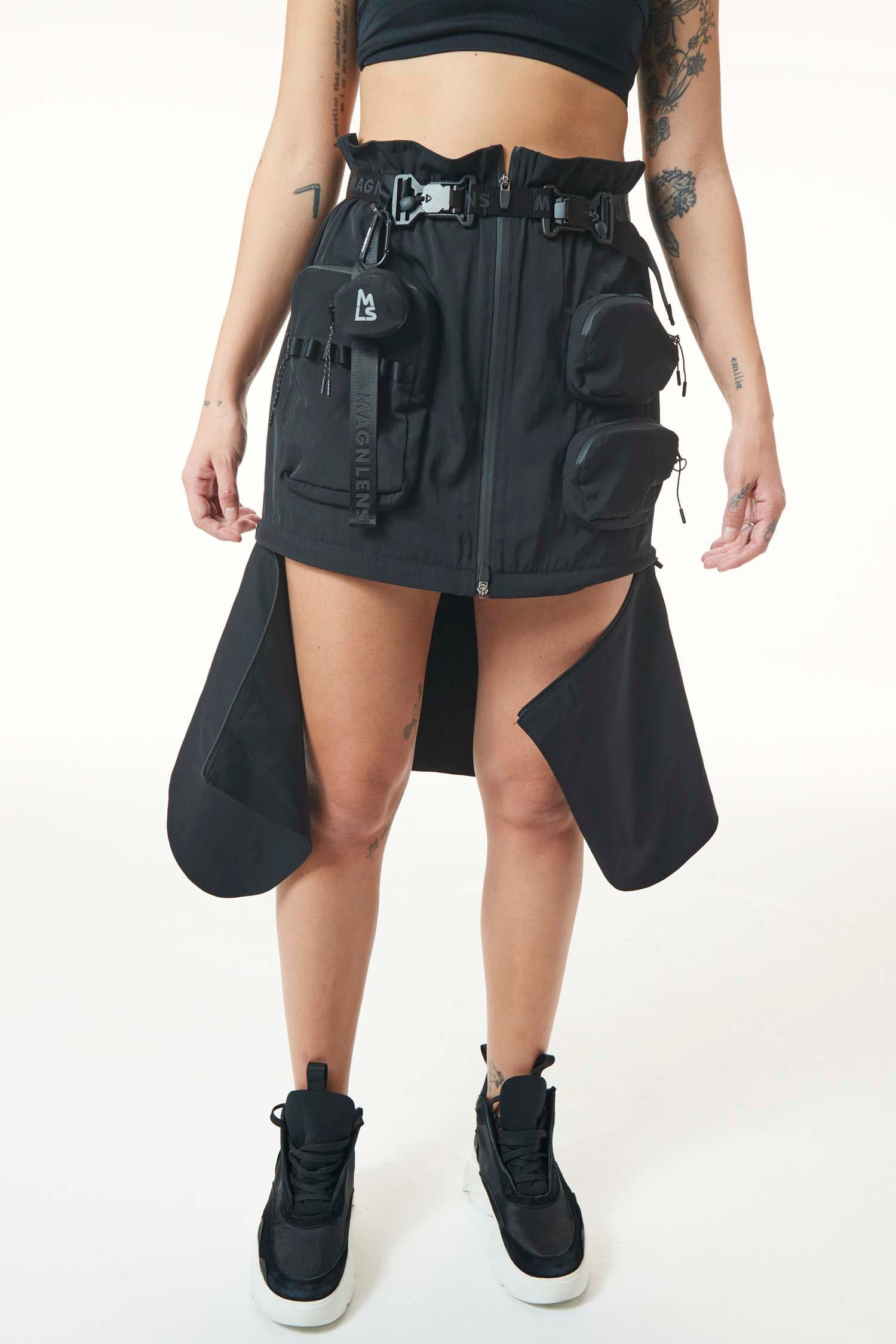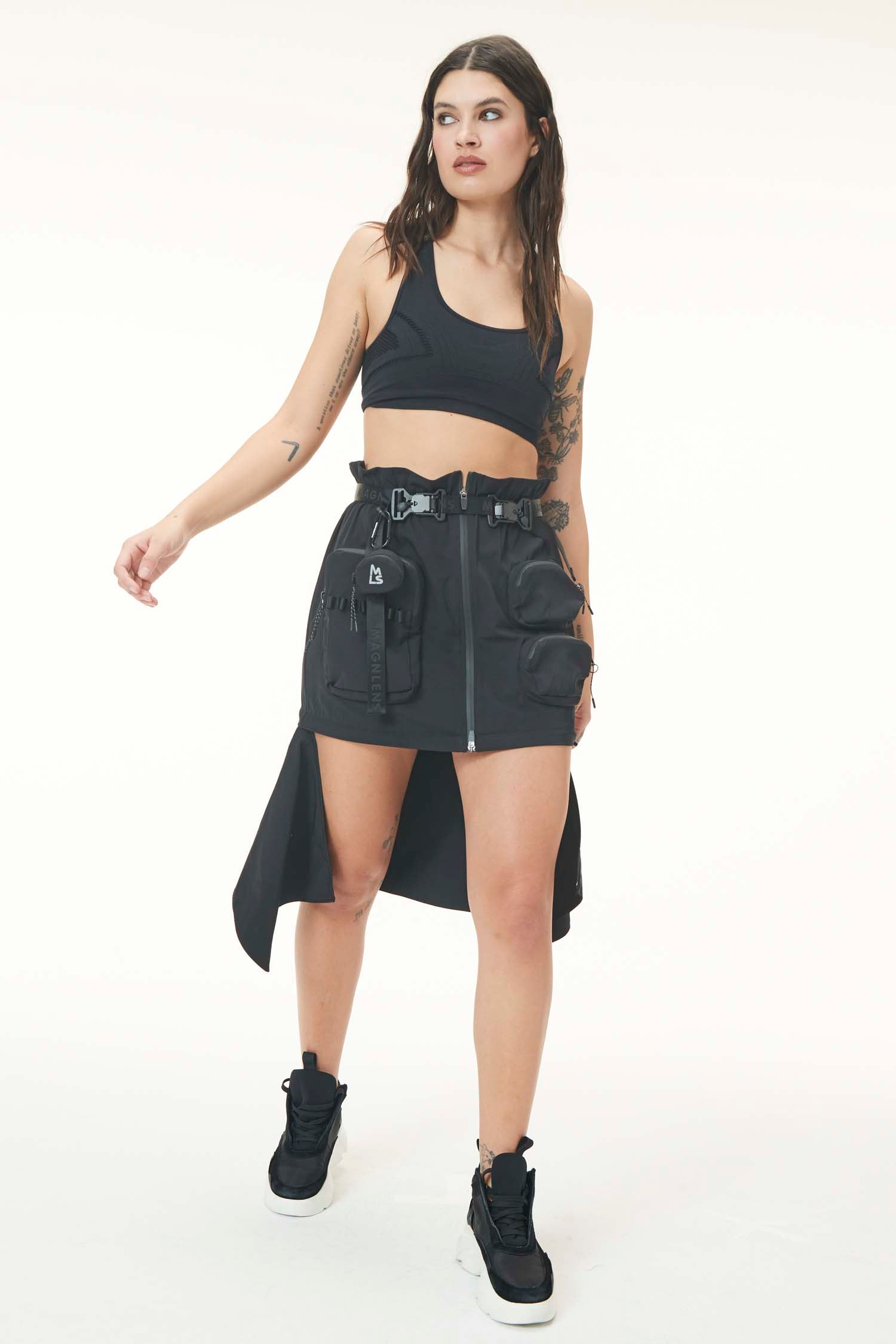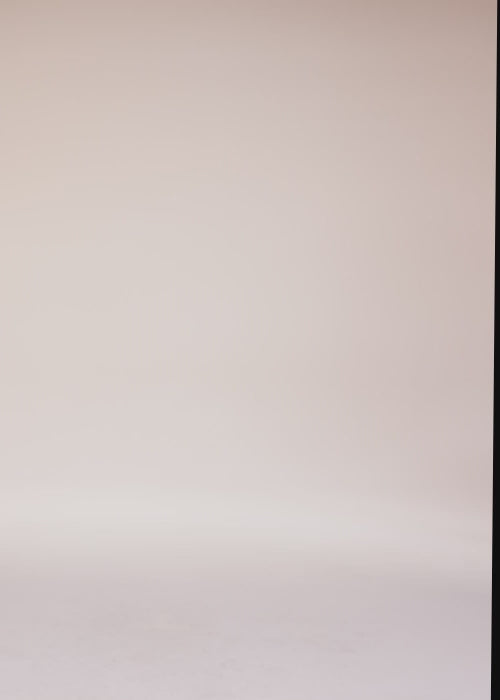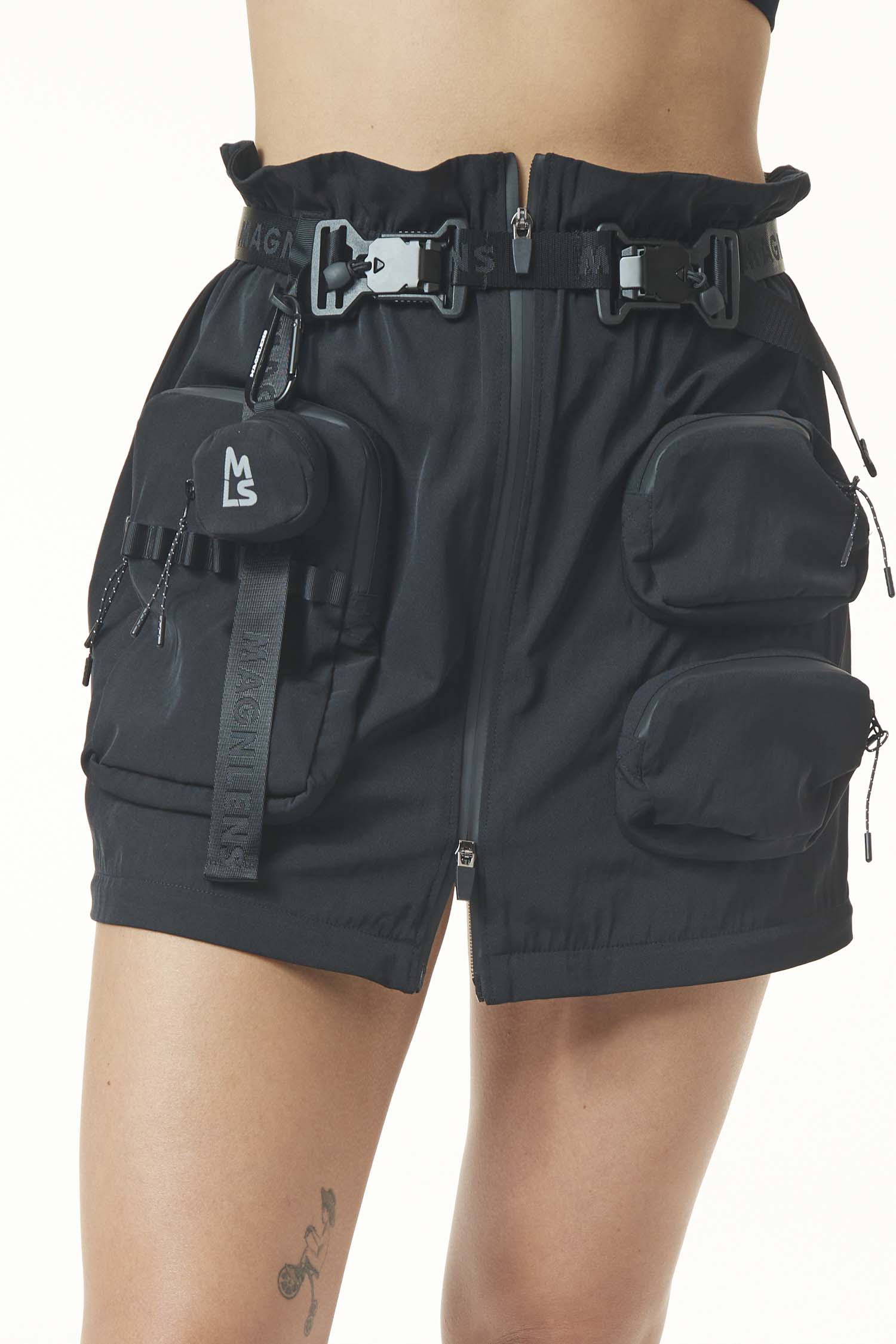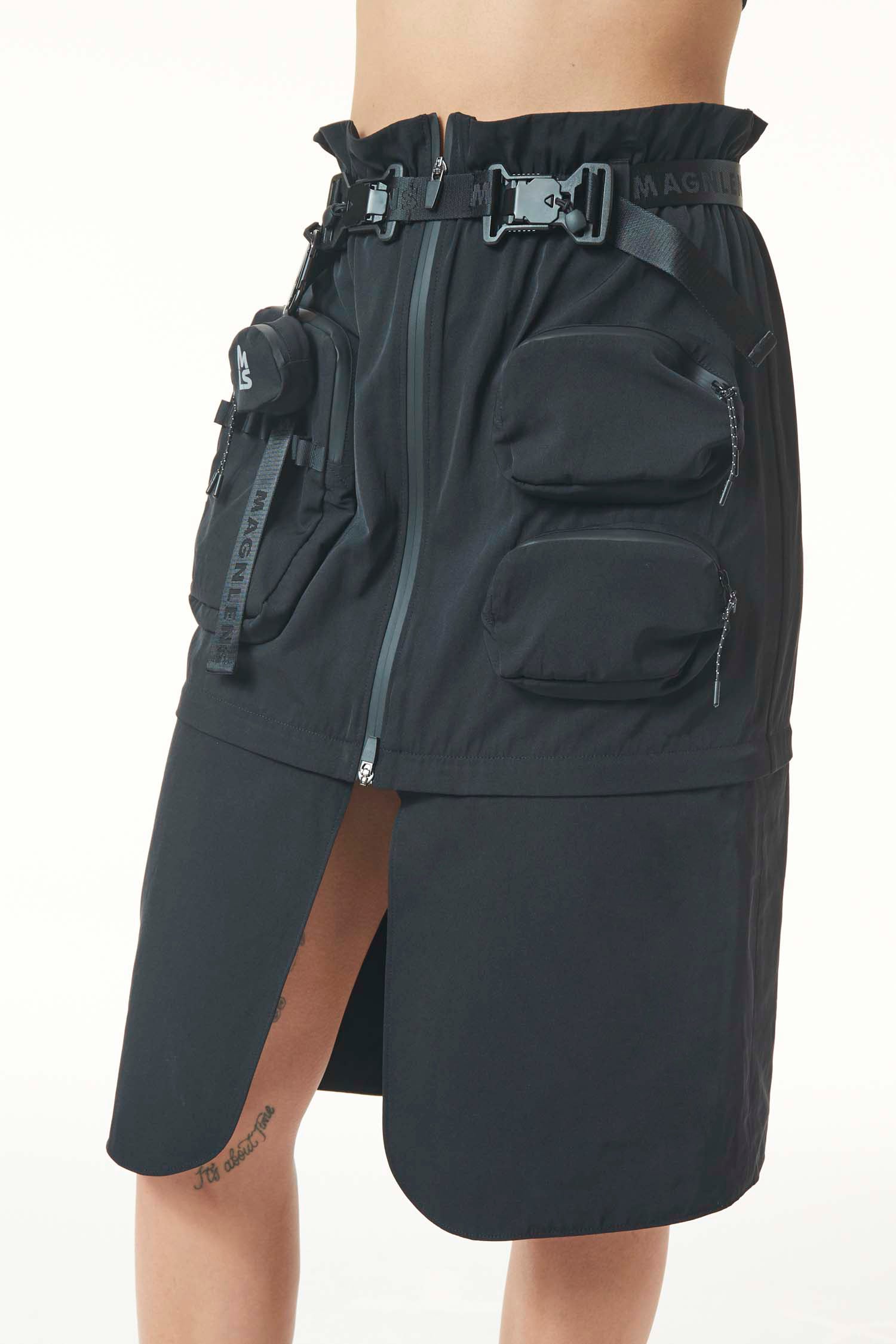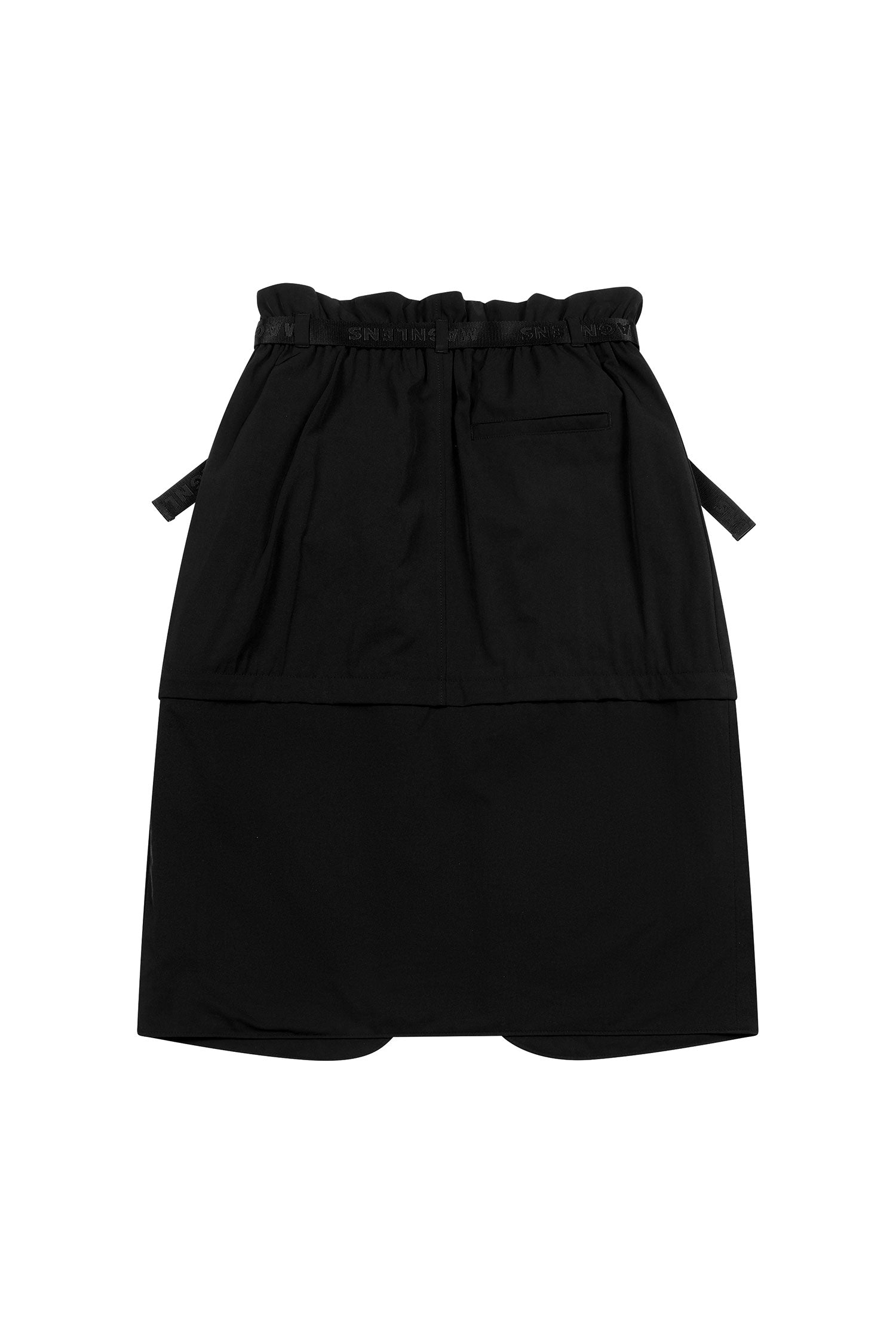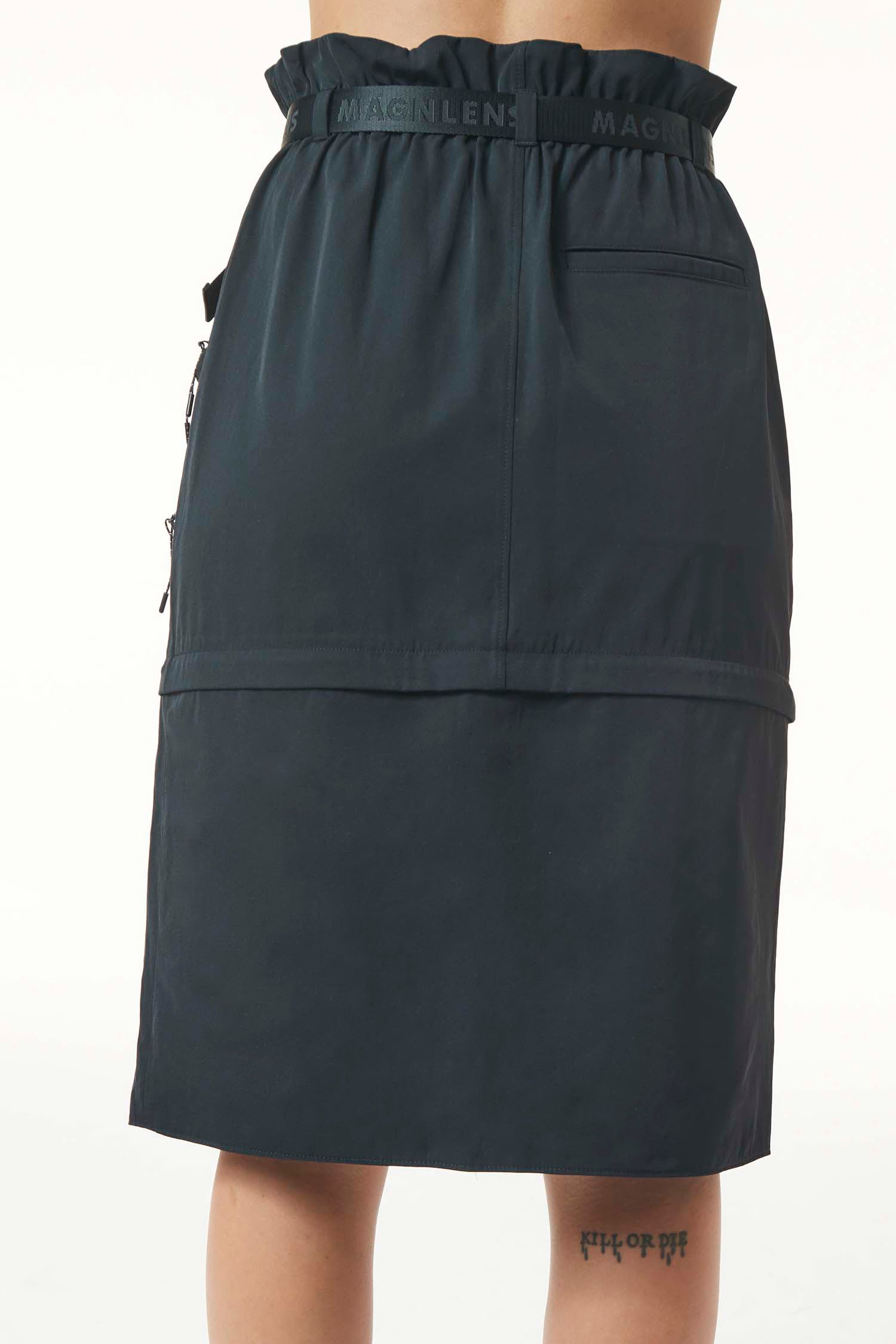 Tashland Convertible Skirt
---
The Tashland Convertible Skirt is crafted from high-grade nylon for enhanced durability and comfort. This tactical skirt features a unique convertible design to accommodate any occasion, along with a belt and pocket for your AirPods for convenience. Enjoy unbeatable protection and portability for your everyday adventures.
 57% Cotton 43% Polyester
Free Shipping + Easy Returns

Free shipping on orders over $50
Free returns within 14 days

Need more information? Please read our shipping and refund policy.
SKU: 43E3S00201A-1