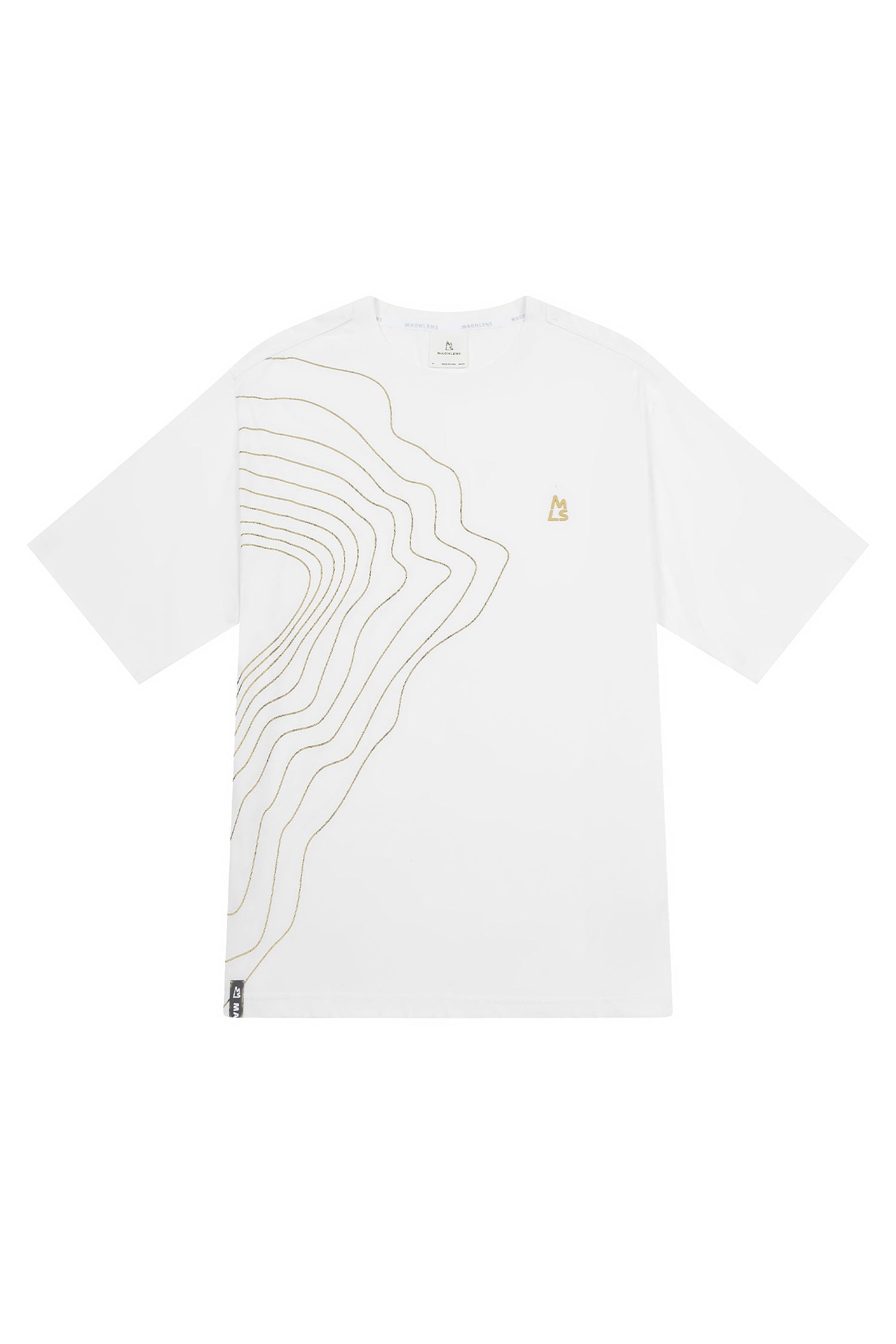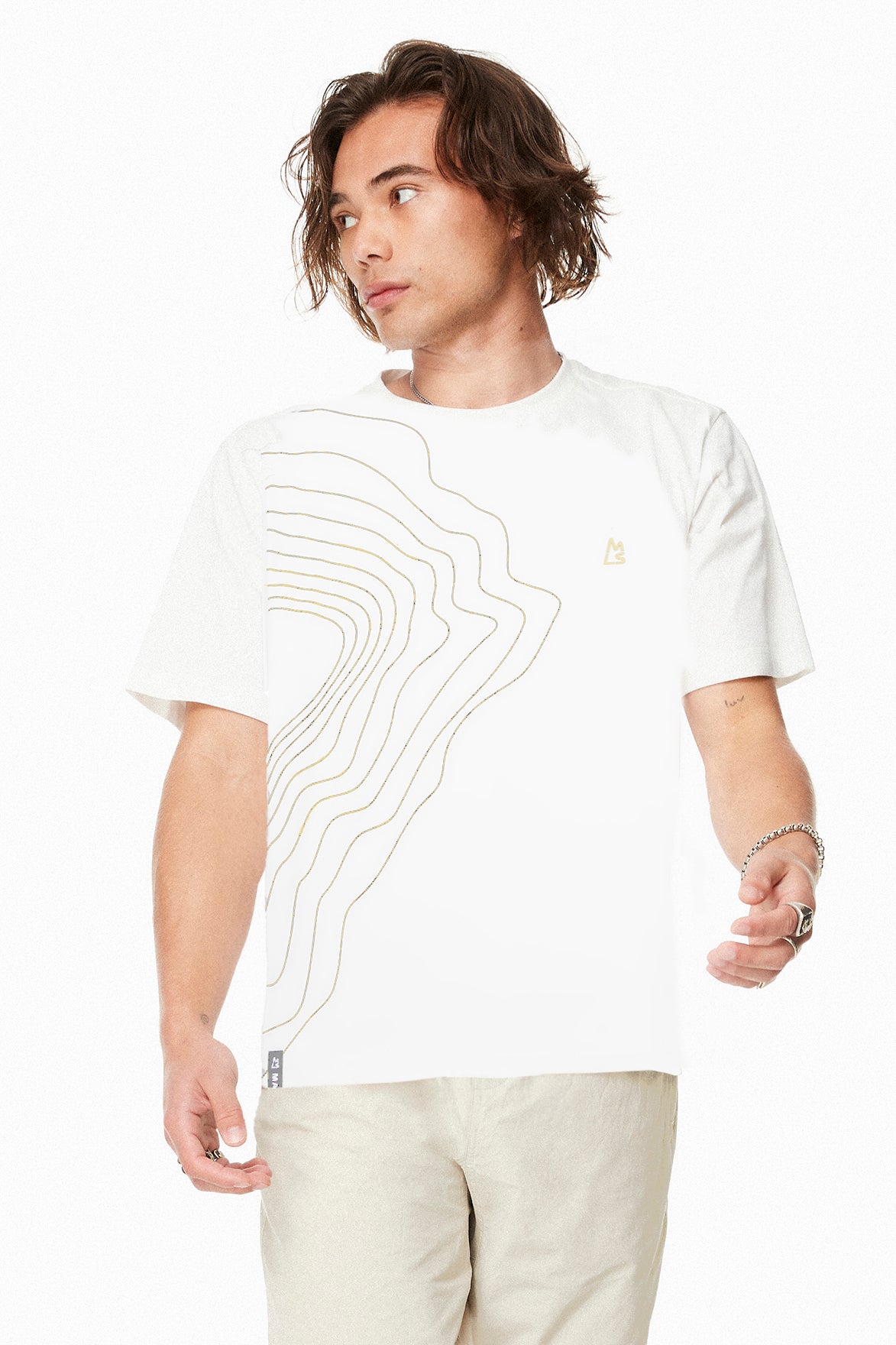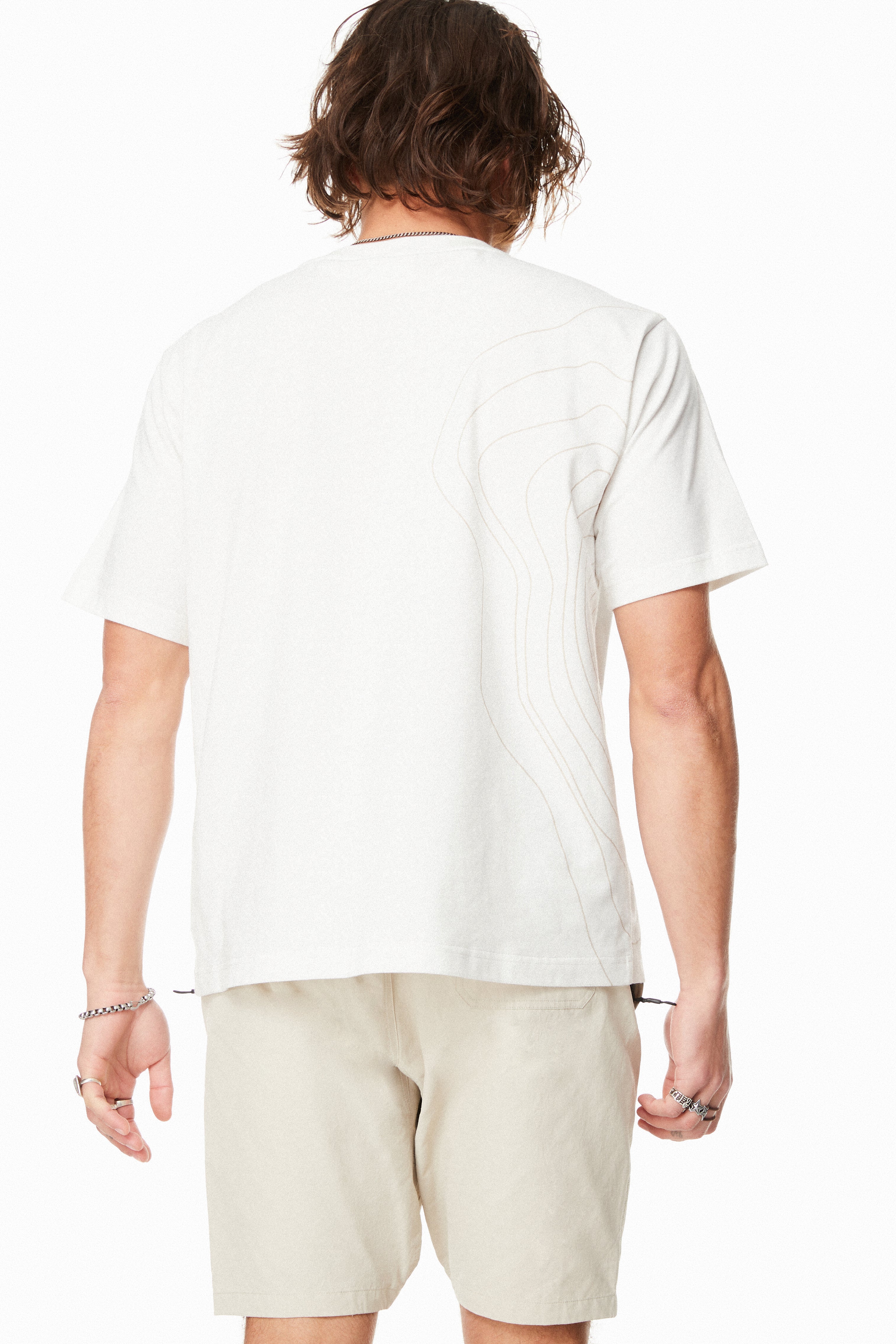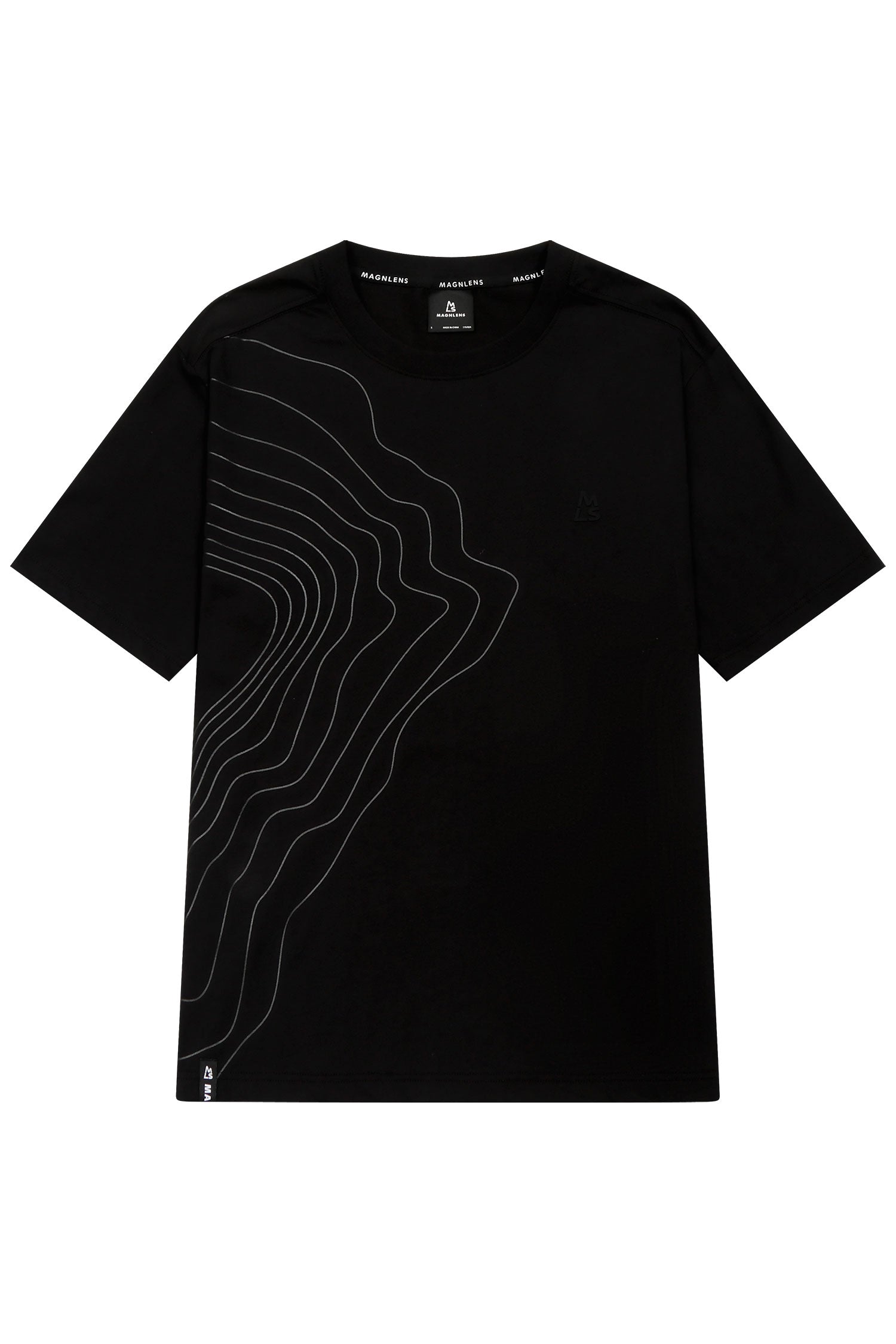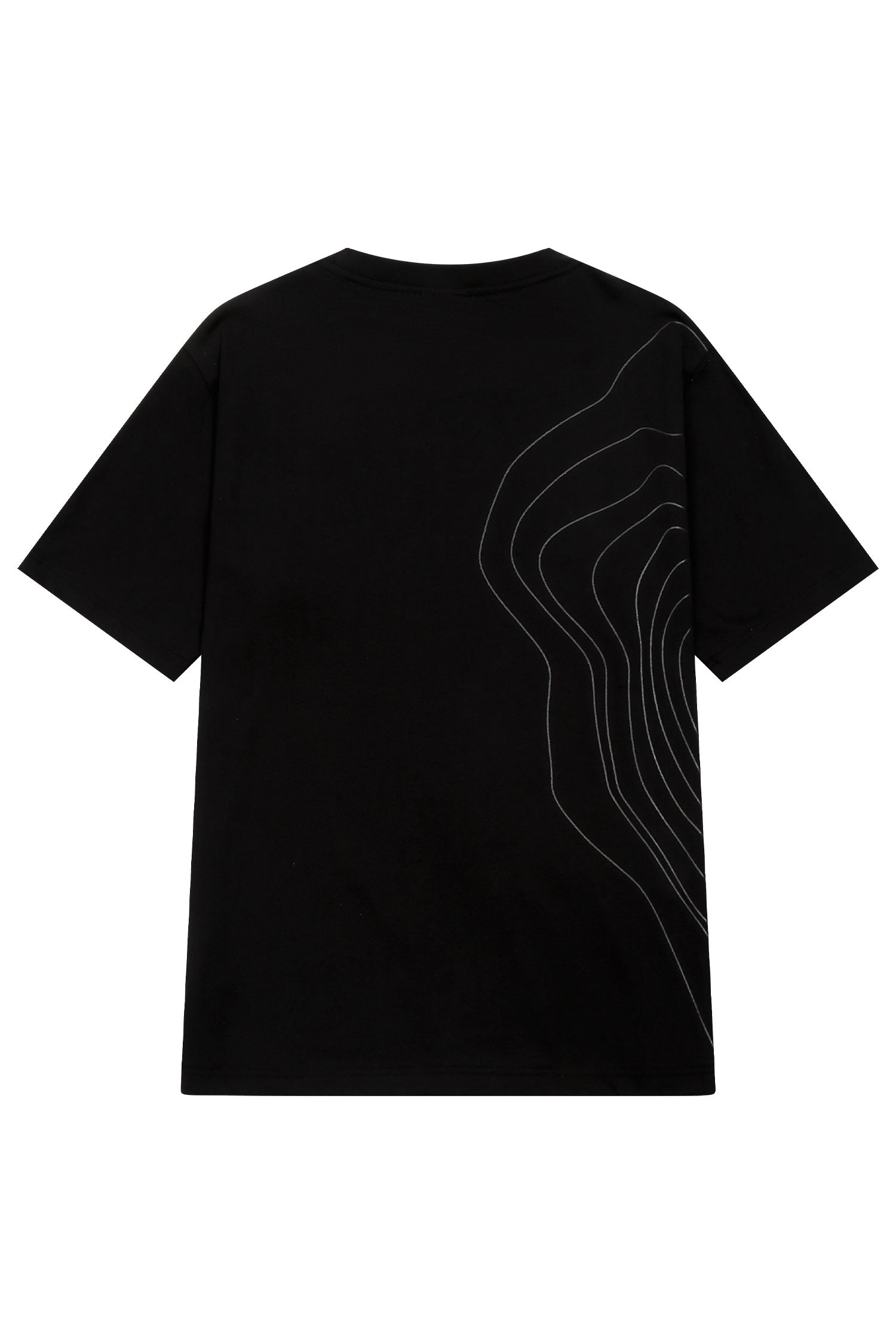 Terrain Graphic Tee
---
This eco-friendly short sleeve Terrain Graphic Tee is made of 100% organic cotton, making it comfortable and breathable. Its relaxed fit provides excellent mobility, while its environmentally-friendly materials mean it will reduce your footprint on the planet.
100% Cotton
Free Shipping + Easy Returns

Free shipping on orders over $50
Free returns within 14 days

Need more information? Please read our shipping and refund policy.
SKU: 23E3T00302B-5